Travelling With A Urostomy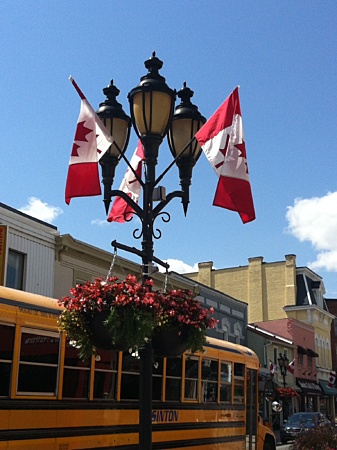 Having an ileal conduit is not going to stop me from travelling
"All my bags are packed, I'm ready to go…." And yes, the taxi (in the form of my youngest son Matt) is waiting! We're off to see my brother and sister-in-law in Canada. Yay! My husband and I have always enjoyed travelling and I was determined that having an ileal conduit was not going to stop us.
Travelling with a urostomy is all about being organised
When we go to Canada we are usually away for 3-4 weeks so I need to be well organised. The first thing to arrange before booking flights was travel insurance so I worked my way through a list of companies suggested by the Urostomy Association and found what I needed.
As I am prone to recurrent urinary tract infections I ensure I have a couple of courses of antibiotics with me and always take more supplies than I am going to need which I pack into a small case and take into the plane cabin with me. I learnt this the hard way when our luggage didn't arrive in Toronto at the same time as we did, finally arriving three days later!
Dealing with security checks when you have an ileal conduit
I am still debating whether it is better to declare my conduit as I go through security or to wait until it is queried. I carry a letter with me from my lovely urinary diversion nurses explaining that I have an ileal conduit and that I am carrying medical supplies, which helps when going through airport security.
Going through security the first time after my surgery was horrendous. I had the misfortune to encounter a young lady who didn't know what a stoma was, let alone an ileal conduit. She called across the hall to her colleague that I needed to be searched at which point it felt as if all eyes were focused on me. I just wanted the floor to open up and swallow me. It turned out that all she needed me to do was to lift my top a little so she could see my bag. I did suggest to her supervisor afterwards that she needed some further training. I wonder if they took my comments onboard?
Travelling with a Urostomy is perfectly possible, especially with this advice
Share this article:
by Lynne Richardson
Ready to join SecuriCare?
For ongoing support, product advice & home delivery.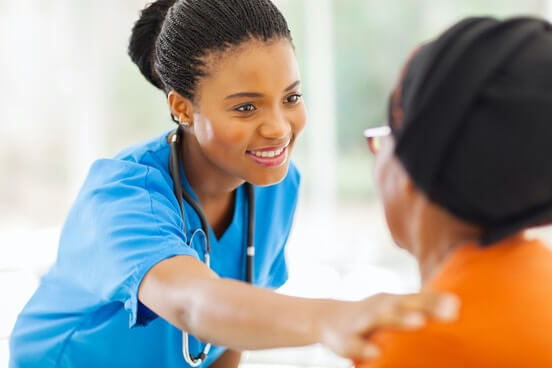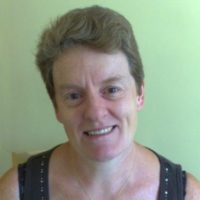 About the author
I have had a urostomy since 2012 and will be sharing some of my personal experiences and thoughts as an ostomate.