Other pages in this section
Ready to join SecuriCare?
For ongoing support, product advice & home delivery.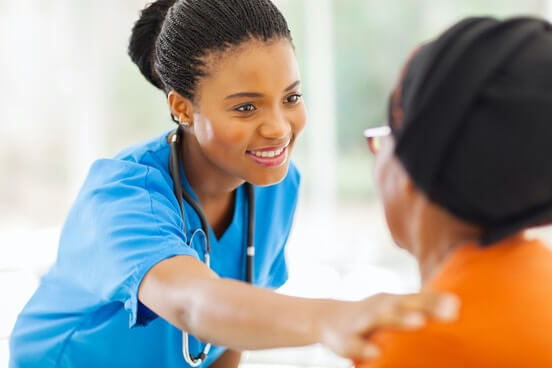 Stoma care, continence care and skincare products...direct to your door
SecuriCare provides a free of charge home delivery service for all makes and brands of stoma and continence care products so, whatever you're using, we'll deliver it direct to your door. We also provide you with a range of complimentary items to support your daily needs, including wet and dry wipes, disposal bags and bed pads, night drainage stand (if required), radar key for both stoma and continence care. The new complimentary Curan wash bag and day bag, sleeve and mirror will contribute to your continence and urology care (shown below).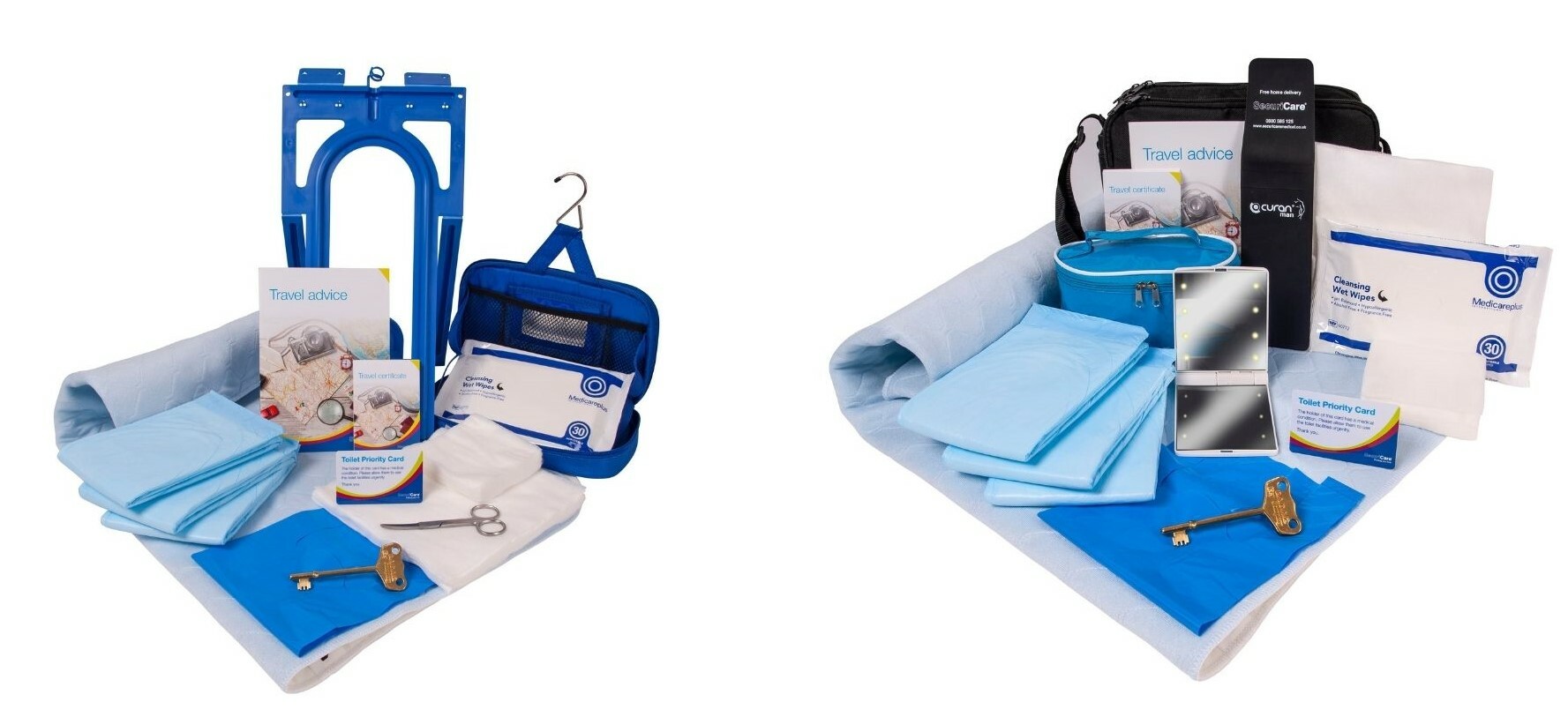 Convenient, discreet and free service
If you live in England and your GP surgery offers the NHS Electronic Prescription Service (EPS) then you can nominate SecuriCare as your preferred supplier for even quicker and simpler stoma and continence prescriptions: find out more about setting this up here . Our in-house pharmacy, PharmaCare, can also deliver your prescription medicines alongside your stoma and continence supplies in one convenient delivery. No more need to queue in busy pharmacies and no bulky packets to carry home! All SecuriCare products are delivered in discreet plain packaging by our reliable courier partners.
Putting you first
When you contact us, you'll be talking to one of our team of specialist advisors who understand stoma care and incontinence needs (click here to meet our team). They appreciate what it's like to face living with a stoma, being unable to control passing of urine, or caring for someone who experiences these daily challenges. Our team provide sensitive, best practice care advice, tailored to your individual needs and they're happy to spend time answering any worries or questions you may have. They can also advise about and provide free samples, to ensure your chosen product is right for you.
Watch this video to find out more about what makes SecuriCare special...
SecuriCare offer so much more than just a home delivery service:
A personalised service, offering support and advice
Free samples and ongoing supplies of products from all manufacturers
Simple ordering via freephone, email, our website, text and post
An electronic prescription collection service (subject to GP agreement) and proactive follow-ups so your supplies arrive on time
Text message delivery updates with a 1 hour window, so you don't have to wait in all day
An ultrasonic pouch cutting service to make life easier and help you get the perfect pouch fit
A range of supportive complimentary items, from travel and lifestyle advice guides, wet and dry wipes and disposal bags, to radar keys and travel bags
Access to one of the largest independent specialist stoma care nursing teams in the UK, supporting you in hospital and providing ongoing support beyond
PharmaCare, our in-house pharmacy, delivering all your medicines alongside your stoma or continence care products
To join our home delivery service, call our freephone Careline on 0808 256 5400, or click the link below.

Ready to join SecuriCare?
For ongoing support, product advice & home delivery.