Other pages in this section
With you every step of the way.
Qualified stoma care nurses
At SecuriCare we're extremely proud of the service our nurses provide, making us one of the largest independent teams of specialist Stoma Care Nurses within the NHS. We're here to help you take control of your stoma by offering support, advice and care. Our mission is to make a significant difference to the quality of your life. Wherever you are in your journey, we'll go the extra mile, so you can go wherever life takes you.
Who can use the nurse service?
Anybody living with a stoma or preparing to have a stoma. Our nurses are on hand to answer any questions you have, via face-to-face or virtual appointments, in-clinic, in your home or online.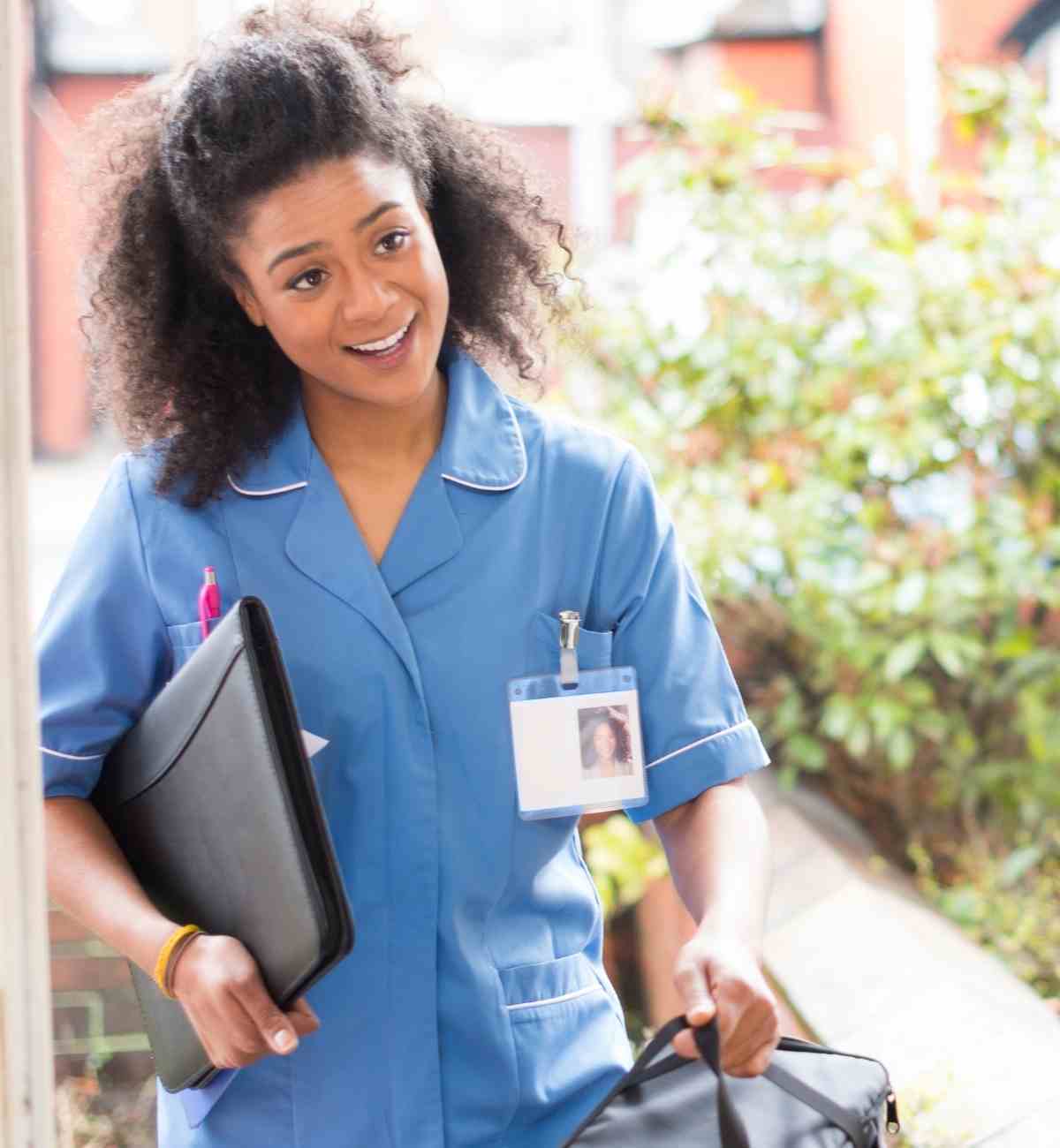 If you're a user of stoma supplies, then you're entitled to an Appliance Use Review (AUR) annually.
What is an Appliance Use Review (AUR) and what can I expect?
During an AUR you will meet with a registered nurse and be able to talk about the products you're using and issues you may be having with them or your health. Our nurse specialist will ensure that; you are using the correct products; you know how to use them correctly; you know how to store and dispose of your products correctly. They'll also ensure your stoma, and the surrounding area are healthy and not affecting your health or wellbeing. Any notes and recommendations are then recorded and provided to your GP. We recommend you book an AUR at least once every 12 months.
Meet the nursing team
As a CQC (Care Quality Commission) registered service, we employ over 40 specialist stoma care nurses throughout the country, caring for both NHS and private sector patients. All our specialist nurses are registered with the Nursing and Midwifery Council and have a minimum of 2 years colorectal experience.
Our Nurse Managers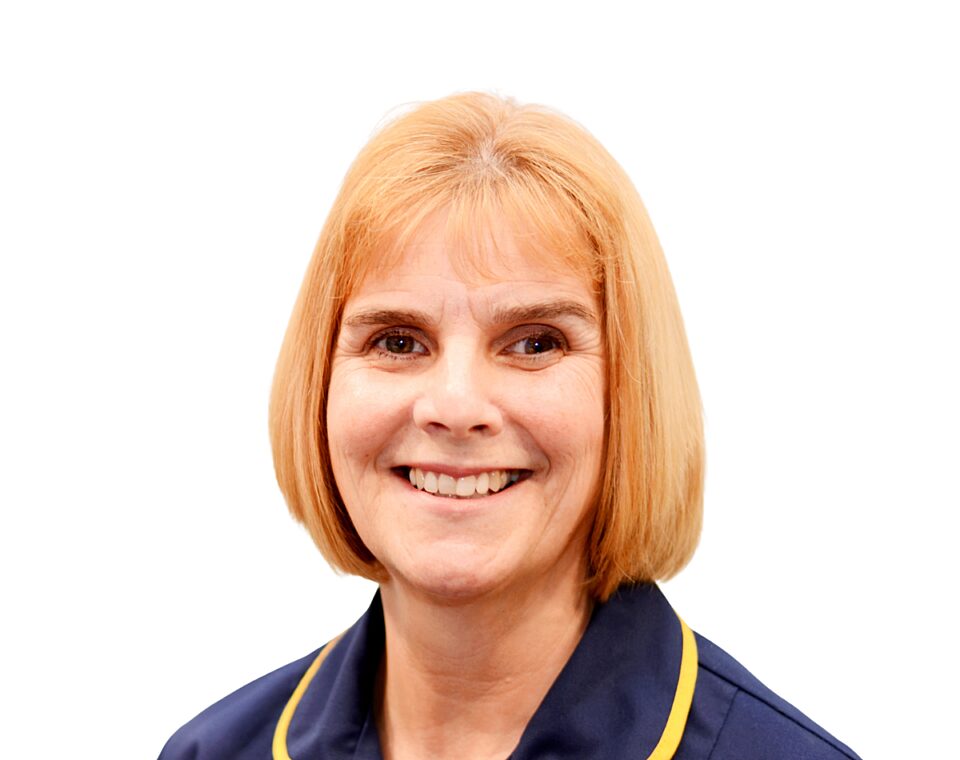 Lynn Ridley
North Nurse Manager
Lynn manages the Northern team of stoma care nurses. Once qualified Lynn worked in intensive therapy units (ITU) for 10 years where she developed an interest in stoma care. She joined the SecuriCare nursing team in 1997 as a stoma nurse. Lynn has developed her skills and knowledge base over the years and aims with the team to provide a service that supports our patient through their journey.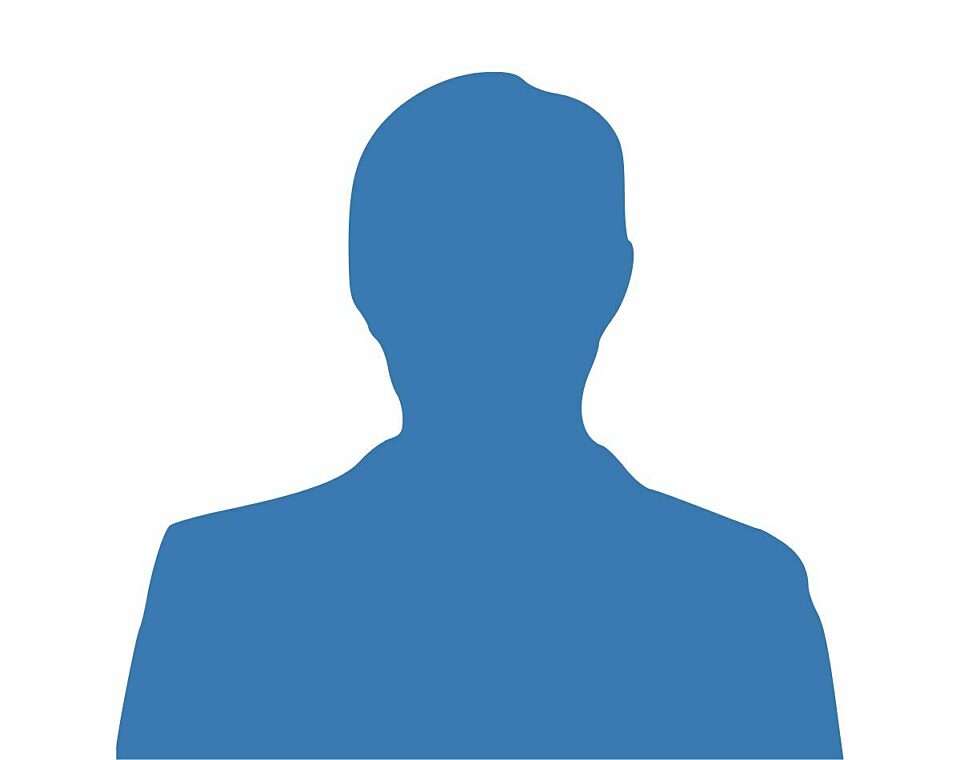 Kevin Hayles
South Nurse Manager
Clinical Nurse Specialist in stoma care for almost 20 years, Kevin has specialist knowledge in Parastomal Hernia, Anatomy & Physiology of the Gastrointestinal Tract, Sexual Function and Dysfunction for those with a stoma and High Output stomas. Kevin has been involved in global teaching in stoma care including India, Iran, USA and most of Europe.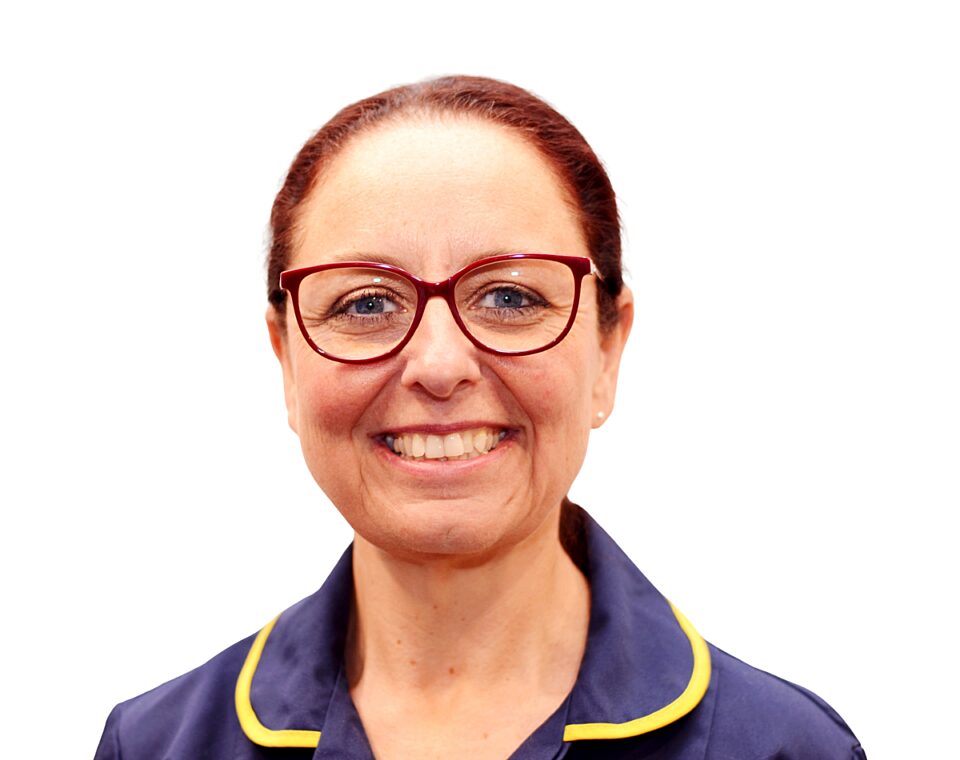 Catherine Atkinson
Midlands Nurse Manager
Catherine is a qualified nurse and has worked in stoma care with SecuriCare since 2009. Prior to stoma care, Catherine enjoyed working in nutrition, colorectal surgery, emergency, and orthopaedics. Then joined SecuriCare as a community nurse and then as a Lead Nurse before becoming a Nurse Manager. Catherine is proud to manage a large team of skilled and dedicated nurses and enjoys the variety that each day brings.
Why choose SecuriCare for your Stoma Care or Continence Care?
Simple ordering via freephone, freepost, email or internet
A dedicated customer services team who really know you
Discreet, reliable delivery - & option to include other pharmacy items
Free ultrasonic pouch cutting service for the perfect fit
Join The SecuriCare Service Today
For ongoing support, product advice & home delivery
Join Securicare