Things That Matter To Me: Caz's Stoma Story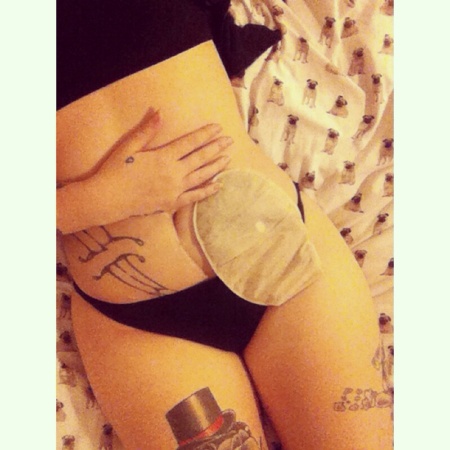 Things That Matter To Me: Caz's Stoma Story
A "lovely" way to start the New Year and turn 21
I have had my Ileostomy bag since January 2010: what a lovely way to start the New Year, eh?
A couple of days after my 21st birthday, I woke up with a swollen tummy and I couldn't move. I was in horrendous pain and I couldn't wee... ouch! I've always had tummy troubles, ever since I could remember, but this wasn't like anything I had ever experienced before. My Dad took me to A&E. We were waiting for five hours to be seen and I was in the worst pain I had ever experienced in my entire life.
Too tired to even feel anything
From what I remember, I was examined and put in the Clinical Decisions Unit for a few days. They tried to give me laxatives, which did absolutely nothing. Oh yeah... they also wouldn't let me eat! I went 10 days without food: it was torture, as I am a complete foodie and the others in my ward could eat. During this time I was moved to another ward, getting more and more exhausted. I think they also tried enemas on me but those didn't work. I'm pretty sure it was only after this that they explained to me that they were going to open me up to see what was going on.
I don't ever remember feeling scared. In all honesty I think I was too tired to even feel anything.
When I woke up I had an ileostomy
On January 16th I had major surgery. When I woke up, they told me that I now had an ileostomy bag. The doctors never really knew why this had happened (at first they thought it was Hirschsprung's, but turns out it wasn't). They basically put it down to me having a "useless intestine" and still aren't too certain about the cause.
I left hospital 4 stone down and with a new bag.
Confusion, sadness and shock
My friend Skinny Pete (not the one from Breaking Bad fame!) had a colostomy so I wasn't completely ignorant to what stomas were.
Nonetheless, my initial feelings were probably confusion, sadness and shock. I was in hospital for a month and a bit, overall. I cried daily. I'm sure if you have been in this situation yourself, you originally felt the same. You think it's the worst thing in the world, like something you can't get over, something that makes you ugly.
Having a stoma does not make you ugly!
But having a stoma is something you get over - embrace even - and it certainly doesn't make you ugly. I am big on body confidence; it is something that's important to me and you'll notice it in a few of my future posts as well.
What can you expect from my blogs
Apart from body confidence issues, I will also be blogging for SecuriCare each month about fashion- what is comfy to wear, sex and relationships, friendship and how having a stoma can impact your social life. If you have any questions or comments, please do feel free to post them below.
Thank you for reading.
'Having a stoma does not make you ugly!' - Caz
Share this article:
by Carrie Caines
Ready to join SecuriCare?
For ongoing support, product advice & home delivery.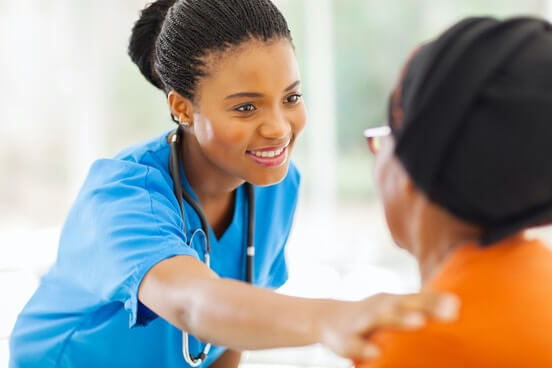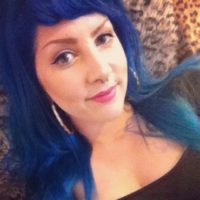 About the author
My name is Caz. I'm a twenty something, blue haired pizza lover. I have a permanent Ileostomy named Krang. I'm going to be blogging about things that matter to me, as a young ileostomate – because not only old people have stomas!