The Internet Saved My Life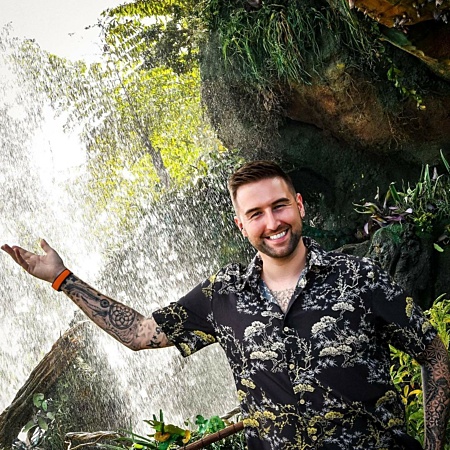 Hello Everyone!
After such a crazy year, I wanted to share my thoughts on the internet and how it's helped me through my illness and in addition, helped a lot of people through lockdown!
Thankfully, I have such a wonderful family who helped me through the illness and my ileostomy operation. Without the support of my family I wouldn't be where I am today. However, family can only help you so much, especially when the illness is new to them too.
I had absolutely no clue what an ileostomy was, and I had never even heard of ulcerative colitis.
I went into this new way of life completely blind! It was all so sudden. I didn't have time to research any of it before my operation as I was only told what it was half an hour before I was on the operating table! Thankfully, with the use of the internet I was able to find out pretty much everything I needed to know about what was going on inside my body. The doctors try and explain it all to you but I'm sure I am not the only one that feels completely flustered when you're in hospital – nothing really sinks in! So, I praise the internet so much for that because I am able to take the time to do my own research and without that, I feel like I wouldn't have been able to progress as much as I have with my confidence and how I have dealt with my new way of life.
The internet gets such a bad press, and in some cases, I can totally see why – but for me, having social media has been an absolute blessing.
I have been able to connect with likeminded people. I am able to ask questions in online groups that provide quick answers from people who have experienced similar issues along the way with their stomas. Of course, the internet cannot replace the doctors and qualified medical advice, but when it comes to small things – for example, tips and tricks on how to shave around your stoma – the internet has been an absolute god send for me!
I have made friends online that have been through similar experiences as me. I remember feeling so alone after my surgery and feeling like I was the only one that this had happened too. Fast forward ten years and I am now part of an amazing group of people sharing experiences from their stoma journeys. It makes you feel less alone.
I am able to share my experiences through these blog posts with SecuriCare which is great, and reading about other people overcoming obstacles in their lives is just so motivating. It's fantastic to know that we, as humans, can do anything we set our minds to and I praise the internet for that too because without the confidence it's helped me to build, I would probably still be too shy to even walk to the corner shop by myself! Now, I am never alone because I have all of you guys in my pocket, on my smart phone! If you've seen my other blogs, you'll know that I'm now a big fan of travelling and that I travel with friends and family, but also by myself!
There are tons of places online for stoma and IBD content.
People share pictures of their lives with stomas on Instagram and you can find them with a simple hashtag search. There are Facebook groups, and YouTube videos and Twitter accounts, and videos on TikTok… you are never alone anymore. There is always someone willing to listen and help!
I am so big on looking after yourself and your mental health, and while some things online aren't always good for your mental health, when you look in the right places – you'll find things like the SecuriCare Blog, which really make you appreciate who you are and what you can achieve!
I hope this post gave you a smile and I that we can all connect on my socials – I would love to hear from you all! We're in this together and remember… you're never alone!
Happy New Year!
Nathan x
"We're all in this together!" @thatsnathan
Looking to make connections online? Check out our support group listings and follow our social media channels.
Share this article:
by Nathan Wheeler
Ready to join SecuriCare?
For ongoing support, product advice & home delivery.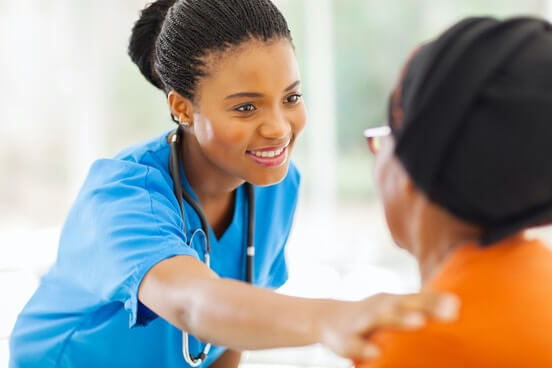 About the author
Hello - I'm Nathan Wheeler! I'm a YouTuber and I've had an ileostomy since 2007 when I was just 17, so I have a pretty good idea about how to deal with the struggles of a stoma! I want to share my experiences with you and bring a light-hearted approach to all the questions that no one wants to ask! You can follow me an Instagram and YouTube.