The Importance Of Self-Care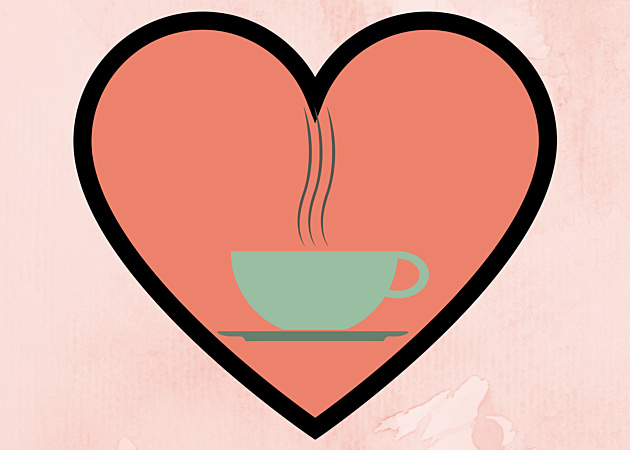 After long term illness through surgery or treatment you may eventually start to feel like your old self again, or your new self in some cases! You may feel like you are ready to take on the world but you have to remember that your body has essentially been through a battle so you'll need time to recuperate and regain your strength, both physically and mentally.
Now this isn't a quick fix by any means but you are most definitely worth the journey back to health. Remember, it's a very personal thing and no two health journeys will be the same. Self-care is a popular term now that is associated with bubble baths and time away to provide almost instant relief but in reality, self-care should be ongoing.
What does self-care look like for you?
For some people, self-care might involve regular exercise (which you should discuss with your healthcare provider if you've recently had surgery or treatment). It's a good idea to start off slow so you can build up your strength and stamina. Remember, you are only in competition with yourself! Self-care could also be something simple like reading a book, watching a film or taking 5 minutes to sit and drink a cuppa whilst it's hot.
We often aren't aware that we're neglecting ourselves
We are all guilty of neglecting ourselves from time to time and we are the only ones who can change that. We often aren't aware that by not doing basic self-care tasks we're neglecting ourselves, but when we're feeling under the weather or have just been through something as major as finishing chemo or having surgery, we often want to save our energy for other things… or even just to sleep.
Self-care needn't be difficult
Brushing our teeth, taking a shower, being well-groomed, paying the bills, eating regularly or even going to work all count as self-care tasks! These things may seem small but they can help us feel better in ourselves. For example: when you've been poorly for a few days say with a cold or a bug, how good does it feel to shower? For me, it can make a whole world of difference.
Keeping up with self-care has also helped with my mental health and I've found that identifying at least one positive in every day can help regulate my mood.
Here's what self-care looks like to me:
Having something to eat
At least one long bath a week – with bubbles, my candle and a book
Wearing make-up (vain, I know)!
Staying hydrated
Brushing my teeth
Going to work
Exercise – cycling, running or walking
Attending therapy
Cuddling my family
Playing Xbox
Listening to music
Blogging
Dying my hair (makes me feel better about myself)!
Self-care for you could be vastly different or surprisingly similar, and that is absolutely fine because it's your way of looking after you.
It's necessary that you realise just how important YOU are
I had my ostomy surgery 2 years ago and I fell pregnant shortly afterwards. My son has just turned 1 so I've only now been able to start focusing more on self-care. If you need to wait a while before you're ready to start self-care, that's okay. However, it is necessary that you realise just how important YOU are, to yourself, and those around you that love and care for you.
We are all guilty of neglecting ourselves from time to time and we are the only ones who can change that – Stephie Simpson
Share this article:
by Stephie Simpson
Ready to join SecuriCare?
For ongoing support, product advice & home delivery.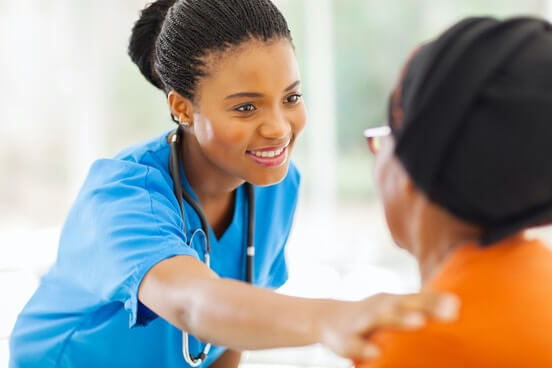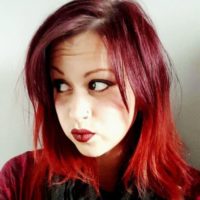 About the author
I'm Stephie - a mum, wife and punk rock ostomate, blessed to be from North Yorkshire. I'll be writing about different campaigns that can help ostomates & general lifestyle posts.