Stoma Bag vs Social Life – Telling Friends About My Stoma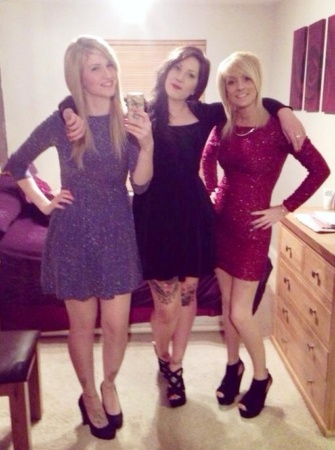 Before and after my stoma bag
Thinking back to before I had my stoma bag, I was always such a social butterfly; going to gigs every month or so, out with friends every weekend. Looking back, I don't know how I did it. I rarely go on nights out now, my lifestyle is very different.
I remember my first outing with my friends after getting my stoma bag - I was so thin that the friends who I hadn't seen in months were shocked.
Honesty is the best policy
From the beginning I was open about my bag. I told my friends straight out what had happened to me, what it actually is and how it works. Everyone was just curious; thankfully I didn't get any negative comments. I was open about it in person and online- so much so that Bizarre Magazine got in contact with me to do a telephone interview. I had a little story about my bag published in the mag. and online in July 2010, 6 months after surgery.
My friends are always there for me
My friends have always been so understanding about my bag- my boyfriend more than anyone. They have been patient with me when I've been ill and there for me if I've ever had a bad day. I have never known such a lovely bunch of people! My bag is always something to talk about, even at work. I talk about my toilet habits more than most people - definitely TMI - but if you can't laugh about it, what can you do?
Inconvenient leaks when out and about
I have had a fair few mishaps with my stoma bag whilst out and at work. Here's a short list of my most inconvenient leaks-

On holiday in Tenerife whilst on a day out.
On the tube in London.
At a gig, whilst my favourite song was on. Typical.
Food shopping.
At work, when I stupidly forgot to pack spare bags!
At the time, those leaks felt like the worst thing ever but I quickly learnt to get over them and that things would resume as normal. I'm extra careful with carrying spares, though, now.
Good preparation minimizes any impact
Overall, I have to admit that my stoma bag does have an impact on my social life - of course it does - but it's not something that I feel is necessarily negative. I'm more cautious about preparation, particularly in-case I were to have a leak. And if I go out for a curry (which I do a lot!), I make sure to wear something floaty…to avoid taking someone's eye out with a ballooned bag!
I feel that if you are prepared, definitely stocked up (it's always worth double checking!) and are feeling great then you are ready for anything- so go out there and have a brilliant time! Enjoy yourself. I know I definitely feel a lot better for having my bag.
If you have been in any social situations with your bag, positive or negative, leave a comment below and let me know :)
"My friends have always been so understanding about my bag- my boyfriend more than anyone" - Carrie
Share this article:
by Carrie Caines
Ready to join SecuriCare?
For ongoing support, product advice & home delivery.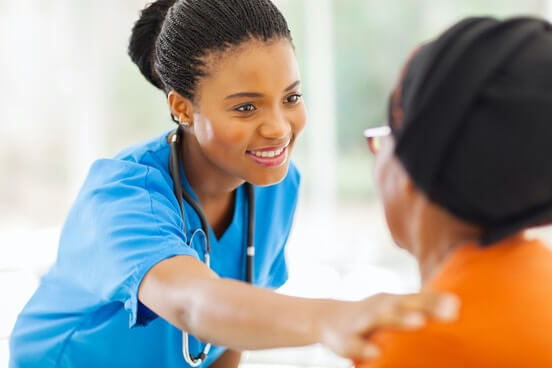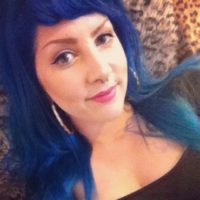 About the author
My name is Caz. I'm a twenty something, blue haired pizza lover. I have a permanent Ileostomy named Krang. I'm going to be blogging about things that matter to me, as a young ileostomate – because not only old people have stomas!