Staying Alive And Making A Difference – Anita's Year In Review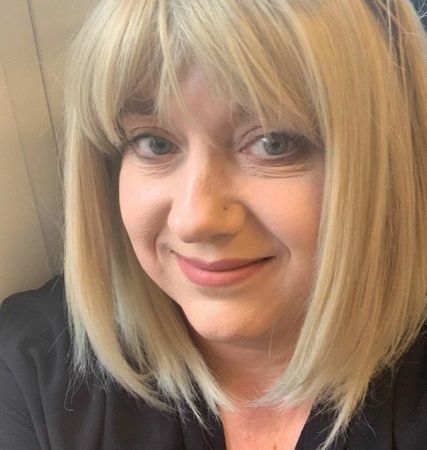 This year I am counting my blessings and am so happy to still be alive
It's the third Christmas since I was diagnosed with bladder cancer and we truly didn't expect me to still be here, let alone to have a new addition to our family. Little Jackson James was born in May and I absolutely love being a Nana. There is something special about watching your child bringing up their own child and I think it brings a greater understanding of what parenthood means.
Despite having a year filled with health issues, I still managed to continue advocating and have accomplished some big things
This year I have been lucky enough to help Macmillan with their campaign about the Boots' specialist make-up advisors, as well as having some of my writing (about going through chemo and looking your best post-cancer diagnosis) published in the Huffington Post - wow!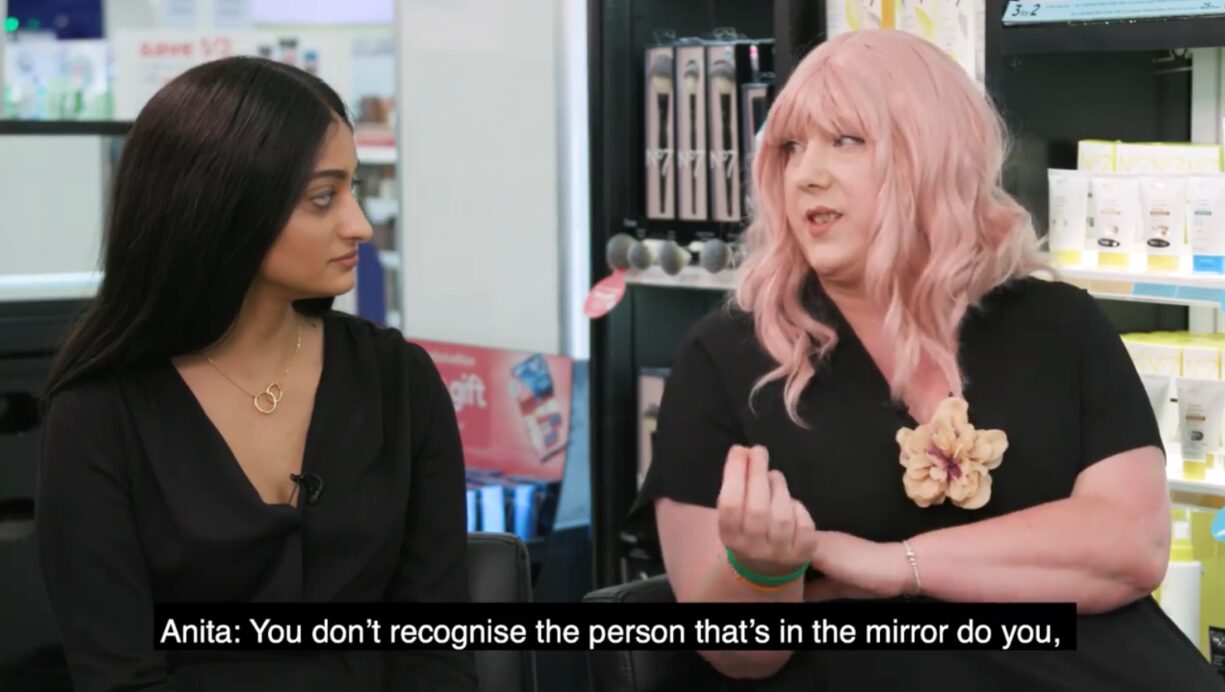 A friend and I also went to St Thomas's Hospital to speak to specialist nurses about how having a radical cystectomy impacts a woman's sexual health. I'm so very proud of this and, with the knowledge we imparted, we are hoping that the NHS will soon implement some changes to their guidelines.

I was also invited to Philadelphia for the Health Unions annual conference. Having never gone anywhere on my own, it was a huge deal. My anxiety was at an exceptional level, however I managed to get there and back without a major meltdown. Unfortunately I caught the flu and spent most of the time in my room, but I did manage to make a small trip to New Jersey to visit Carlo's Bakery (Cake Boss) for their delicious cakes. To die for!
I also made it onto the back page of the British Medical Journal for a Dying In Dignity advert (my mum is so proud) which is a cause that I have been actively campaigning for over the last few years, prior to my diagnosis. I truly believe that we should have an assisted dying law in the UK and that it should be a possible choice.
I'm looking forward to the new year…and further opportunities to make a difference.
"This year I am counting my blessings and am so happy to still be alive." -@big_british
Share this article:
by Anita Brown
Ready to join SecuriCare?
For ongoing support, product advice & home delivery.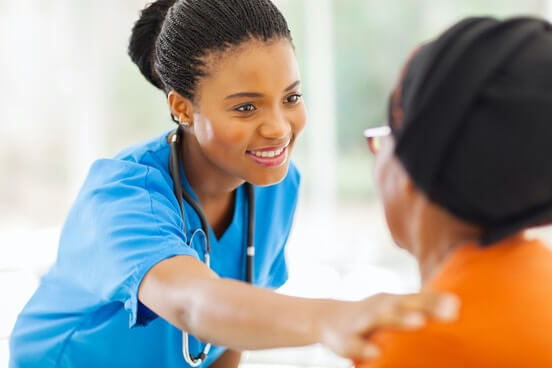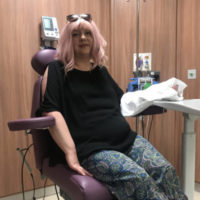 About the author
Hi I'm Anita Brown. Diagnosed with terminal small cell bladder cancer in April 2016. I've had palliative chemo and radiotherapy, and a radical cystectomy and urostomy in August 2017.
I've had problems with my bladder all my life, from incontinence, to kidney and bladder stones, and now cancer. I would like to share some of my experiences - follow me on Twitter.