Speak Up About Your Stoma; Even If Your Voice Shakes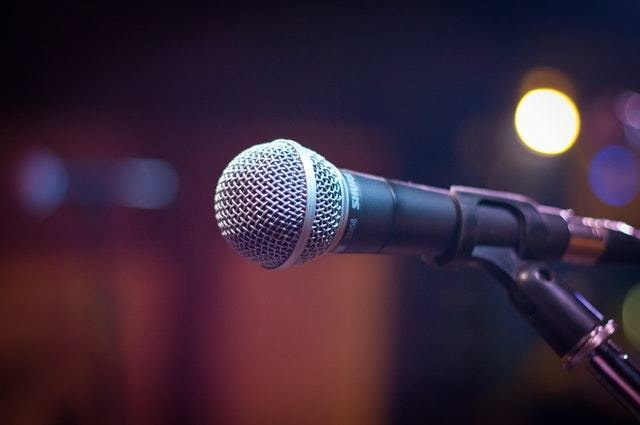 My life changed dramatically on April 2nd, 2012, when my urostomy was formed. As time has gone by it has become more and more apparent that there is little awareness of urostomies in comparison to other types of stoma.
The urostomy is often referred to as the forgotten stoma
The lack of knowledge has arisen in many areas of my life, most worryingly within the medical world. I am the only patient with a urostomy on my GP's list (there are only a fraction of urostomies performed in comparison to colostomies and ileostomies) and I'm often asked to tell them what I need in relation to my Ileal Conduit. I recently had an appointment with one of the doctors in the practice who remarked that I knew a lot about urostomies. My response was yes, I had made a point of informing myself and I am an expert patient.
Being part of the Patient Participation Group (PPG) is one way I aim to further educate medical professionals
Working as an expert patient and speaking to Stoma Care Nurses around the UK was initially terrifying, despite having been a teacher for more than 30 years! My voice was certainly shaking but I found talking to the nurses fulfilling and I received great feedback from them, many saying that hearing directly from patients was very helpful.
I have unfortunately paid many visits to hospital, often to A&E…
Frequently I am asked "what's that?" when my urostomy is first seen. The simplest way I can describe it to the person asking, is that it's a colostomy for urine. However, it leaves me feeling very frustrated that the so-called medical professionals don't know what a urostomy is. This happens even at the hospital where I had my surgery!
As a member of the Urostomy Association National Executive Committee I have become very supportive of speaking up and educating people.
Knowledge is power! This year the UA has organised events around the country supporting and educating members and the wider community, and UA representatives recently attended the Association of Stoma Nurses (ASCN) conference to highlight urostomies.
Saturday 6 October is World Ostomy Day.
If you happen to be in central London, particularly around Parliament Square then keep an eye open for the Ostomy Bus. The bus is being supported by the CA, IA and UA and is aimed at highlighting the profile of colostomies, ileostomies and urostomies and educating the public. Remember: knowledge is power!
"Knowledge is power!" – Lynne Richardson
Share this article:
by Lynne Richardson
Ready to join SecuriCare?
For ongoing support, product advice & home delivery.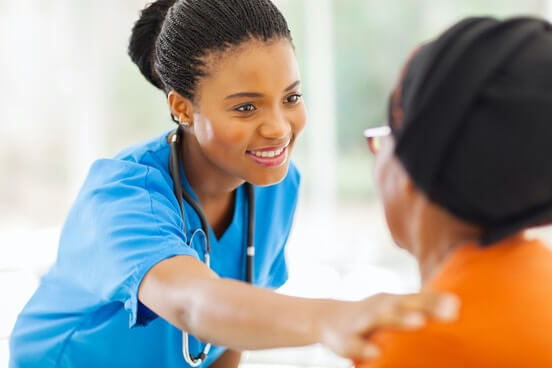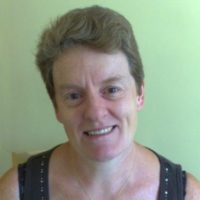 About the author
I have had a urostomy since 2012 and will be sharing some of my personal experiences and thoughts as an ostomate.