My Fantasy Super Stoma – Ranger Rosebud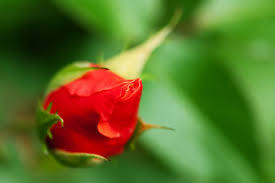 My super stoma fantasy
Fantasy and dreaming are important; in fact they're an integral part of life. As children we tend to fantasise in a way that focuses on our hopes and dreams, then as adults we often fantasise to escape from the everyday mundane of our lives.
In my fantasy, if my stoma were a superhero, she would be called Ranger Rosebud. I never thought I would hear myself say this, but my stoma actually looks like a rosebud and it's really quite cute. Rangers loves the outdoors, so my stoma would have to be Ranger Rosebud because quite soon she will be traveling a very long way for a holiday… 8,000 miles in fact and there will be a lot of outdoors!
The power of time control
Ranger Rosebud would have the superpower of time control, and she would use it to fight against the Poo Fairies evil plans of causing pouch leaks. Anyone in need can call for Ranger Rosebud to help. She will travel through time and space to save you from your pouch leak, using her power to reverse time and dissipate the effects so that all signs of the Poo Fairies visit will vanish.
The Poo Fairy might think she has the upper hand in being sneaky with the timings of her pouch leak causing visits, swooping down on unsuspecting ostomates in the dead of night or at the most inopportune moments… but never fear, Ranger Rosebud will always be here! All you have to do is ask for her help before you go to sleep or to that important event, so that she can intercept the Poo Fairy and foil her evil plans.
Helping to give all ostomates confidence
Go forward fellow ostomates in the confidence that whatever type of stoma you have the world is your oyster. Adventure assured knowing that Ranger Rosebud will be there in less than a heartbeat.
"Fantasy and dreaming are important; in fact they're an integral part of life" - ostomate Jay
Share this article:
by Jay Hyrons
Ready to join SecuriCare?
For ongoing support, product advice & home delivery.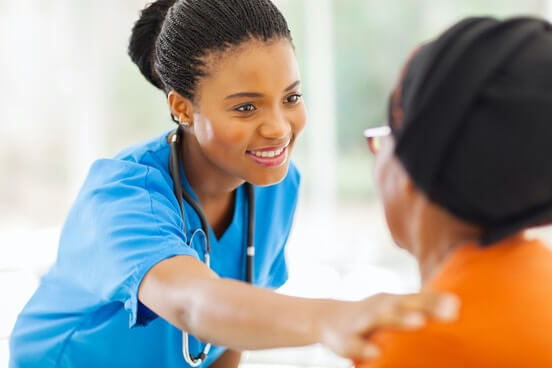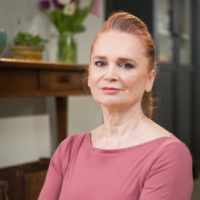 About the author
Hi I'm Jay. My stoma was unexpected and very much unwanted, in fact it still is. I am a qualified Clinical Personal Fitness Trainer and a former National Champion Bodybuilder. After eight abdominal surgeries I am still Hernia free. You can see the video made in partnership with CliniMed here Core Exercises to help prevent Hernias and you can get other fitness tips on my YouTube or follow me on Instagram.