Meet A SecuriCare Stoma Care Nurse: Niamh O'Beirne From Newham And South East London Community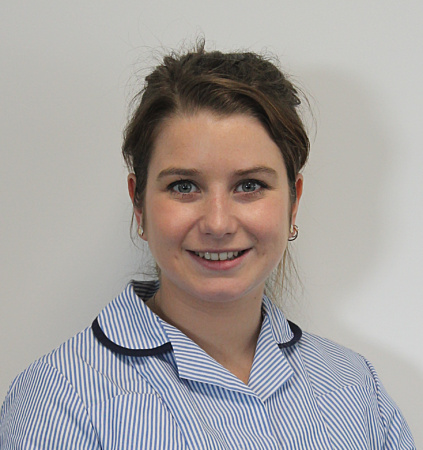 Stoma care nurse name: Niamh O'Beirne
Base: Newham and South East London Community
How long have you been a stoma care nurse? Since March 2016. After qualifying I worked at a cancer specialist hospital called The Royal Marsden. I worked on a private ward first, then on a male surgical gastrointestinal and urology ward. Working there taught me a lot about oncology and also introduced me to stoma care. I used to teach patients basic stoma care and discharge them with supplies and an allocated stoma care nurse.
Why did you decide to go into stoma care nursing? I looked after a lot of stoma patients on the ward I used to work on. I saw how much having a stoma care nurse helped them and also helped other health care professionals. Stoma patients need a lot of support and access to specialist stoma care is essential to their holistic needs. I wanted to be able to provide that specialist care.
What is the best part about being a stoma care nurse? I love that I'm learning so many new things every day but mostly that I get to meet lots of people. It is also very rewarding being able to help patients have a normal healthy life.
Do you have any hints or tips for other stoma care nurses? Organisation is key. At first I felt snowed under with paperwork that I wasn't used to but once I got myself organised, making lists and using folders, I was back on my feet again.
Are there any current stoma care projects that you are working on? At the moment I'm getting in contact with existing patients in the Newham area and visiting GP surgeries, advising them that specialist stoma care is available.
"Stoma patients need a lot of support... I wanted to provide that specialist care' - Niamh, Stoma Care Nurse
Share this article:
by SecuriCare Team
Ready to join SecuriCare?
For ongoing support, product advice & home delivery.