Life Is Like Bowel Movements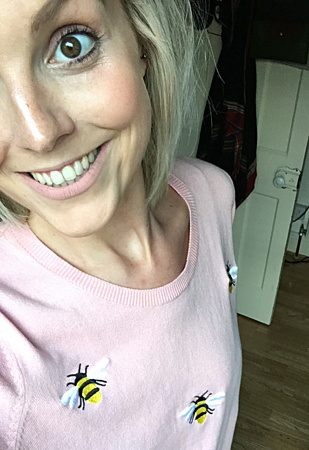 My whole life has been a series of movements, and bowel movements are one type I can say I don't miss! In the time before my surgery, bowel movements were frequent, uncomfortable, and a never-ending mystery to me. In fact, I was one of those patients that fell into the 'We don't know what's wrong' category and this was ultimately the reason I needed surgery – a surprise shall we say – although perhaps not so much to me, as I knew my body was poorly, I just didn't know how badly! I look back over the time that has passed since my surgery in December 2015, and so much has changed in my life.
Here are a few key moments from the last 3 years:
2 surgeries - 2 bags (mucous fistula and ileostomy) to 1 bag (permanent ileostomy)
1 divorce
House buying headaches
Promotion at work
Lost a beloved pet
Holidays
Festivals
Birthdays, and all manner of celebrations of along the way…
On top of all that I also managed to bag myself a new boyfriend!
During this huge period of change I have managed anxiety, depression, love, loss, fatigue, happiness, tension, fear, pain, elation and at the same time had to learn how my body works all over again. I feel like I should've been auto-enrolled onto a change management course!
Can we ever be prepared for what lies ahead?
My answer is most definitely: no we can't! But we can give it a very good go!
At the heart of everything is you, and as you move through all the changes, you adapt, grow and learn to understand your own limitations. I learnt to aim lower, reduce the pressure I place on myself, and to look a little closer to home and heart – what do you really want and need? Understand that you should only be doing things for you not those that surround you. Ask yourself, what are you truly capable of? – Everything ...that's the honest answer. I know that from experience – there are hard days, sad days, easy days, happy days, dull days, boring days, emotional days, full on days and days where you need to say "actually I need to stop, to take stock and remove myself from the world for a few hours".
In the early days, post-surgery, I spent a lot of time chasing the happy days and as a result made myself more aware that they were few and far between. I set goals that were too high, too soon and in doing so I was adding so much pressure to my recovery and mental state.
I sought help and advice when I could and started to re-align my priorities
I feel like sometimes we don't take enough time and we are pressured by friends, family and society – once you realise and accept that you don't have to have a perfect life with the perfect house/car/wedding/ all in the perfect order, things get a bit easier.
Life is like bowel movements: things can be unexpected, painful, and frequent, filled with uncomfortable moments – but on the very worst of days you still made it to the end of that day, learnt something about yourself and learnt how to cope better… even if you didn't realise it at the time.
"At the heart of everything is you, and as you move through all the changes, you adapt, grow and learn to understand your own limitations." – Sam Melling
Share this article:
by Sam Melling
Ready to join SecuriCare?
For ongoing support, product advice & home delivery.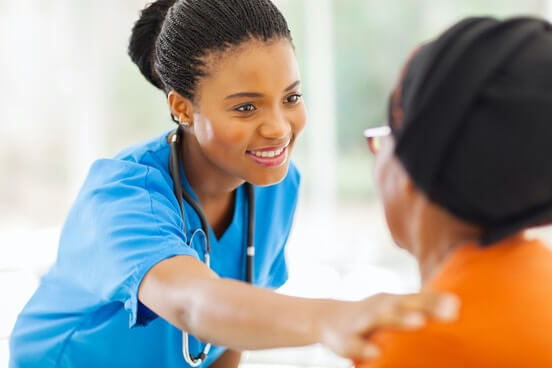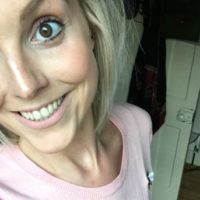 About the author
AKA TheModernBagLady, I enjoy Tapas Tuesdays, Fizz Thursdays and Fun time Fridays. When I'm not my sensible (using the term very loosely) office alter ego, I can be found seeking new adventures, wondering in woodlands, flirting with festivals and lightly laughing my way through the trials and tribulations that any "bag lady" faces.