Independence Is A Double-Edged Sword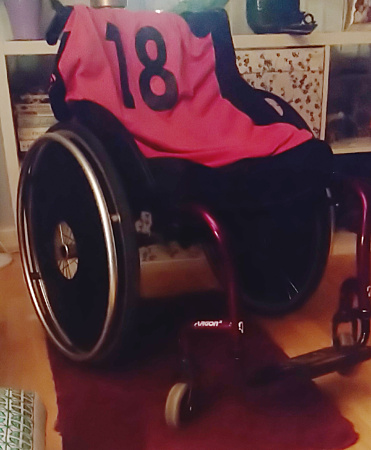 Independence, it's that thing we all strive for but it's like reaching for the sun.
You get burned but you keep reaching. Despite the pain, you try and try to find a better way to reach. You get a couple of steps closer, enough to give you the will to keep moving. Whether it's being able to get yourself out of bed in the morning or achieving the thing that makes you someone. It's a long and difficult journey. Here's what the world doesn't tell you: when you reach it, the journey gets even harder.
Nothing is set up for disabled people who achieve. In fact, quite the opposite.
Benefits are set up to support you with what you can't do. The less you can do the more they will give you. That, in theory is a good thing because it should enable you. But here's the thing, once you start to cope and then achieve, your benefit amount will decrease and things will be more difficult to maintain. People with long-term disabilities are struggling with at least two stigmas. The benefit scrounger label (created by the media) and the 'superhuman' label, most often given to paralympians. Most of us will never be either. That currently is my major problem.
I'm trying to organise my life so that I can lead it the way I want. I've been fighting against walls and glass ceilings my whole life.
First in education and then adulthood. I'm unable to work but I still want to contribute to society. I've reached the point where I need help to move forward and I'm trying to get support with that. When I approached Social Services, however, they said they didn't have a budget for what I need because I function 'too well'. I'm now in the process of getting more evidence to support my claims, which I should be able to do now thanks to some empathetic health professionals. It will be a long and arduous process but I am trying to be positive about it.
I'm much closer than I have ever been to getting the life I want and in some ways that makes things more frustrating.
I am lucky enough to be surrounded by people who care about me, but in times like these I feel like I'm being smothered with other people's opinions. So I've done what I can to distance myself enough to hear my own voice. I'm clinging to the hope that everything I'm doing will get me to where I want to be.
I want this blog to be the place that I share my experiences, thoughts and feelings…
So if someone is going through similar situations, they know they aren't alone. If I achieve just that then I will feel like everything has been worthwhile. So I will keep moving forward, and if I can, I'll carry others with me. One inch towards the light at a time.
"I'm much closer than I have ever been to getting the life I want and in some ways that makes things more frustrating." -@BlackwellLayla
Share this article:
by Layla Blackwell
Ready to join SecuriCare?
For ongoing support, product advice & home delivery.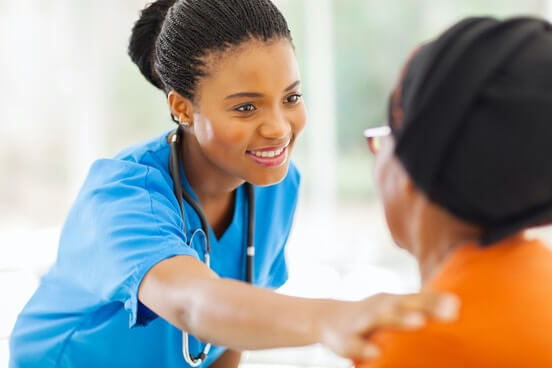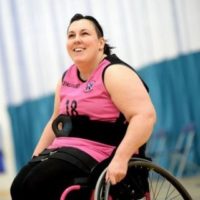 About the author
Layla Blackwell is a wheelchair basketball player, volunteer, student, sometimes writer and black cat owner. Born with Cerebral Palsy, she is a wheelchair user that tries to live life to the fullest. Team member for the Scottish Women Warriors, she tries to be an advocate for other disabled women and children with disabilities. You can follow her on Twitter @BlackwellLayla.