How I Deal With Ileostomy Blockages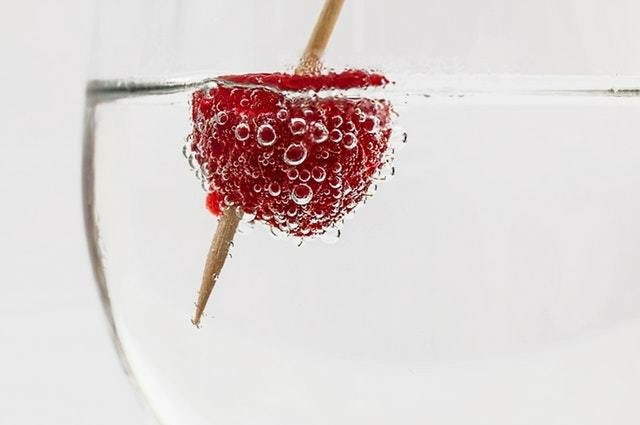 Blockages for those of us with ileostomies and colostomies can cause absolute havoc with pain and nausea, let alone running the risk of going to hospital and having medical intervention. I have had both partial and full blockages before so have a few tips to share.
My top tips for surviving a blockage and my mantras for preventing them:
I always have fizzy pop to hand or I'll ask 00Steve (my husband) to get me some if I think I may have a partial blockage. The carbonation tends to gently push the troublesome item out of the stoma.
I find massaging around my stoma with a pressure as deep as you can tolerate helps – generally I'm able to feel a harder than normal area which I presume is the blockage.
Having a bath or using a hot water bottle around the area can help with pain.
If you vomit you should go straight to hospital as it's a sign that you possibly need medical intervention.
Chewing your food isn't something people just say to be boring or annoying some of my blockages could have been prevented by just actually chewing my food!
Eating slower is a good idea as it means you'll know when you've had enough and can avoid the discomfort of accidentally over-eating. It also makes your food easier to digest.
If one type of food has caused a blockage before I just steer clear of it – for me it's new potato skins and onion!
Drinking plenty around meal times helps with the digestion of food.
Most of my blockages are minor or partial blockages which although can be painful usually pass in a couple of hours or less.
I can tell the difference between my different types of blockages because a minor or partial blockage for me usually means I still pass some bowel secretions and gas.
If it's a full blockage I won't be passing anything at all and this is when I'll be more than likely be feeling sick with large amounts of pain. If this happens to you, and you have exhausted the tips above you should seek immediate medical advice.
Dealing with a blockage at home might not be right for you and if you notice any worrying signs like bleeding or you're in too much pain to comfortably cope at home then you should seek medical attention as soon as possible.
If you're struggling with pain after the blockage passes, then you should also seek medical advice as there may be remnants of the blockage left behind, or a stricture or kink in your small bowel.
"If one type of food has caused a blockage before I just steer clear of it – for me it's new potato skins and onion!" - @colitistoostomy
Share this article:
by Stephie Simpson
Ready to join SecuriCare?
For ongoing support, product advice & home delivery.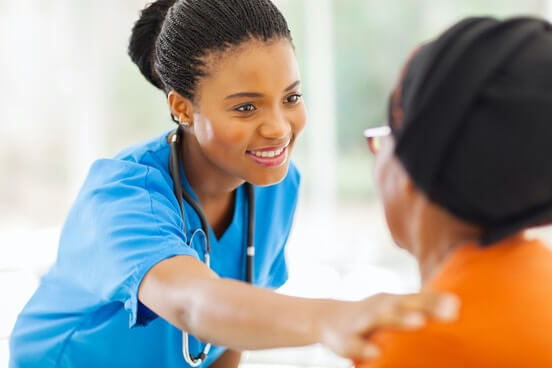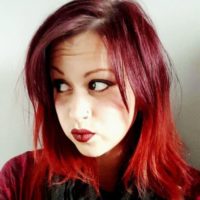 About the author
I'm Stephie - a mum, wife and punk rock ostomate, blessed to be from North Yorkshire. I'll be writing about different campaigns that can help ostomates & general lifestyle posts.