Hattie's Stoma Journey: Month 7 After Surgery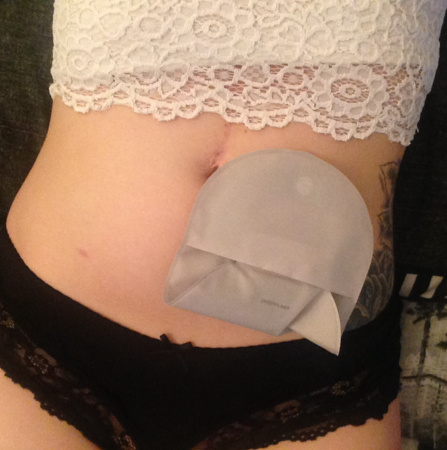 I'm having a reversal…in just 5 weeks!
Time's ticking away. The weeks until my reversal are gradually becoming less and less. It's crazy to think that, in just 5 weeks, I will be waking up and staring at my newly scarred, ostomy-less belly.
I'm curious how it will feel. Will I notice the difference? Will it be like when you go to the hairdressers to have a cut and, when the stylist is finally finished, you feel like you've been carrying around a whole other person on your shoulders because suddenly your head feels so light? I've grown so accustomed to my stoma bag that my skin is no longer sensitive to it. I don't feel it as I walk around, I forget it's there. My partner tried one on for the first time in support of me, to gain an understanding of what it feels like to have an ostomy bag attached to you 24/7 and he couldn't keep it on for longer than 10 minutes. He told me it itched his skin and felt odd underneath his clothes. He was surprised at how little I'd told him about the feeling of the bag. He'd guessed you couldn't feel it, because I'd never brought it up. It's weird how quickly our bodies adjust.
And that's what I'm hoping I will do after my reversal - adjust. I'm scheduled to go in for my operation on the 20th October at 7:15pm. I'm scared for a number of reasons. I'm fearful of the moment I look down - the big reveal - where I peer down to my stomach to inspect the damage. Or non-damage, in-fact. It's just like when I first had my ostomy: my biggest fear after the emergency ileostomy op was peering down at my stomach and coming to terms with this new piece on my stomach.
I hope I've made the right decision...
I'm looking forward to being able to comfortably wear my old, tighter clothes. To get back into the habit of watching what I eat and getting my figure back - and losing this dreaded two stone I've put on! I'm excited to not have to peer down at my stomach when in public to check my ostomy is okay; that it hasn't blown up or leaked.
My ostomy has been a great, life altering, positive thing. It's made me who I am today and I will be forever grateful for that. But I can't pretend I'm not excited to see the part of my stomach that has been covered by my stoma for almost a year now. I'm excited to write about something different. To once again become a person living a life made up of a whole tonne of different experiences, not just one great big ostomy-related experience – however incredible this one may have been.
Opting for a stoma reversal isn't as easy a decision as you may think
Share this article:
by Hattie Gladwell
Ready to join SecuriCare?
For ongoing support, product advice & home delivery.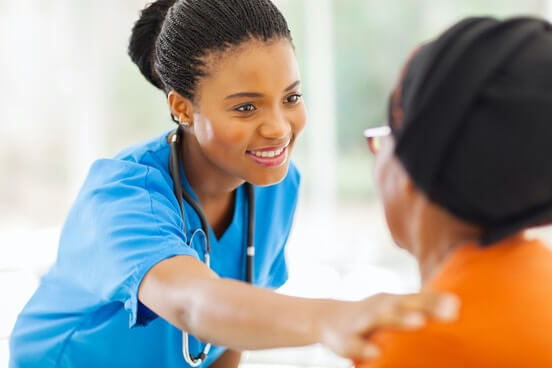 About the author
An aspiring writer and musician from West Sussex. Currently recovering from Ileostomy Surgery, I am going to be sharing with you my most inner thoughts and personal experiences which can also be found on the website I run, over at http://morethanyourbag.com.