Hattie's Stoma Journey: Month 2 After Stoma Surgery
Share this article:
by Hattie Gladwell
Ready to join SecuriCare?
For ongoing support, product advice & home delivery.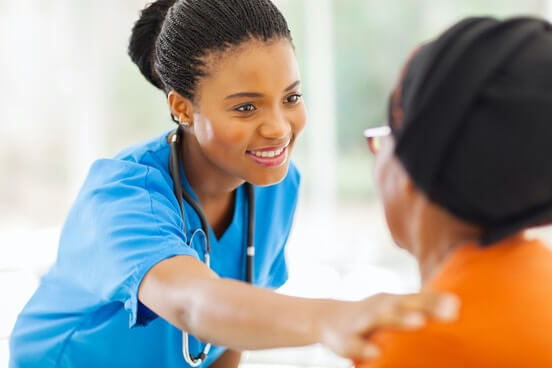 About the author
An aspiring writer and musician from West Sussex. Currently recovering from Ileostomy Surgery, I am going to be sharing with you my most inner thoughts and personal experiences which can also be found on the website I run, over at http://morethanyourbag.com.