Hattie's Stoma Journey: Month 1 After Ileostomy Surgery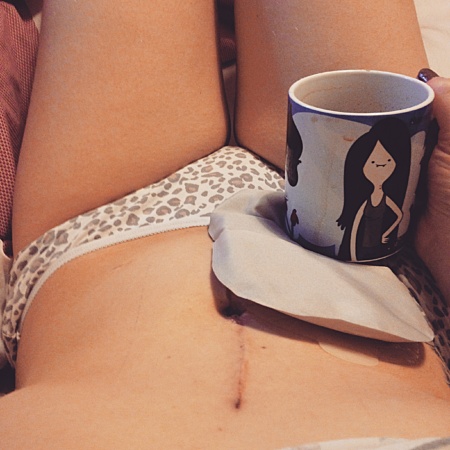 I feel like a toddler again!
One month I won't forget – my first month with my ileostomy bag
This week marks the end of my first month with my ileostomy bag. I've got to be honest; it's one month I won't forget. I wouldn't want to either, actually. Although I am sore and achy and still coming to terms with the changes I have had to make within the lifestyle I maintained before, I have learnt some pretty valuable lessons – which I couldn't be more grateful for.
Going back to basics
This month has consisted of going back to basics; taking everything in small steps and slowly introducing things back into my life that I've never really had a second thought about before. I've had to learn how to go to the toilet in a new way, I have had to gradually introduce new foods to see what my body can and can't cope with and I have had to learn how to change the bag. The frequent use of nappy sacks is making me feel like a toddler again!
Worrying about self-acceptance
To be honest, I don't care about the new routine. I know I'll get used to it. I know it will become such an insignificant part of my life that I won't even think about it in the future. What I do care about – what I worry about – is self-acceptance. I gravitate between a field of emotions that I just cannot contain. Some days I wake up feeling motivated, powerful, like nothing in the world could possibly pull me down. Other days are filled with pain, exhaustion and shame, a feeling so much deeper than sadness that I just can't seem to control.
Focusing on what matters
It's funny, though, how little we focus on what matters until we're forced to. Before my ileostomy bag, I was completely image obsessed. I'd spent my life counting calories and standing in front of the mirror grabbing at my stomach, despising the body reflected back at me. Now, when I look in the mirror and I can only see half of my stomach, whilst the bag covers the rest? I look back and I feel so angry at myself for not appreciating the body I consistently obsessed over before. I wish I'd made the most of my body before the bag, before the scarring. All I can do from this point on is love myself the way I should've. I know now that what matters isn't on the outside – as cliché as that sounds - and that beauty really is skin deep.
Maybe my stoma bag will be the making of me
I'm only a month into my recovery and I'm already learning so much about myself. I'm finding things within myself that I didn't know existed before – maybe they never did. Maybe my bag will be the making of me. Maybe it has brought out the best in me. All I know is that I feel lucky. I feel really, really lucky. Lucky to have a supportive family. Lucky to be re-discovering myself. Lucky to be living with an open mind. Lucky to be alive. And you know what? For once in my life, I really do feel alive. I feel free.
Things can only get better.
"Maybe my stoma bag will be the making of me... all I know is that I feel lucky" - Hattie Gladwell
Have a look at Month 2 of Hattie's journey
Share this article:
by Hattie Gladwell
Ready to join SecuriCare?
For ongoing support, product advice & home delivery.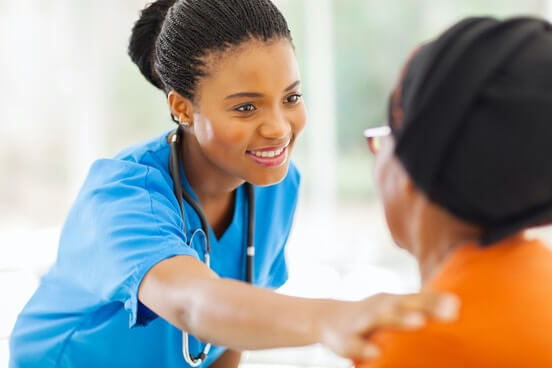 About the author
An aspiring writer and musician from West Sussex. Currently recovering from Ileostomy Surgery, I am going to be sharing with you my most inner thoughts and personal experiences which can also be found on the website I run, over at http://morethanyourbag.com.