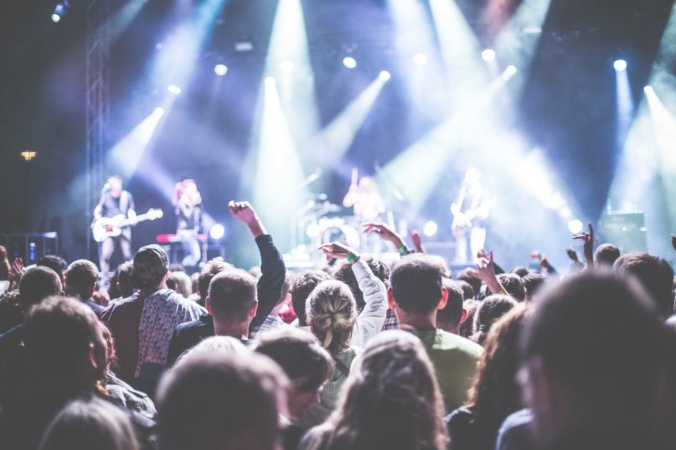 Having an ostomy shouldn't stop you doing the things you love - as long as you take sensible precautions!
I've recently been able to start going to gigs again and I love it! Now I don't just go to any old gig, I have a very select type of music I listen to. My favourite bands don't tend to tour very often in the UK. So when they do visit, I want to be able to enjoy those gigs and give it my all …dancing and singing away to my heart's content. Since having my ileostomy back in April 2016 I have been to 3 gigs and was able to fully let go and immerse myself in the experience – apart from the time when I was pregnant and had to be a bit more careful!
My main tip for ostomates who like gigging is to book a hotel room near the venue
I prefer to stay overnight near the venue, so if I end up with a leak or worse - a blockage, I can chill out and rest rather than travelling home with high stress levels. This also comes in handy because I often go to gigs by myself – I don't know many people that enjoy the music I listen to!
A gig I went to in 2017 almost ended very badly when I had a blockage that caused an almighty pour out. I was due to travel quite far to meet family and we were then travelling to Cornwall. If that leak had happened whilst I was on a train I really don't think I would have coped mentally. I probably would have cried and refused to go on holiday – which yes, is a slight over reaction but it really was horrific. It was so bad I had to shower twice!
Obviously that isn't too much of an issue if you are going with someone and you are driving as there is a chance you will be back in the comfort of your own home by the time anything untoward was going to happen, IF it is going to happen. The other 2 gigs I went to - nothing happened and my stoma was well behaved!
My tips for attending a gig with a stoma:
Always take a spare pouch and any products you need for a change
If you're travelling far, book a hotel or stay with friends
Drink plenty of fluids to help prevent a blockage – because they can come out of nowhere!
Wear something comfortable that gives your appliance space to fill up as you may not get to a toilet as quick as you could somewhere else
Wear support wear if you are worried about dancing – the gigs I go to often have mosh pits!
If you have a high output, take loperamide or pop a gelling agent in your bag
Enjoy yourself!
Next year I plan to go to at least 1 gig as my favourite band is playing
My husband, 00Steve, is going to come with me. As he's decided he doesn't hate the band quite so much anymore. We will be travelling by train and booking somewhere to stay so I will have spare clothes and ostomy supplies should I need them. Plus, more importantly I will have some emotional support if my stoma decides to be a bugger again!
What are your favourite activities that your ostomy has given you the chance to do again?
"Having an ostomy shouldn't stop you doing the things you love - as long as you take sensible precautions!" - @colitistoostomy
Share this article:
by Stephie Simpson
Ready to join SecuriCare?
For ongoing support, product advice & home delivery.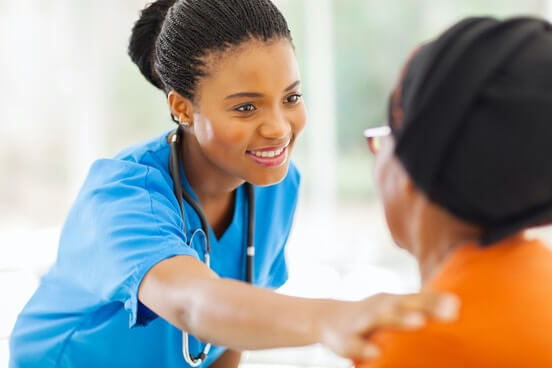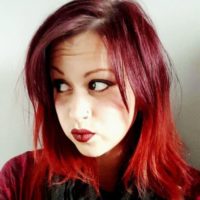 About the author
I'm Stephie - a mum, wife and punk rock ostomate, blessed to be from North Yorkshire. I'll be writing about different campaigns that can help ostomates & general lifestyle posts.