Currency And Stomas – The Unexpected Parallels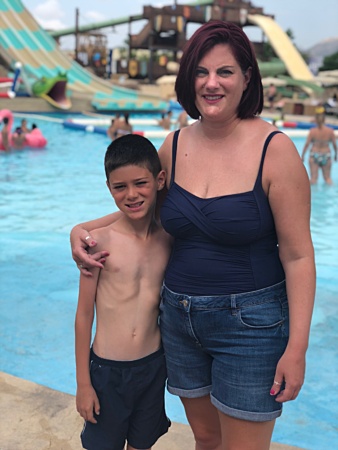 The new one pound coin came into circulation back in March 2017 (Now bear with me, I know you've come to read a blog about stomas but I'll get there) ...and you've probably not given a minutes thought to that old golden £1 coin since, have you?
So imagine how bizarre it was for my friend, Tracey, who recently experienced 'coin amnesia'.
Whilst on holiday, Tracey banged her head going down a water flume, she then went into her purse to buy a drink at the bar and had absolutely no clue what these gold and silver, twelve sided coins were.
I wish I'd been filming it because it was YouTube gold. She had no recollection of these coins at all. We were all telling her it's the new £1 coin, thinking she was just having us on - but she wasn't! Tracey was then adamant they must be a new Euro!
As amusing as all this was, it stirred my thoughts.
I wondered if her shock and confusion were similar to what it's like to wake up after an emergency operation and find a bag stuck to your belly, with no warning whatsoever. I say similar in a very loose sense of course because Tracey's coin amnesia was humorous and it wasn't going to affect her for long. My analogy of the coin continued when I thought about how far in advance changes to currency are announced, and the plans that are implemented to ensure a hassle-free launch. Those of us who are given months to prepare for stoma surgery should consider ourselves lucky to receive that prior warning and are given time to work on acceptance.
As shocking as it is to hear you'll need a stoma; at least I was able to make plans and prepare for the changes that came with it.
My thoughts continued and I considered how, much like the pound coin, changes in science and technology effect ostomy appliances and products that can make living with a stoma easier and more manageable.
Just like currency, our bodies can also change shape and size. For example – I can no longer parade proudly around the pool in my bikini, and that's not because I'm ashamed or embarrassed by my bag, far from it! But because gravity and food babies need to be covered up! It's swimsuits all the way for me now. Change is as good as a holiday they say… well I'm embracing both change and holidays this year so I will let you know!
"As shocking as it is to hear you'll need a stoma; at least I was able to make plans and prepare for the changes that came with it." -@sonikmummy
Share this article:
by Michelle Williams
Ready to join SecuriCare?
For ongoing support, product advice & home delivery.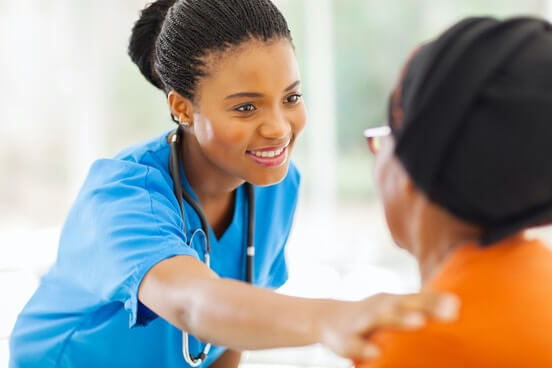 About the author
My name is Michelle; I live in Kent with my husband and son. I have a permanent ileostomy as a result of Ulcerative Colitis. You can follow me on twitter.