Crohns? Colitis? IBD? – But What About Me?
Share this article:
by Michael Mathers-Burns
Ready to join SecuriCare?
For ongoing support, product advice & home delivery.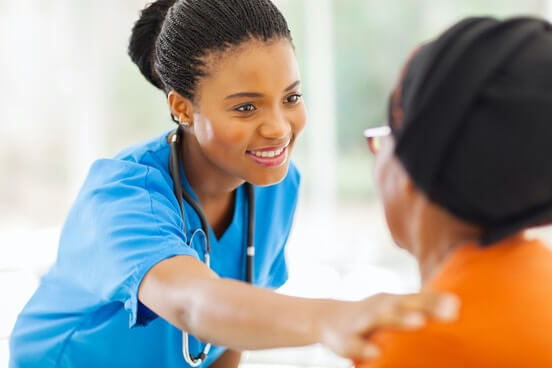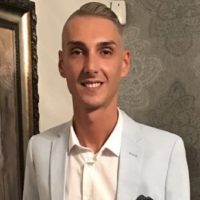 About the author
Hi I'm Mike, an analyst from Liverpool. I've had my permanent illeostomy (long story!) since October 2015 and it's certainly been a rollercoaster. It's a massive part of me but I'm learning not to let it define me. I'm looking forward to sharing my thoughts and experiences.