Being A Mum Is A Tough Gig, Especially With A Chronic Illness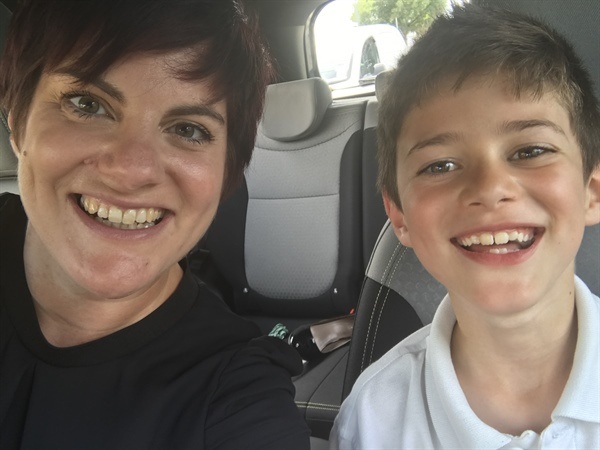 People tend to only share the positive on Facebook
In this age of social media, people tend to only share the positive on Facebook – 'look at this lovely willow tepee the children and I built in the garden before school' (whilst being beautifully dressed and staying clean). Cue smug photo of intricately woven willow structure, big enough to house a family of 14, in a manicured garden!
It's easy to be hard on yourself
When you're screaming at your child to put their school shoes on for the hundredth time because, despite getting up at the crack of dawn you are now late for school, it's easy to feel like a failure.
Being a parent can feel very lonely at times, regardless of whether you are the mum or dad, and not just for single parents. It's even worse when you are stuck at home all day - being a stay at home mum is the hardest and most exhausting job in the world (and I've been both a stay at home mum and a working parent). It was great to hear the footballer, Rio Ferdinand confirm this fact – although being a stay at home parent was thrust upon him in very sad circumstances.
It can be even easier to feel guilty when you are ill or disabled
When you add in being ill and/or disabled, it can be even easier to get caught in the mind-set that you are not a good parent. We need to be more forgiving of ourselves, in the way we would if it were a friend telling us they felt like this.
When I start giving myself a hard time, I've started taking a breath and thinking, 'What would I say to my best friend if she was telling me about this?'
We all need to give ourselves a break
Callum is old enough to play out now, but if I need to have a nap I don't let him. Every time, without fail, I get immediate guilt that he's not getting to play out in the fresh air with his mates - but he never complains and is happy to watch something on his tablet, on the bed next to me.
We all need to give ourselves a break and perhaps be a bit more truthful on social media. I think the tide is turning and more groups seem to be popping up on Facebook where you can have a moan.
Above all, nothing can replace love and you don't need perfect health to give that. A loved child is a happy child.
Parenting is hard anyway but it can be even tougher if you have a chronic illness…
Share this article:
by Michelle Williams
Ready to join SecuriCare?
For ongoing support, product advice & home delivery.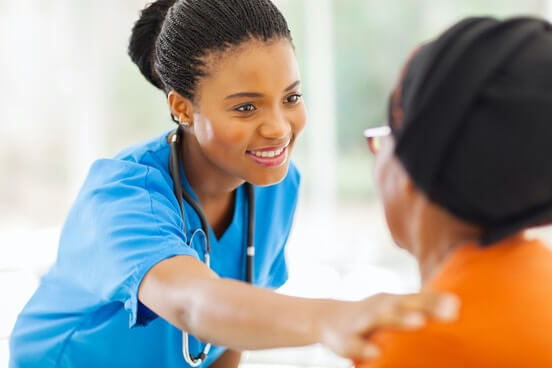 About the author
My name is Michelle; I live in Kent with my husband and son. I have a permanent ileostomy as a result of Ulcerative Colitis. You can follow me on twitter.