An Ode To My Superhero… My Stoma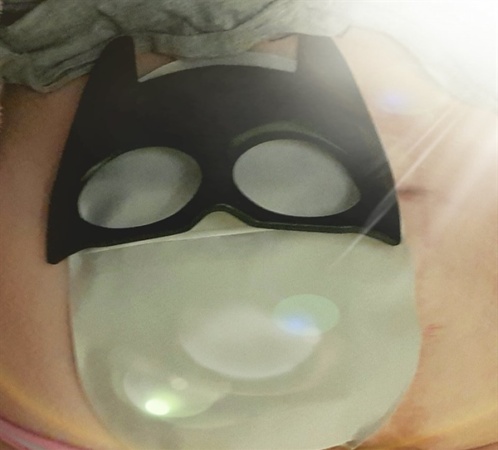 My stoma is a life saver
It brought me back from the brink of extinction, at least that's what it felt like to me. My stoma has no name, yet sits in my stomach like Spiderman on a wall, barely noticeable until my bag is full and needs changing. This could be annoying for some, but for me it's a relief knowing that my Spidey stoma has prevented me from being enveloped in pain by the villainous ulcers.
My stoma is a not just a life saver but a life giver too; allowing me to fall pregnant with my son and allowing me to be a mum again to my daughter. It has given 00Steve back his smiling and pain-free wife.
My stoma is a master of disguise
Hiding in the shadows of my clothes like Batman. Like Bruce Wayne, my stoma can be my secret if I choose it to be. With wraps, covers, vests and underwear, I can conceal or show my stoma depending on my mood. 00Steve is my strong, silent Alfred always there to offer me support with anything if I need it.
My stoma has given me strength
Strength that makes me feel like Wonder Woman; resilience, empathy and inner strength, that is. Strength that isn't necessarily physical or visible. I feel empowered in my journey to raise awareness, to be there for others in need and fulfil my own personal needs as a wife and a mother.
My stoma enables me to feel invincible after years of worrying if I was too sick to do something or if my dastardly bowel was going to strike with excruciating pain. Now I needn't worry because of my stoma. With the right protection we can do almost anything I put my mind to.
My stoma is a superhero because my surgeon is one
Ultimately, as soppy as it sounds, my stoma is a superhero because my surgeon is one. He gave me a third chance at having my life back. They say third time's a charm and so far this is true for me.
"My stoma is a not just a life saver but a life giver too" - Stephie
Share this article:
by Stephie Simpson
Ready to join SecuriCare?
For ongoing support, product advice & home delivery.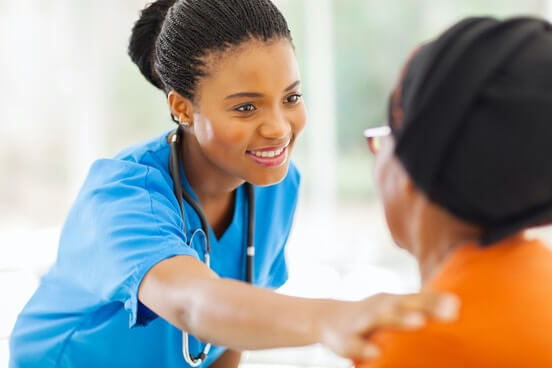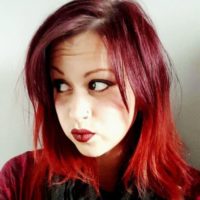 About the author
I'm Stephie - a mum, wife and punk rock ostomate, blessed to be from North Yorkshire. I'll be writing about different campaigns that can help ostomates & general lifestyle posts.