Abs 'N' Aura – Filming A Hernia Prevention Video With CliniMed
Share this article:
by Jay Hyrons
Ready to join SecuriCare?
For ongoing support, product advice & home delivery.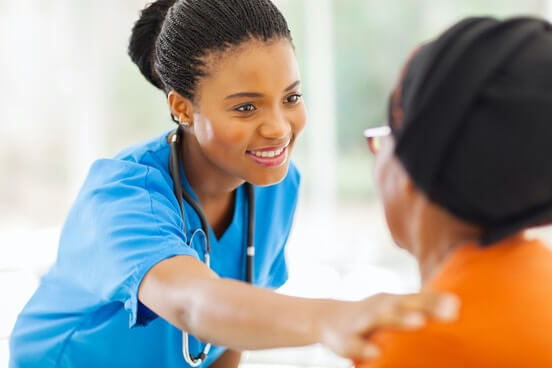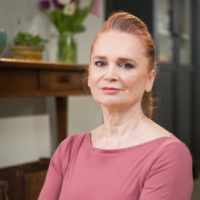 About the author
Hi I'm Jay. My stoma was unexpected and very much unwanted, in fact it still is. I am a qualified Clinical Personal Fitness Trainer and a former National Champion Bodybuilder. After eight abdominal surgeries I am still Hernia free. You can see the video made in partnership with CliniMed here Core Exercises to help prevent Hernias and you can get other fitness tips on my YouTube or follow me on Instagram.