A Poem About My Ileostomy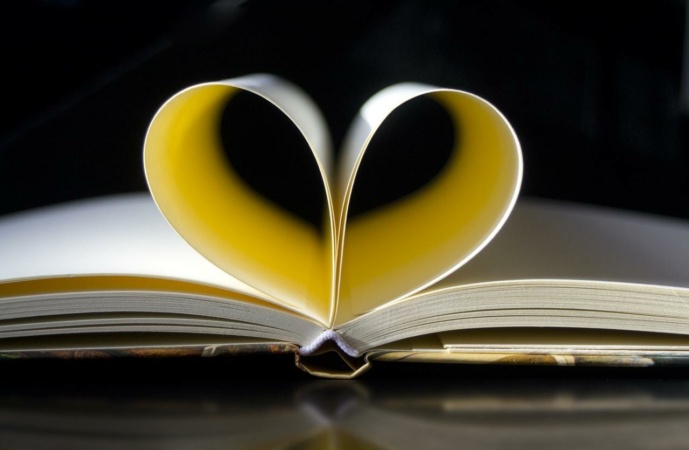 This poem is dedicated to my stoma and my journey to having it which was definitely not an easy one mentally or physically to say the least.
Even though you can drive me nuts.
I can say without ifs or buts
I honestly wouldn't change you for the world.
Although at first the idea of you made my toes curl.
Years ago if I'd have woken up with you,
I would have rather died than be attached to a bag of poo!
Vanity and time eventually passed;
But being that sick definitely wasn't a blast.
I look back now and feel ashamed,
At giving my bowel another chance to get inflamed.
Just out of my own stubbornness and pride;
I really wish I could have let that slide.
I spent weeks looking at photos of stomas online,
Until looking at one made me feel mentally fine.
Waking up after surgery literally felt like instant relief!
The freedom you have given I'm glad to say hasn't been brief.
With all the pancaking, ballooning and of course the odd leak;
I made sure I had perfected my bag change technique.
It took awhile for me to find just the right fit.
Still sometimes you can bleed just a little bit.
When I look back on the last three years;
I wish I knew I had little reason for my fears.
I would have had the surgery so much sooner.
Plus my kids love a bit of toilet humour!
I often feel you move and your gurgles are loud!
But I am certainly quite proud;
Of the little red blob of guts on my belly.
That helps me give my life that bit more welly!
"This poem is dedicated to my stoma and my journey to having it which was definitely not easy, mentally or physically, to say the least." - @colitistoostomy
Interested in more poetry? Stephie also wrote a poem for National Poetry Day last year and our 2018 poetry competition. You can read it here: Life Isn't A Given But Change Is.
Share this article:
by Stephie Simpson
Ready to join SecuriCare?
For ongoing support, product advice & home delivery.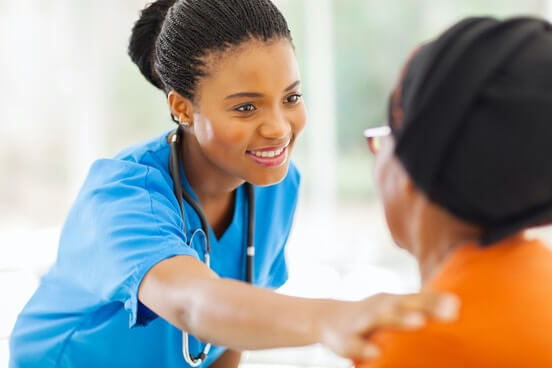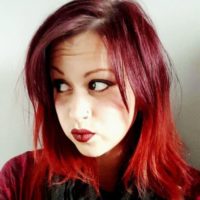 About the author
I'm Stephie - a mum, wife and punk rock ostomate, blessed to be from North Yorkshire. I'll be writing about different campaigns that can help ostomates & general lifestyle posts.