A Day In The Life Of The Urostomy Association National Executive Committee
My meeting with the Urostomy Association
It's a cold Friday evening in November and I'm on my way from London to Stoke-on-Trent for a meeting with the Urostomy Association (UA) National Executive Committee (NEC) tomorrow. I arrived in Stoke with the first snow of the year!
The UA was established in 1971 in Manchester in response to a need for more specific information for those who have a urostomy. It offers support, reassurance and practical information to anyone who may be about to undergo, or who has already had surgery resulting in a urostomy, continent urinary pouch or a neo-bladder. Appropriate support and information is also offered to families and carers both before and after surgery. We have a team of volunteers who are trained in giving advice and support.
About the National Executive Committee
The NEC is comprised of 11 members – the President, Chairman, CEO, Treasurer, Journal Editor, Nurse Advisors and 4 members' representatives. We all meet at regular intervals throughout the year. All members, apart from the CEO, are volunteers who give their time freely. As NEC members, we are trustees of the UA and as such are legally responsible for all areas of the organisation.
Our NEC meetings involve many different elements. At the November meeting we discussed, amongst other things, the progress of organising the members' events taking place in 2018, the UA finances and our social media. Perhaps most importantly we looked at where the UA will go and how it will evolve in the future. For this to happen the NEC recognises that the organisation needs to embrace the ever-changing demands of society.
The UA is made up of a series of branches throughout the UK and a postal branch. We also have an increasing number of overseas members from countries where there are no support agencies. The internet is a wonderful thing! Membership of the UA is free for the first year for UK residents and then £16 for subsequent years. Membership includes receiving the UA journal (a magazine which is published 3 times a year).
It feels good to give back
I have enjoyed my time being a member of the NEC. It has been fulfilling to be able to do something positive for fellow urostomates. It has also made me appreciate the amount of work that is involved in running an organisation such as the UA and the reliance it has on volunteers. I've learnt to develop a thick skin as people are very quick to criticise what they don't fully understand.
This is what the Urostomy Association National Executive Committee get up to
If you are interested in finding out more about the UA then pleased do follow this link for more information or look for our Facebook page.

Share this article:
by Lynne Richardson
Ready to join SecuriCare?
For ongoing support, product advice & home delivery.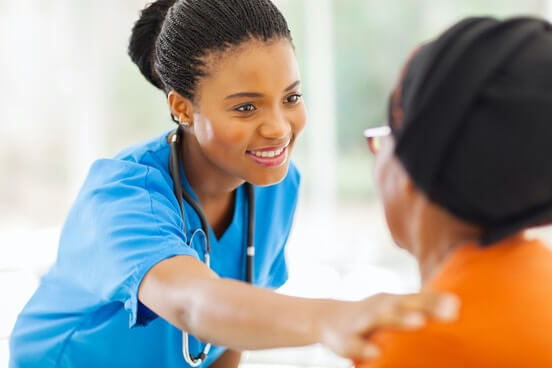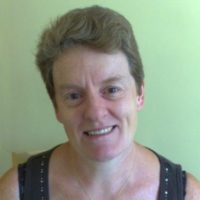 About the author
I have had a urostomy since 2012 and will be sharing some of my personal experiences and thoughts as an ostomate.