6 Wonderful Things I Have Experienced Due To My Chronic Illness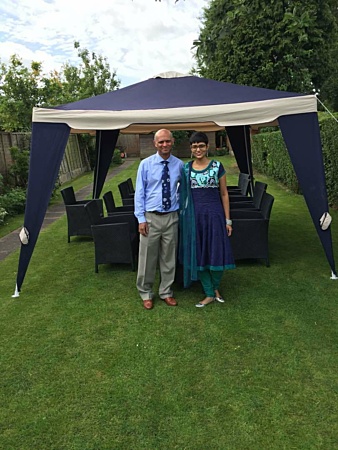 IBD has ultimately changed my life
I cannot argue with the fact that the disease has dramatically changed the trajectory of my life. I can sit here and sulk about that fact, or I can choose to view the hard times as incredibly interesting plot twists that have each formed a vital and integral part of the tapestry that is life. To that effect, I wanted to take this opportunity to review all of the wonderful things that I've had the privilege of experiencing as a result of being ill; things that never would have happened had I had normally functioning bowels.
These are the 6 wonderful things that have happened to me because of my illness:
Spirituality In the depths of disease, I experienced illness to a level I did not know could even be part of the human experience. I had lost my independence, my dignity and my identity. In this desperate state I began to question everything I ever believed to be true, which gave me the freedom to start considering concepts of philosophy and religion that I had previously disregarded due to my attachment to science and logic. Now I strive for spiritual growth, believing that this is what made the struggle worth it.
Writing I only started writing when my cousins asked me if I wanted to join them in a venture to create an online lifestyle magazine. Although I had never had any interest in writing, I was jobless due to my poor health and convinced myself to accept this opportunity. Now I write all the time – it's therapeutic and it turns out I'm not half bad at it (if I do say so myself).
Yoga Remember in school when the class would jog around the field in PE and there was always that one kid who would be trailing behind the group struggling to breathe? That was me! When I discovered yoga, I learnt that there is more to physical fitness than what we in the West have traditionally understood. Through regular practice of yoga, my body underwent subtle changes over time, which inevitably amounted to great results. Furthermore, I discovered for the first time in my life that I do in fact have biceps.
My career Although I had some great times, University was a really difficult period for me. Having been academically high achieving for a long time, I found myself failing exams and lowering my ambitions due to my ill health, but fortunately I still managed to scrape a 2:1. I believe this has influenced my decision to pursue a career in higher education, so that the students I support might have a more positive experience than I did.
Vegetarianism and cooking I first dabbled with vegetarianism to see if my gut would benefit. I honestly don't know if it has but I liked the change and now opt to refrain from eating meat as a lifestyle choice rather than anything else. In order to implement this change of cuisine, I decided to learn to cook and ousted my mum from the kitchen, giving me more power over the menu.
Time with my Dad During the times when I really couldn't look after myself, my mum would go to work in the daytime and my dad, who works shifts and does not live with us, would come over and look after me. He would prepare my lunch, we'd watch Suits on Netflix then I'd fall asleep whilst he sat in silence and watched me. Being able to sit and hold my Dad's hand as a fully grown adult was undoubtedly one of the best things to come out of this ordeal. I love you, Dad!
6 wonderful things ostomate Rakhee has experienced as a direct result of her IBD
Share this article:
by Rakhee Patel
Ready to join SecuriCare?
For ongoing support, product advice & home delivery.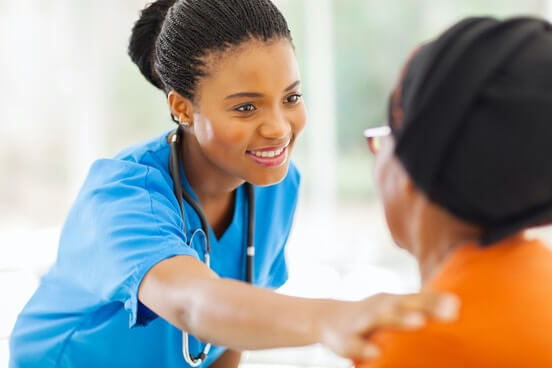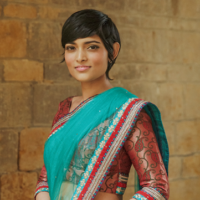 About the author
I'm Rakhee, I have had a loop ileostomy and now have an end ileostomy due to Crohn's disease. Happy to share my journey!