5 Top Tips For Planning A Trip With A Medical Condition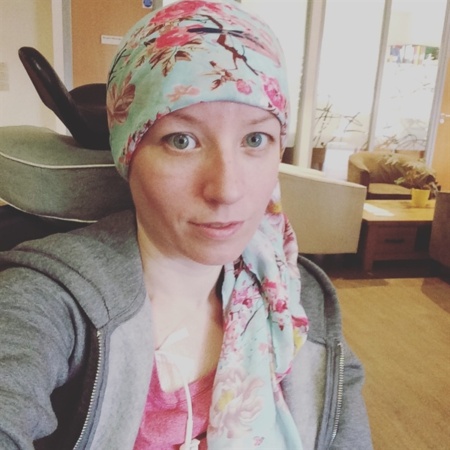 Even a few days away from home requires a lot of organisation
Preparing for any trip away from home fills me with excitement. The idea of a few days break where I can lounge, guilt-free, relaxing and ignoring my work emails makes me giddy with anticipation. And then reality sets in. You see, even a few days away from home requires the organisational skills of an expert Party Planner. When you have a life-limiting health condition and complex medical needs, just packing for a short break is stressful.
Be as prepared as you possibly can
My wife and I are heading to London for a medical appointment. We will be staying with family a few hours south from us to break the trip up and we are looking forward to spending time catching up with our loved ones. However, no matter how skilled we are with managing my complex medical routines at home, being in a different environment away from our comfort zone can lead to numerous medical regime muck-ups. So how can we ensure a pain-free trip with as little upset to my medical routines as possible? The answer is to be as prepared as you possibly can.
Here are my top five tips for a stress-free trip:
1. Lists, lists and more lists
We've all been halfway down the motorway when we realise we've forgotten something; a pair of socks, the phone charger, your little one's favourite teddy. We can just about manage without these for a few days but what if you forget your leg bags, your dressing packs or essential medication?
The amount of medical supplies you have can be overwhelming, from essential supplies of feeding tube formula to specific dressing tapes and central line clamps. So, to avoid a disaster, I make lists of everything. Being a visual thinker, I find it easier to build a list as I walk through each medical routine in the room where I would normally do it. To ensure I have all my catheter supplies, I write that specific list in the room where I store all my leg bags and suprapubic catheter dressings. I then do the same thing with all my other supplies and I even lie on my bed as I write my night-time medication list.
Extra tip - write a separate list for each medical need e.g. one list for catheter supplies, another for feeding tube supplies. Use a separate piece of paper for each list to allow you to easily add bits you forget.
2. Take Extras
I always take an extra 3 or 4 day's worth of supplies just in case something happens and I end up stuck at my idyllic getaway. There've been a few times when my wife and I have enjoyed our holiday so much we've stayed an extra few days. Having extra medical supplies allows us to stay longer plus covers any supply emergencies.
Extra Tip - Don't forget extra clothes. It's no good having plenty of catheter bags if you have run out of clean socks!
3. Prepare for car journeys
During the last trip I took, I ended up stuck in a 6 hour traffic jam on the M6. Thankfully, I was using a 2 litre night bag for both my suprapubic catheter and gastric drain. If I'd been using regular leg bags I would have ended up in quite a mess, so now I travel with a large empty bottle in the car to empty my bags into if needed. I also keep a bag of essential medical supplies in the car including nightbags, a spare feeding tube and suprapubic catheter in case of emergency changes. On that same trip, my feeding tube decided to pop out of my stomach and land on my lap at the service station! I also keep dressings, scissors, vials of sterile water, gloves and a spare change of clothes.
Extra tip - Make sure you top up your emergency car kit after each trip.
4. Create a Medical Passport
How many times have you ended up at hospital and you can't remember what medications you usually take, or the contact details of your consultant? When you are in A&E dealing with a medical crisis, it's difficult to remember all the information the doctor needs to treat you. So, make life easier for both of you by having a medical passport you can take with you to hospital. A medical passport is simply a file with all your essential medical information. Include your name, contact details, known allergies, medication list, next of kin, list of current doctors, list of conditions, list of any surgeries and anything else you think is relevant. When you arrive at hospital you can hand over the file to the doctor looking after you and they will have all the information they need to hand.
Extra tip - if you have a rare condition, include some information about your condition so the doctor can understand the basics if they have never treated a patient with it before. You can even copy the information sheets a few times as I've found junior doctors and trainee nurses are very keen to learn.
5. Pace, pace, pace
In order to make the most of your trip away, you need to be fully charged. Plan a few days either side of your trip to rest as much as you can to ensure you have plenty of energy to enjoy your break. If chronic fatigue or chronic pain are a feature of your condition, packing a week before your trip allows a good few days before the trip to pace your energy. Having a few days to rest after your holiday means you are less likely to suffer from burnout following your break.
Extra Tip - delegate and ask your partner, carer or friend to help you with packing.
By planning, preparing and ensuring you have everything covered for your medical needs, you can relax and enjoy your trip. No matter what happens, enjoy yourself.
Great tips for planning a trip when you have a life-limiting health condition or complex medical needs
Share this article:
by Carrie Beckwith Fellows
Ready to join SecuriCare?
For ongoing support, product advice & home delivery.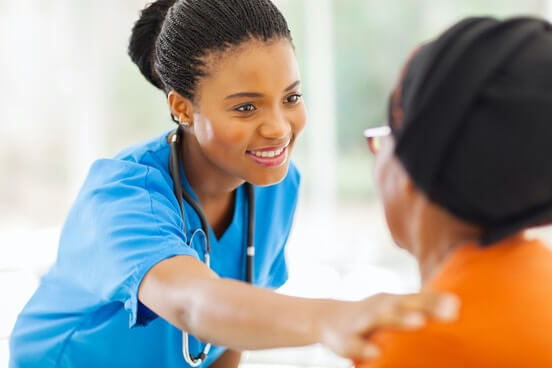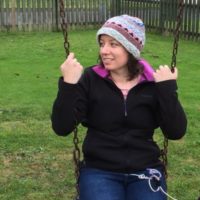 About the author
Hi I'm Carrie, I live in rural Northumberland. I have complex health issues including severe intestinal dysmotility and bladder dysfunction caused by Ehlers Danlos Syndrome. You can follow my blog at www.ruralteacake.com.