3 Top Tips For Making The Most Of My Chronic Illness When Seeking Employment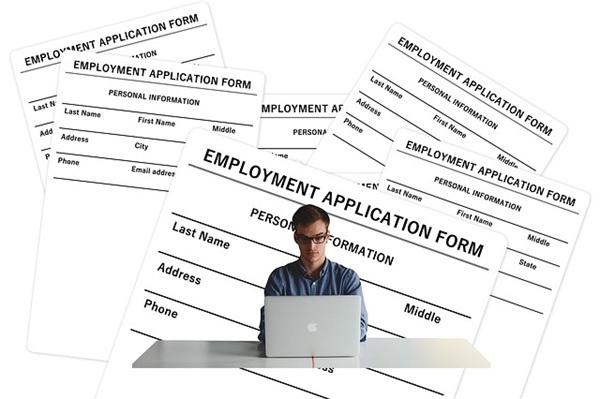 In my head, I couldn't be the best – because I had Crohn's and a stoma
As a young person, coming out of a red brick university during a time of recession, I thought that having a stoma and a long-term medical condition would work against me when it came to applying for jobs. The competitive nature of the environment I had been immersed in for so long had led me to believe that only the highest performers, the most elite, the best of the best, had any chance of securing decent employment. In my head, I was none of these - simply because I had Crohn's.
Now I've learned to use my health condition to my advantage when job seeking
Oh, how naive I was! If only I could tell my younger self that physical weakness does not mean you're a weak employee. I no longer believe that my health condition can affect my chances of getting a job or my performance in the workplace. If anything, I use it to my advantage. Through a series of trial and improvement style experiments, I have formed my very own strategy for thriving when it comes to looking for employment. I am sharing it with you here in the hope that you may find it of some use.
Firstly, I look for employers that are 'Disability Confident'. The Disability Confident employer scheme replaced the old 'Two Tick Scheme' and basically means that any employer holding this badge has certain strategies in place to recruit, develop and retain disabled employees. The greatest benefit is that, as long as I demonstrate that I meet all the essential criteria for the job on the application form, the employer has to invite me to an interview - according to the guidelines of the scheme.
Be honest about gaps in employment. Most application forms ask you to give details of any gaps in your employment and, due to stoma surgery, I have a whopper. This excerpt from one of my successful applications demonstrates how I usually address the issue: "Please note I had to leave my role as ***** at ***** in 2014 in order to have surgery to address a medical issue. After that I had a prolonged recovery period during which I continued to work voluntarily for Crohn's and Colitis UK, winning multiple awards for my efforts. My health has since greatly improved."
Use your medical history to demonstrate your strengths. Although it is against the law for an employer to directly ask you about your medical history during an interview, should I have to explain my rather confusing CV, I do not shy away from using my experiences of ill health to demonstrate my strengths. After all, doesn't being an ostomate show adaptability? Doesn't having Crohn's since childhood show resilience? Doesn't seeking out alternative methods of healing show initiative? Interestingly, these conversations have earnt me a lot of respect from interviewers.
People with chronic illness have invaluable assets we cannot afford to play down
No one is better than anyone else so in my opinion – 'the elite' or 'the best of the best' do not actually exist. However, as people who have experienced something as profound as serious illness, we have invaluable assets that we cannot afford to play down. By doing so, we would be doing a disservice to ourselves - and to the world around us. You see, in truth we are high performers. The fact that we continue to function (to whatever degree) on a daily basis, proves that fact. So what's to say that we cannot transfer this ability to the workplace, given the opportunity? Yes, it's a different challenge, in a different scenario, but our indestructible will to succeed - and ultimately our awesomeness! - remains the same.
Tips for using your chronic illness to your advantage when seeking employment by ostomate Rakhee
Share this article:
by Rakhee Patel
Ready to join SecuriCare?
For ongoing support, product advice & home delivery.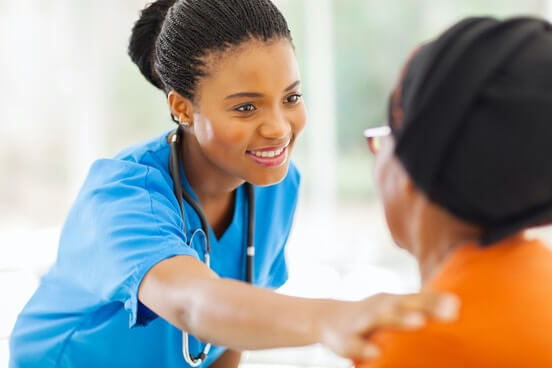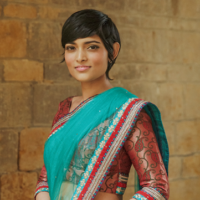 About the author
I'm Rakhee, I have had a loop ileostomy and now have an end ileostomy due to Crohn's disease. Happy to share my journey!