Blog posts by Anita Brown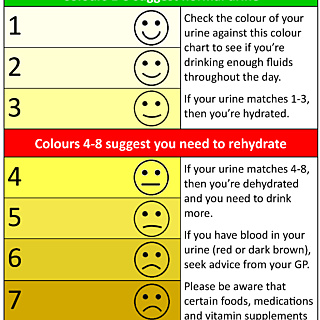 Let's Talk About Pee, Shall We?
Anita has more than her fair share of experience with bladder problems. Here she shares what to look out for in the loo, how to take better care of yourself, and how to spot certain symptoms that need medical attention.
Read More
My Life With Incontinence
Anita from My Big Fat British Bladder Tumour has joined the SecuriCare blogging team to help raise awareness, having experienced bladder problems her entire life; from incontinence, kidney and bladder stones to terminal small cell bladder cancer…
Read More