Staying Active With A Stoma
Other pages in this section
Ready to join SecuriCare?
For ongoing support, product advice & home delivery.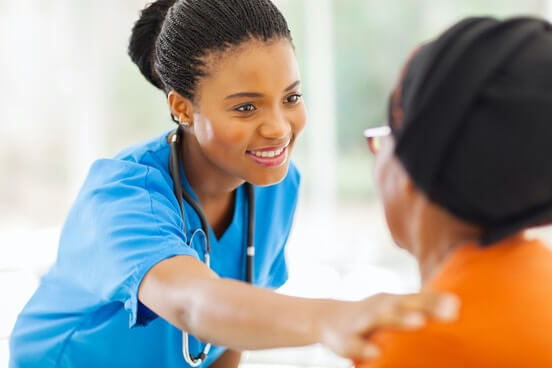 Are you worried about keeping in shape after stoma surgery? You needn't be!
Exercise
There's no reason for you to stop exercising once you have a stoma. In fact, you now have even more of a reason to get active. Once you feel ready, gentle exercise should help ease you into a new routine. We recommend doing this as soon as possible after your surgery. Go out for short walks every day and increase the distance gradually. Ask someone to accompany you if you can, especially if you feel a bit wobbly. It's best to wait until after your first outpatient appointment (usually about six weeks after discharge) before starting a more formal exercise routine though, and you should be mindful that it normally takes about three months for your abdominal muscles to fully recover. Check with your Stoma Care Nurse or GP if you're unsure.
In the long-run, there's nothing your stoma should prevent you from doing, be it swimming, dancing, gardening or even rugby! Physical contact sports aren't for everyone, but we're advocates of the #ActiveOstomate campaign and proudly sponsor the Team Colostomy UK Rugby League. If you're interested in joining them check out their Twitter feed @TeamColostomyUK.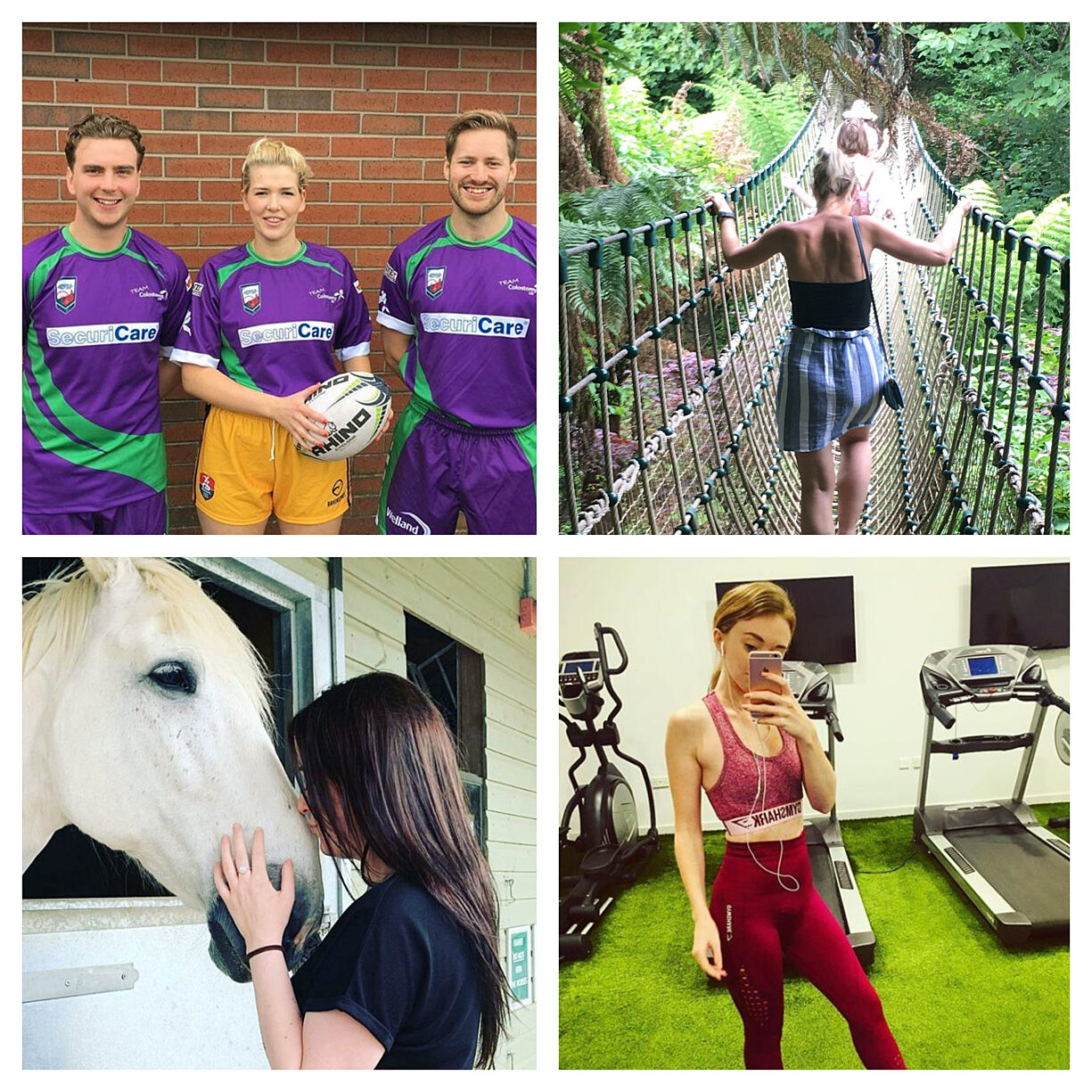 If you're concerned about keeping your stoma bag discreet while exercising, you can disguise your bag by wearing a baggy shirt, or high waisted leggings/joggers. If you're swimming, you can use a stoma cap or a mini stoma pouch - order samples from our sister company, CliniMed. Products such as flange extenders or waterproof tape can provide extra security if you need it. If your pouch contains a filter and you want to go swimming, remember to use a filter cover (the little stickers contained in the pouch boxes).
A key thing to be aware of once you have a stoma, is the risk of a parastomal hernia developing. CliniMed have put together some preventative exercises for strengthening your abdominal muscles and minimising your risk of a hernia. For more information visit the CliniMed website.
If you've had a stoma as a result of a chronic illness then you might find that your body is healthier and happier once you've healed from the surgery. We hear from many ostomates who can't believe how much their new bodies are capable of doing, and how happy they are to be able to enjoy simple things such as exercise, like never before.
Housework
Discomfort whilst your stoma heals is completely normal and likely to prevent you from attempting too much, particularly bending and stretching. Standing for long periods may also prove tiring for a while. We recommend avoiding hazardous tasks such as reaching for high shelves, pushing or pulling whilst vacuuming, carrying shopping or lifting anything heavy until your abdominal muscles have had a chance to properly heal, which is usually around three months after your surgery.
Driving
You can usually start driving again six to eight weeks after surgery, but this will vary according to the type of operation you have had. If you aren't sure if you're ready to get back behind the wheel, consider whether your movement and strength are up to coping with an emergency stop, and be sure to check with your insurance company that you are properly covered if you return to driving.
Returning to work
You'll need to allow yourself time to heal and the length can vary from person to person. It's largely dependent on the type of surgery you have and the job you are going back to. Is your job physically demanding? You should speak with your healthcare provider and your employer to ensure you don't return too soon. It's better to feel completely well before you return as many people feel tired and find concentration difficult to start with. More specific advice can be given by hospital staff or your GP.
Pay attention to your body whilst recovering from stoma surgery - pain acts as a warning that you're doing too much and may harm your healing. Don't ignore it!
Ready to join SecuriCare?
For ongoing support, product advice & home delivery.