Travelling With A Stoma Bag
Other pages in this section
Ready to join SecuriCare?
For ongoing support, product advice & home delivery.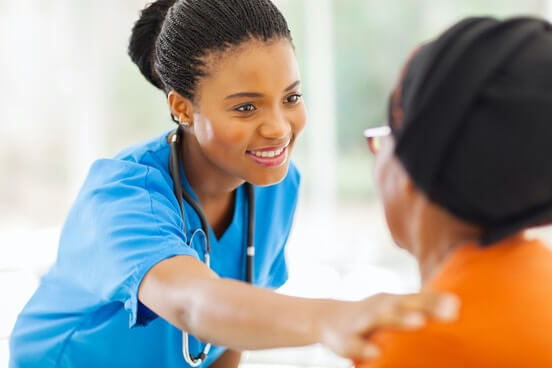 Having a stoma should not stop you travelling
You may think that travelling with a stoma is always going to be a stressful experience. But, as long as you're prepared and have all the information and products you need, travelling can be a stress-free, enjoyable experience.

You shouldn't ever feel that your stoma bag will hold you back from embracing every aspect of travelling, whether you're jet-setting across the globe or driving through the countryside for hours.
If you are not comfortable enough to go on a long trip, start with a short holiday not too far from home and check with your stoma care nurse to ensure you are ready to travel.
Here at SecuriCare we want to make sure you have everything you need to be prepared. Check out our resources and tips below or visit our Travel Blogs section to read a range of articles about travelling with a stoma.


Stoma supplies for travelling
If you're planning to travel abroad or within the UK, make sure you take enough time to pack your bag and get ready for your trip.

Pack enough supplies to last your whole trip and remember to keep some supplies near you so you don't have any trouble reaching them. It might be best to take these in your hand luggage, so that if your hold luggage gets lost you still have what you need. Include drainable stoma pouches in your luggage (even if you usually use closed ones) so you can empty more easily when travelling, or in case of an upset tummy.

Don't forget to take anti-diarrhoea or re-hydration tablets and any accessories that might help hide odours and avoid any sore skin or irritation whilst travelling.
Dry wipes or swabs
Adhesive removers
Antibacterial cleanser
Join Securicare service to receive a complimentary travel pack including a washbag, wet and dry wipes, disposable bags, bed pads and a radar key giving you access to disabled toilets.
Top Tip: When travelling, it's a good idea to take double the quantity of your normal stoma supplies so that you don't run out of anything
Flying with a stoma
We understand that flying with a stoma might be a stressful and daunting experience, especially if you're travelling for the first time since having surgery. SecuriCare is here to give you some advice and help you plan a stress-free holiday.

Before your departure, make sure you check with your airline if you are able to take extra luggage for your supplies, some airlines allow up to 5kg in hold luggage or an additional cabin bag. It's recommended that you cut your pouches before travelling as only a small pair of scissors are permitted in hand luggage- We offer free pouch cutting as part of our stoma delivery service. Contact your airline for further information on restricted and prohibited items.

Arrive at the airport as soon as you can to give you plenty of time to change or empty your stoma pouch. If you are flying to Europe, don't forget to apply for a Global Health Insurance Card (GHIC) which entitles you to reduced or sometimes free medical care.

If you are worried about security, firstly get to know your rights at the airport. A stoma / continence travel certificate provides a simple explanation of why you need a stoma bag or continence device in English and 10 other languages, removing the need for you to try and explain in front of others. We can provide a FREE travel certificate, just use the link below

Request a travel certificate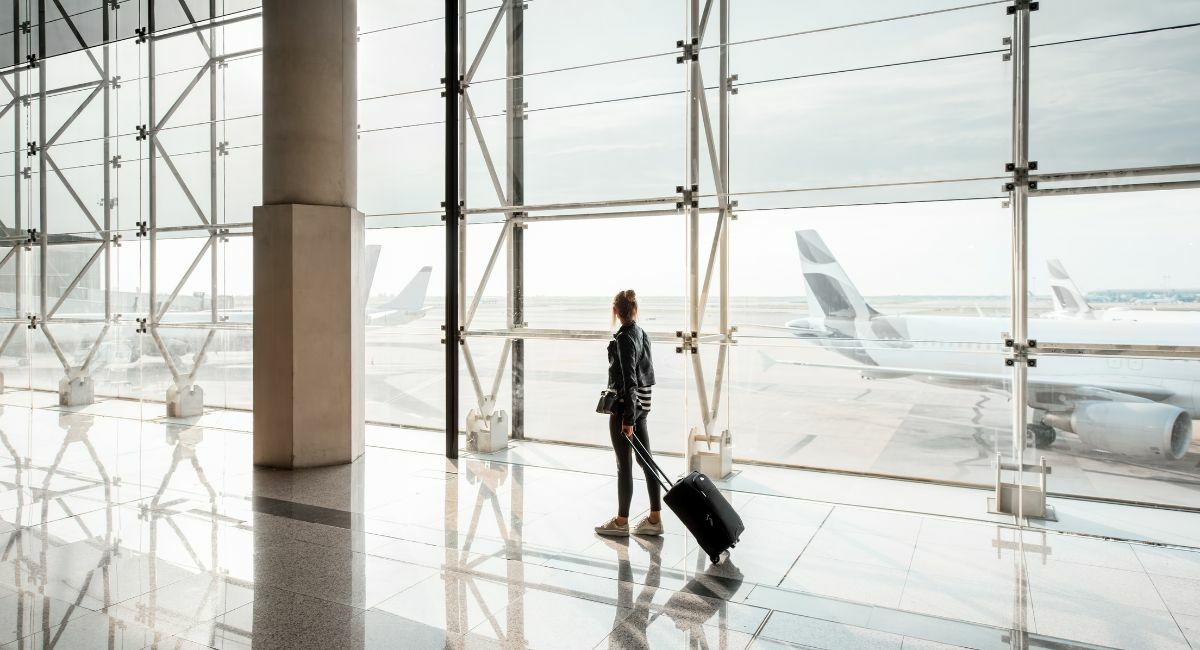 What to eat and drink before flight departure?
You can keep yourself as comfortable as possible by:
Avoiding fizzy drinks and foods that you know increase wind or make your loosen your output
Not skipping meals before you fly
Eating a low fibre meal before or during your flight
Drinking plenty of water, especially in hot weather to stay hydrated (drink water with moderation as this might increase diarrhoea)
Asking for 'no ice' in your drinks, unless the ice is made with bottled water
Contact your stoma nurse before any travel if you have any concerns.

Travelling in a hot country and worried about the effect of heat on your pouch?
Your supplies must be kept in a cool place otherwise the adhesive will no longer stick and could cause the skin to breakdown. If you are using stoma accessories such as flange extenders take a cool bag to protect your supplies.
Can I swim with a stoma?
Swimming is a great gentle exercise to add in your routine. If you've just had a surgery make sure you ask your stoma nurse if you're ready to swim. If you don't feel confident enough to swim, here are some tips that might help you overcome your fears:
Find the right swimsuit and try it at home when showering or bathing to make sure you feel comfortable and get used to it
Use a filter cover if you're wearing a stoma with filter
Make sure you take it easy before diving in the water
Empty or change your stoma bag before
Avoid eating before swimming
Use a flange extender to add extra security and avoid leaks - check out CliniMed's UltraFrame Film Flange Extender
Finally, just enjoy it and have fun!
Blogs
Our SecuriCare bloggers have got all the advice you need, from making sure you pack the right supplies and products to knowing how to make it through airport security with minimal fuss.

If you have a general question about living with a stoma, chances are our SecuriCare Stoma Care Nurses have been asked it before, or one of our bloggers have experienced it!
Make sure you check out the 'stoma tips' section of our blogs.
Ready to join SecuriCare?
For ongoing support, product advice & home delivery.