Sex And Pregnancy With A Stoma
Other pages in this section
Ready to join SecuriCare?
For ongoing support, product advice & home delivery.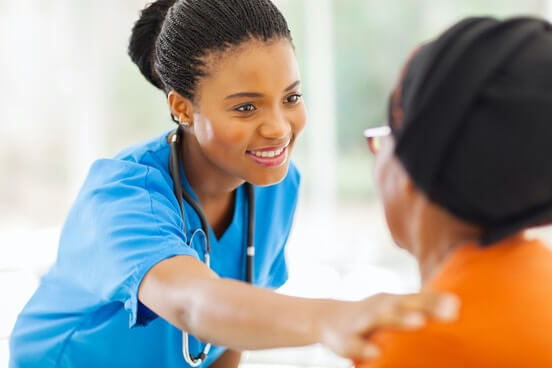 Resuming your sex life after stoma surgery
Initially, you might find that sex is the last thing on your mind after your stoma surgery, which is totally understandable. Take your time to recover until you are fit and healthy, both physically and emotionally. In some cases, you may have temporary nerve damage or scar tissue, or you may find that your desire for sex deteriorates. These issues usually resolve themselves with time. Once healed, having sex should not be damaging to your stoma, so don't worry about that. Remember: there are no specific guidelines as to when to start having sex again. Everyone is different and it's best to be guided by your own feelings.
Tips for intimacy when you have a stoma
When you do feel ready to become intimate again, some of the following tips may help:
Change your bag before sexual activity
Try experimenting with attractive underwear - companies like Vanilla Blush and the Jasmine Stacey Collection make lovely items with intimacy in mind
Stoma covers can prevent your bag from sticking to your skin - they're available in many styles and materials
A mini bag or stoma cap can be used if you'd like something a bit more discreet for a relatively short time period - if you've not heard about these, the SecuriCare team would be very happy to chat through your options, just give them a call on 0808 256 5400 or 0800 318 965 if you're registered on our SecuriCare service
Contraception
The contraceptive pill may not be ideal for women with ileostomies, as it may be passed through the body before being fully absorbed. Your GP or Stoma Care Nurse will be able to advise about suitable alternatives.

Male concerns
Urostomate males, and those with low deep pelvic surgeries, are more prone to specific sex-related challenges because impotence and other sexual problems often occur in men after bladder surgery. If you have a urostomy, you will have been advised before surgery if impotence is a possibility. Your medical team will counsel you and may refer you to a Urology Specialist Nurse. Younger men having urostomy surgery will probably be offered sperm banking. Don't despair if you do experience impotence – there are several helpful solutions, such as penile implants, injections, tablets and vacuum pumps. In some cases after the operation there may be some local nerve damage or scar tissue that causes difficulties. Problems often resolve themselves with time and understanding. If the ability to have an erection after stoma surgery persists, seek advice from your surgeon or Stoma Care Nurse as there have been many advancements in treatment for erectile problems - sometimes as simple as taking a tablet.

Female concerns
Vaginal pain, vaginal tenderness or a lack of lubrication may make sexual intercourse painful for women following bowel surgery. This tends to be short term and the tenderness usually disappears as the inflammation and swelling from the surgery subsides. Trying the following tips may help:
A different position during intercourse
A water soluble lubricant, available from your chemist
Treatment with a hormone replacement
Oestrogen cream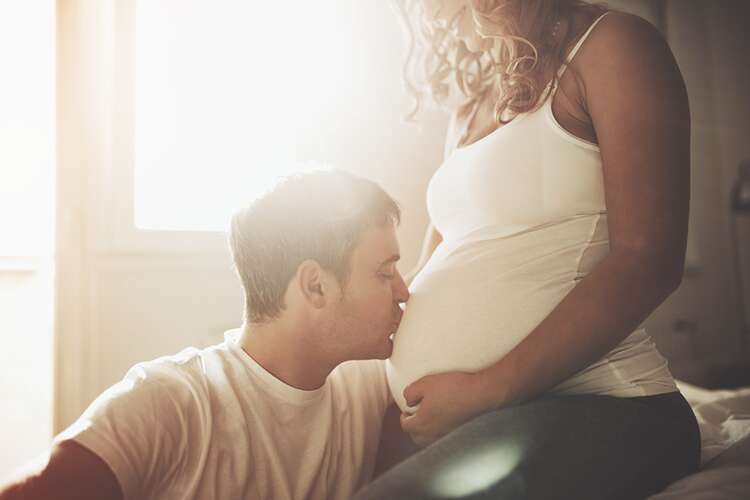 Pregnancy
Having a stoma usually won't affect your fertility (although the condition that led to your stoma might), but you should discuss this with your Stoma Care Nurse or GP if you're thinking about trying for a baby. A stoma also shouldn't prevent you from having a successful pregnancy and birth, although it is wise to wait a while after surgery and seek medical advice before attempting to conceive. Your stoma might protrude more than usual during pregnancy, but they tend to revert to normal size afterwards. If you are pregnant, or thinking about trying for a baby, we have a range of blogs about trying to conceive and pregnancy with a stoma, which you may find helpful.
Ready to join SecuriCare?
For ongoing support, product advice & home delivery.