How To Get Into Yoga With A Stoma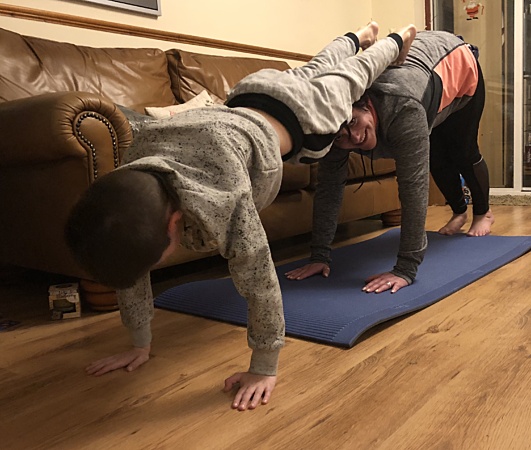 Exploring yoga for a healthier mind and body
It's always around this time of year that everyone looks at a new way to keep fit, especially if you've stuffed your face as much as me over the Christmas period! So I thought I would share my favourite way to exercise with you all, which I actually started doing about 4 months ago.
I've suffered a lot with hernias in the past, which led me to avoid any form of exercise (that, and the fact that I'm totally lazy). Last summer, though, when I was struggling with depression, I decided to try yoga for a healthier mind, as well as for a healthier body.
The benefit of online classes if you are chronically ill
The most wonderful thing about this day and age is that you can now exercise at any time of the day, in any room of your house, wearing whatever you want. I chose to start learning yoga online at home, not only because of my aversion to the gym, but also so I wouldn't have the pressure of trying to keep up with others and end up pushing myself too hard, risking an injury.
I found an amazing yoga channel on YouTube that starts with the very basics. It taught me all of the positions from scratch, so I didn't have to panic when 'Downward Dog' was instructed. The instructor started off very gently and explained how restricted movements would be in the beginning. Without the pressure of keeping up with others in a class, I DID stop when it hurt me too much, particularly in the abdomen area, or when I was just plain tired. I won't lie - that was after about 10 minutes in the beginning!
Starting family yoga classes
After 2-3 months of doing online yoga, I saw an advert on Facebook for a local family yoga class. My son, Callum, had started joining in with me at home - mainly telling me how I was doing it all wrong, but he still worked with me. They do yoga as part of their PE lessons at school so he was interested and it provided a great opportunity to enjoy a hobby with Callum. I'd been toying with the idea of trying an actual real-life class but was still nervous about injuring myself.
We went along and, before the class had finished, I was already looking forward to the next. For someone like me, it couldn't have been more perfect; the whole class is aimed at the ability of the child (ours was a class for ages 7 – Tween), so was also the perfect level for me. I still ached the next morning but I was safe in the knowledge that I hadn't overdone it. On top of that, it was an amazing time spent with Callum, away from the hustle and bustle of life and 24/7 technology (ironic, I know, considering how I started this journey).
And now as we start 2018, I finally have the confidence to try an adult yoga class on my own. I will, of course, start with a beginner's class. I still recognise my limitations and yes, maybe I'm still a little nervous.
Great advice from Sonikmummy for getting into yoga if you have a stoma
Share this article:
by Michelle Williams
Ready to join SecuriCare?
For ongoing support, product advice & home delivery.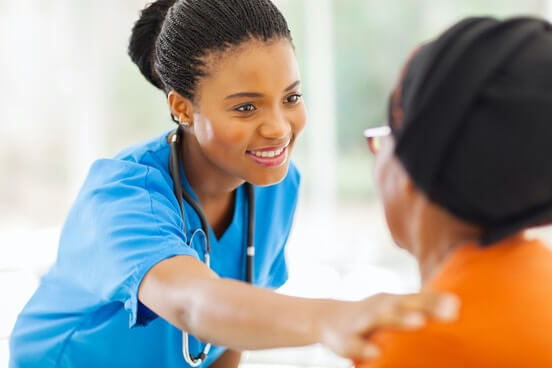 About the author
My name is Michelle; I live in Kent with my husband and son. I have a permanent ileostomy as a result of Ulcerative Colitis. You can follow me on twitter.