The First Few Weeks After Surgery
Other pages in this section
Ready to join SecuriCare?
For ongoing support, product advice & home delivery.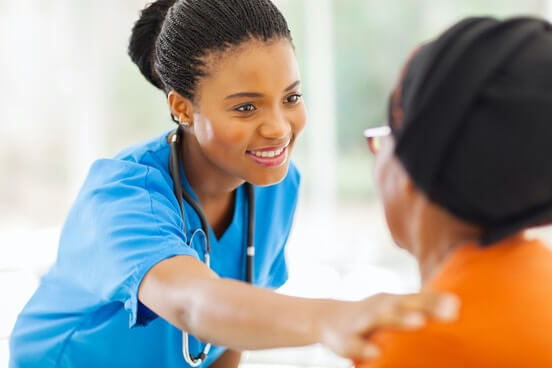 You are likely to be in hospital for around 5-10 days after your stoma surgery. The stoma will be swollen at first, but the swelling will go down in the weeks after surgery. You will be encouraged to begin looking after your stoma yourself as soon as possible – but don't worry, the Stoma Care Nurses and ward staff will help you to begin with. They'll teach you how to manage basic stoma care yourself before you are discharged so that you are able to continue at home.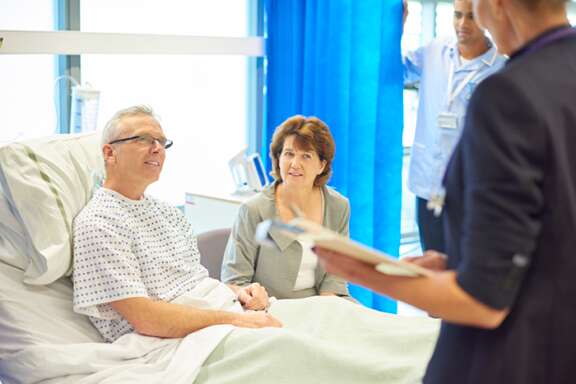 Returning to normal activity
Everyone is different, but you should be back to your normal activity levels 6-8 weeks after your surgery and completely recovered by 3 months. You can probably start driving 6-8 weeks after surgery. Make sure you feel completely better before returning to work as you may find you are too tired or find it difficult to concentrate if you return too soon. It takes around 3 months for your abdominal muscles to heal completely, so wait until after then to lift or carry anything heavier than a kettle.
You can find advice on how to adjust to life with your stoma here.
Adjusting to your pouch may take some time – it is not unusual for it to take a year or more to adapt completely. Remember, you are not alone and your Stoma Care Nurse has a wealth of experience in helping stoma patients, so will know exactly what you are going through.
You can also find a sympathetic ear and some practical advice from our freephone Careline. Call 0808 256 5400 if you are a new customer, or 0800 318 965 if you already use our home delivery service and would like some further advice.
Ready to join SecuriCare?
For ongoing support, product advice & home delivery.