To Declare Or Not To Declare, That Is The Ostomy Question…
Share this article:
by Scott Smith
Ready to join SecuriCare?
For ongoing support, product advice & home delivery.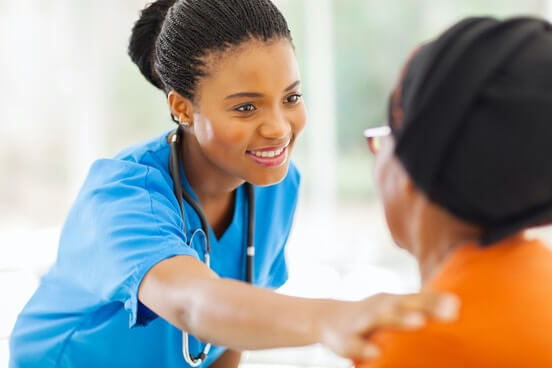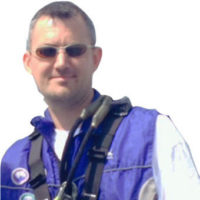 About the author
I was diagnosed with Ulcerative Colitis and bowel cancer. I had to have a major operation leaving me with an ileostomy. In a few short months I was discharged from hospital - back into my 'normal' life - changed forever.