Other pages in this section
Ready to join SecuriCare?
For ongoing support, product advice & home delivery.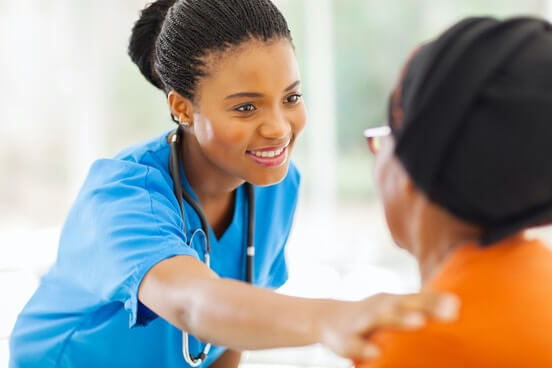 Having a stoma should not stop you travelling
The key to travelling with a stoma is to make sure that you plan ahead and that you take enough supplies. Visit our Travel Blogs section to read a range of articles about travelling with a stoma.

Stoma supplies for travelling
If you use the SecuriCare home delivery service, we can provide you with a complimentary travel pack. Your travel bag should probably include the following:
Enough stoma pouches to last your whole trip - remember to allow for any unexpected changes
Dry wipes or swabs
Cleansing wipes (for hands: these should not be used on the stoma itself)
Anti-diarrhoea and re-hydration tablets
Disposal bags
Some drainable stoma pouches (even if you usually use closed ones) so you can empty more easily when travelling, or in case of an upset tummy
Accessories that can help when travelling such as ostomy deodorant, motion management sachets and antibacterial cleanser.
It might be best to take these supplies in your hand luggage, so that if your hold luggage gets lost you still have what you need.
Top Tip: When travelling, it's a good idea to take double the quantity of your normal stoma supplies so that you don't run out of anything
General travel tips
Drink plenty of bottled water, especially in hot weather
Do not take ice with your drinks unless made with bottled water
If you are worried about the effect of heat on your pouches, take a cool bag to protect your supplies.
Some airlines will let you take an extra 5kgs luggage for your supplies – check with them if you are eligible
Take a travel certificate with you. These can be downloaded here or obtained from your own stoma care nurse or home delivery company and they contain information about your stoma in different languages
For temporary visits to European countries, you can obtain a European Health Insurance Card (EHIC) which entitles you to reduced or sometimes free medical care
Remember no sharp instruments such as scissors can be taken in hand luggage, so it's best to cut all your pouches beforehand
Flying with a stoma
Flying can occasionally cause lower pressure, resulting in more air in your stoma pouch. You can keep yourself as comfortable as possible by:
Avoiding fizzy drinks and foods that you know increase wind or make your output runny
Not skipping meals before you fly
Eating a low fibre meal before or during your flight
Emptying your stoma pouch just before boarding your flight
If you need to go to the toilet, try to go before the in-flight meal is served as there will be fewer queues than after
Making sure your filter cover is not on, to ensure that wind escapes and does not build up
Long car journeys with a stoma
Do not keep your ostomy supplies in the boot of the car in the summer as they may become very hot
Take a portable toilet/disposable urinal for long car journeys if you are worried you may get caught short: you can empty your full pouch into it. The collection bag can be used for both solid waste and vomit. These can be purchased from pharmacies.
Ready to join SecuriCare?
For ongoing support, product advice & home delivery.