Sex & Relationships With A Stoma Bag – Michelle Williams Shares Her Experiences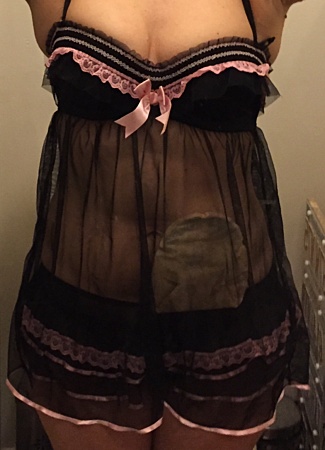 My husband's initial reaction to my stoma bag
I was, perhaps, lucky that I didn't get my stoma until I had been married to my husband for 3 years, so I haven't personally had to experience dating with a stoma bag.

I know that when I had my first op, my husband specifically asked a nurse to show him the bag before I came around, so that if he was shocked I wouldn't see his reaction. As it happened, he said he wasn't shocked and the stoma was actually a lot smaller and flatter than he had expected.
Dating with a stoma - just another body image hurdle to get over
However, a lot of my younger female stoma friends seem to have no problem with dating new guys / starting relationships. I think that's because it's just another body image hurdle we women have to get over. The beauty of this one is that it's easily hidden and never makes you look fat - unless it's full of gas after a bowl of sprouts!

Sexy stoma underwear is not all crotchless knickers!
I remember, when I first got my stoma, the only 'sexy' stoma underwear available was crotchless knickers. Now, I'm no prude but I wouldn't have worn those before I had a poop bag attached to my stomach, so the thought of wearing them now would make me cringe! Thankfully, over the last 5 years, stoma underwear has gone a lot more mainstream and also caters for the younger patients too.

Tips for intimate moments with a stoma bag
Depending on whether your GP will prescribe them (mine didn't feel it was a medical necessity!), there are stoma caps available that can be used for "sexual relations", but literally only for a couple of hours because, as the name suggests, it's just a cap, not a full bag.
The way I get around it, is to empty my stoma bag and then just attach the lower half of the bag, with medical tape, to my abdomen. Depending on the size of your bag, you might want to fold it up in half and then tape it. That way, you're not going to be paranoid that your rustling will ruin the mood. Then I wear a pretty babydoll or camisole over the top, with normal fancy knickers.
Of course - before all of this, you have to tell the person you are going to be intimate with that you even have a stoma. But that is a whole blog topic of its own…
"Dating with a stoma is just another body image hurdle to get over" - Michelle
Share this article:
by Michelle Williams
Ready to join SecuriCare?
For ongoing support, product advice & home delivery.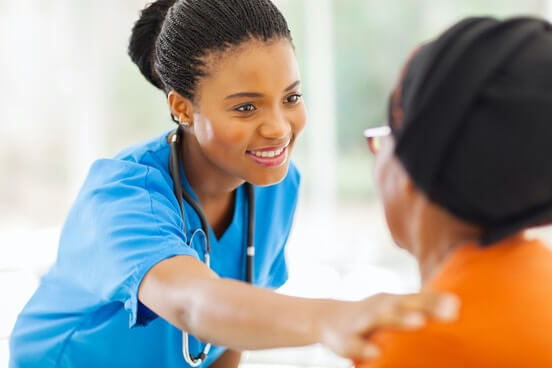 About the author
My name is Michelle; I live in Kent with my husband and son. I have a permanent ileostomy as a result of Ulcerative Colitis. You can follow me on twitter.