Style Tips For Men With Stomas
Other pages in this section
Ready to join SecuriCare?
For ongoing support, product advice & home delivery.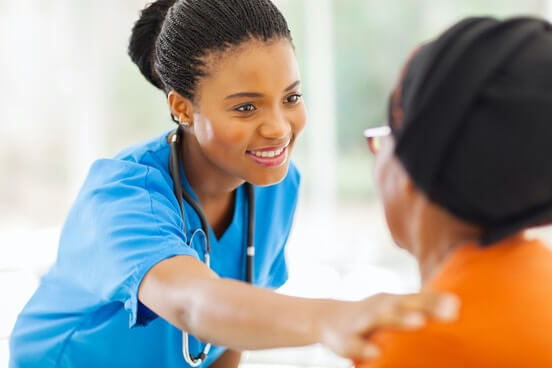 Worried your stoma will look obvious under your clothes?
Although there is no reason why you should not continue wearing the clothes you have always worn after your stoma operation, you may initially feel more self-conscious. You might worry that your stoma will show up under your clothes and look obvious. Here are some tips to help prevent this happening:
Wearing a fitted vest under your shirt can disguise any lumps
Pushing your belt lower down your actual waist can create the impression that your waist is narrower than it really is
Matching colours are also good with vertical necklines, such as V-necks
Pleated trousers provide added room for movement and give room for expansion when your bag fills
Belts with large buckles can provide a flattering detraction from other areas of the waist
Wide necklines can also detract from the waist
You might want to try fairly high-waisted boxer-type shorts to disguise the bag
Belts too tight / uncomfortable over your stoma pouch? Why not try braces instead (they've had a bit of a hipster revival lately, so aren't just for older men!)
Finding the right colour or pattern
Many male ostomates typically prefer patterned tops with dark trousers or patterned shorts / swim shorts if they are going topless in Summer. This is because patterns do a great job of distracting attention away from the stoma area - but it's purely a matter of personal taste and you will soon find what you are comfortable with. You can tell if a colour doesn't suit you as your complexion will look uneven, or the colour of the clothing stands out more than you do.
Underwear and swimwear
Companies like Comfizz and Vanilla Blush make attractive underwear and swimwear especially for people who have stomas. These ranges and others produce men's swimming shorts and underwear with inner linings which are very good for stoma pouch privacy. Some designs even have pockets to tuck your stoma pouch into.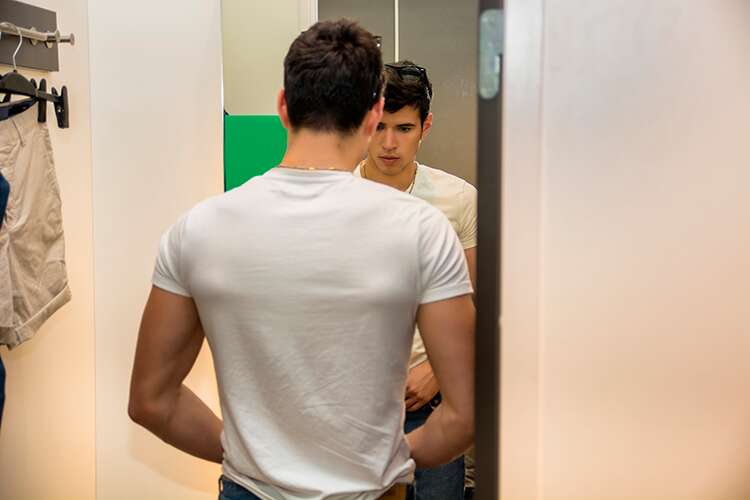 Ready to join SecuriCare?
For ongoing support, product advice & home delivery.