SecuriCare (Medical) Ltd Shortlisted For Prestigious HSJ Value In Healthcare Award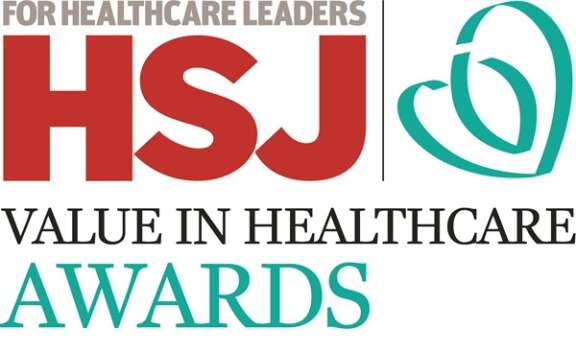 SecuriCare (Medical) Ltd has been shortlisted in the Procurement category at the 2016 Health Service Journal (HSJ) Value in Healthcare Awards, to be held on 24 May at Manchester Central, Manchester.
The HSJ Value in Healthcare Awards recognises and rewards outstanding efficiency and improvement by the NHS. The awards continue to recognise excellent use of resources. They also seek out examples of demonstrable improvement in outcomes, both within back office functions and clinical initiatives.
Entrants demonstrated that they are striving to improve value and efficiency in healthcare and have been judged to be leading the way in this increasingly important area.
The shortlisted organisations will now complete presentations and interviews to a specific judging panel made up of senior and influential figures from the health sector. These include:
Bob Ricketts, Director of Commissioning Support Services Strategy, NHS England
Tracy Taylor, Chief Executive , Birmingham Community Healthcare NHS Trust
Karen Lynas, Interim Managing Director, NHS Leadership Academy
Dr Susan Hamer, Director of Nursing, Learning and Organisational Development, NIHR Clinical Research Network
The awards will be handed out at an inspirational ceremony on 24 May 2016 at Manchester Central, Manchester.
For more information on the HSJ Value in Healthcare Awards go to https://value.hsj.co.uk/
Share this article:
by SecuriCare Team
Ready to join SecuriCare?
For ongoing support, product advice & home delivery.