Exercise And Fitness With A Stoma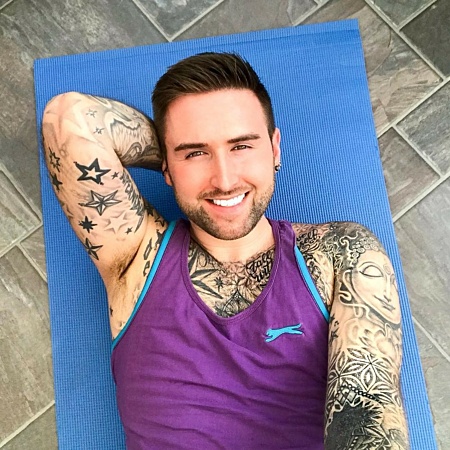 Happy new year, everyone!

This is my first blog for the new year so I thought I would talk about fitness because that's all we tend to think about after overindulging during the Christmas period!

For those of us with a stoma, fitness can be a topic of anxiety – especially if you haven't worked out before.
But fear not, it doesn't have to be a worry! Let me give you a little bit of a backstory to my fitness journey: when I was younger, I was quite a chubby kid. I tried every diet under the sun, and I mean EVERY DIET. I just couldn't lose the weight! Fast forward to when I was 17, little did I know that the extra weight I had on me, was what was going to keep me alive during my illness with Ulcerative Colitis! It's taken me until now, at the age of 29, to really appreciate that extra weight I had at the time.
I've always suffered with body dysmorphia, even to this day.
I remember when I fully healed from my surgery, that I just kept wanting to lose weight – the doctors were worried because I was becoming so skinny, but I couldn't see it. I would still see fat. I still do, but I am definitely a little more in control than I used to be.
I thank fitness for that.
Fitness has helped me in many ways, from making me strong, to doing things with my body I never thought possible, but most importantly, it clears my mind and makes me feel healthy.
Now that Christmas is over, you'll see messages everywhere telling you to lose the weight you've gained, and the 'solutions' advertised are not always the healthiest options. I wanted to write a post to say that losing weight is not the most important part of working out. Losing weight is a bi-product of working out. The main thing you should focus on is being healthy and feeling strong.
When you're starting your fitness journey, especially with a stoma, I highly recommend you start off very gently.
Allow yourself to be completely healed before you work out – it will only hurt you in the long run if you go back too soon, and it's really not worth that! If you are at all unsure or would like some advice, speak to your Stoma Care Nurse or healthcare practitioner.
Start off by walking more, a gentle run, very light weights. Don't overdo it. When I started my fitness journey, I started out at the gym. Mainly with slow cardio. Walking on a treadmill, going slow on the rowing machine. I eventually built myself up to the weights and running on the treadmill. It is not a race to get fit. It is something that happens with persistence and routine. The only person you are competing with is yourself. Go at the pace you need, with no pain.
I do most of my workouts from home now because it is more convenient for me. Following along with people doing yoga workouts on YouTube or doing live HIIT workouts with different apps. It's nice to be able to do workouts wherever you are, whether you're at home or travelling – so I am big fan of follow-along workouts.
A big thing that has helped me exercise as an ostomate, is my supportive waistband.
Many companies do hernia and stoma waistbands which are perfect if you are working out. It keeps the bag in place, it offers gentle protection against hernias and is just a bit of a confidence boost because no one will see your bag if your t-shirt rides up while you are working out.
It really is possible to workout with a stoma and make yourself fit and healthy. Remember: you don't have to starve yourself or kill yourself with workouts, even if you have put on weight over Christmas (like me!).
Move around, burn some calories, eat healthy and enjoy what you do. Whether it's yoga, weights, cardio or something else – find something you love and build a routine with it. Persistence gets results, but always put how your body feels first. If something hurts – don't push yourself.
Enjoy the process, enjoy life and be strong!
Nathan x
"Having a stoma needn't be a barrier to exercise – read my blog about fitness with a stoma." @thatsnathan
Share this article:
by Nathan Wheeler
Ready to join SecuriCare?
For ongoing support, product advice & home delivery.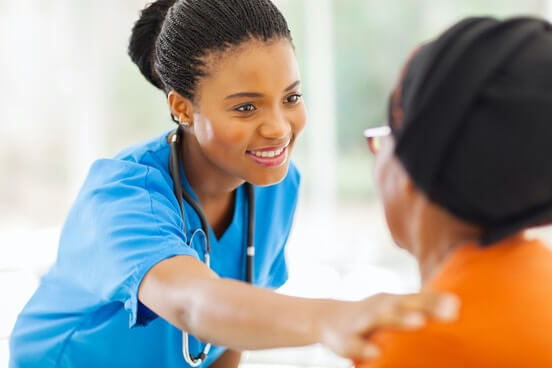 About the author
Hello - I'm Nathan Wheeler! I'm a YouTuber and I've had an ileostomy since 2007 when I was just 17, so I have a pretty good idea about how to deal with the struggles of a stoma! I want to share my experiences with you and bring a light-hearted approach to all the questions that no one wants to ask! You can follow me an Instagram and YouTube.