The Nurse Who Has Most Inspired Me: Norma N Gill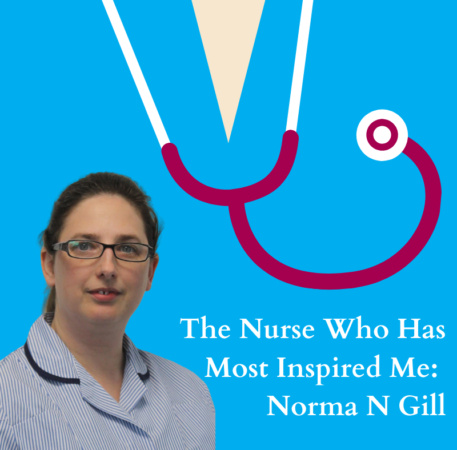 My name is Emma Vernon. I have been a nurse for 18 years and a Stoma Care Nurse for 12 years. During this time, I was lucky enough to live and work in Australia and teach stoma and wound care to ten nurses in Kenya. Part of our role as a Stoma Care Nurse is to educate and share our knowledge with others. This is an aspect of the job that I really enjoy.
To celebrate International Year of the Nurse I would like to acknowledge the work of Norma N Gill (1920-1998) as an inspiration to me.
Norma N Gill was the first ever Enterostomal Therapist (ET), specialising in Stoma, Wound and Continence Nursing. It has been written that Norma firmly believed stoma formation surgery should be a stepping stone to an improved quality of life rather than a sentence to a life of depression, isolation, rejection, and shame. She devoted her life to revolutionise stoma care. She founded and started the World Council of Entrostomal Therapists (WCET).
The WCET gives Stoma, Wound and Continence nurses from all over the world, the opportunity to share their experiences and knowledge via a journal as well as a biannual conference.
I have managed to attend two WCET conferences over the years, one in Adelaide, Australia and the other is Stockholm, Sweden. Attending these conferences and teaching in Kenya, has helped me to understand and acknowledge how important WCET is. It gives nurses from all over the world, in less fortunate countries than ours, the opportunity to learn and share their skills of living in a country that might rely on donations for stoma supplies, while discovering innovative ways to dress wounds where there is a lack of modern dressings available. WCET also helps with twinning projects, such as the Australian – Kenyan education programme which I was fortunate enough to be a part of. It was documented that Norma N Gill was a leader with vision, creativity and innovation.
I believe she was someone we can all aspire to be.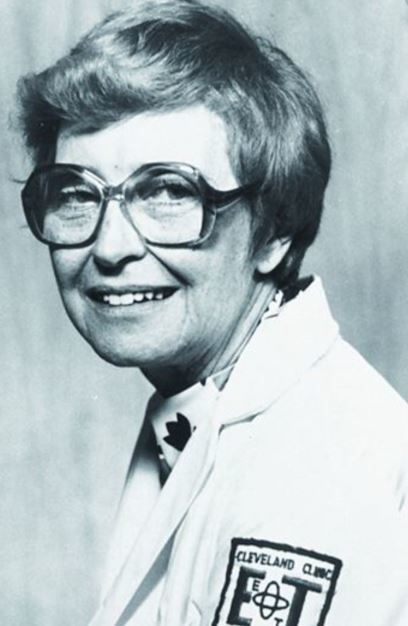 Norma N. Gill (1920-1998)
"Part of our role as a Stoma Care Nurse is to educate and share our knowledge with others." - Emma Vernon, SecuriCare Nurse Manager
Share this article:
by SecuriCare Team
Ready to join SecuriCare?
For ongoing support, product advice & home delivery.