Team Colostomy UK - The Start Of Something Special!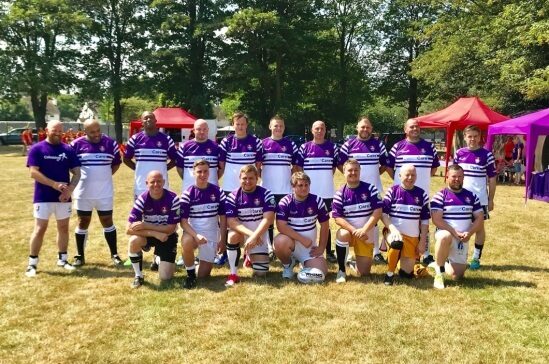 Team Colostomy UK made its masters rugby league debut on Saturday 21st July against Medway Dragons, and SecuriCare Brand Marketing Executive, Billy McLintock, was lucky enough to quite literally 'play' a part in it. Team Colostomy UK is a newly formed team who highlight that having a stoma isn't a barrier to being active and that you can achieve anything you put your mind to. Continue reading below to hear Billy's account of the day…
"Giovanni Cinque from Colostomy UK did a fantastic job getting the team together and we had a matchday squad of 17 players, which is already a great achievement, as Medway Dragons suggested that even fully-fledged teams struggle to get a full team out. We had a mixture of ages ranging from 17 all the way through to 55 and beyond, and our players had travelled from all over the country to represent Team Colostomy UK – one player came from Lancashire and had to get the 6am train!
Before putting on our new eye-catching SecuriCare (Medical) Ltd and Welland (Medical) Ltd sponsored kit, we spent time getting to know our new team mates as it was the first time most of us had met each other! We also took this time to go over the rules and practice a few technical drills as some of the team hadn't actually played rugby league before.
Although masters rugby is a social version of the game and the score isn't kept, the match was certainly competitive with both teams scoring some great tries, and some top defence work on show. All players from both teams really bought into the spirit of the day and it was a great occasion to be a part of. Spectators, the opposition and even the referee made comments after the game suggesting it was hard to believe that A). Many of our team had never played rugby league before and B). Most of us hadn't met prior to the day.
This shows what a great bond we displayed as a team and emphasised that the day was a success, in proving that having a stoma isn't a barrier to being active and it needn't hold you back from physical achievements. One of our players was previously a keen sportsman, but after his operation in 2013 he thought he'd never play again with his ostomy bag, and now he can't wait to get out there again for the next match! This was a real highlight for me.
Rumour has it that this is just the beginning - the start of something really special for Team Colostomy UK!
If you fancy playing for Team Colostomy UK or want to find out more information, contact info@colostomyuk.org or find the team on twitter @TeamColostomyUK.
PS. I can proudly say that I scored Team Colostomy's first ever try!"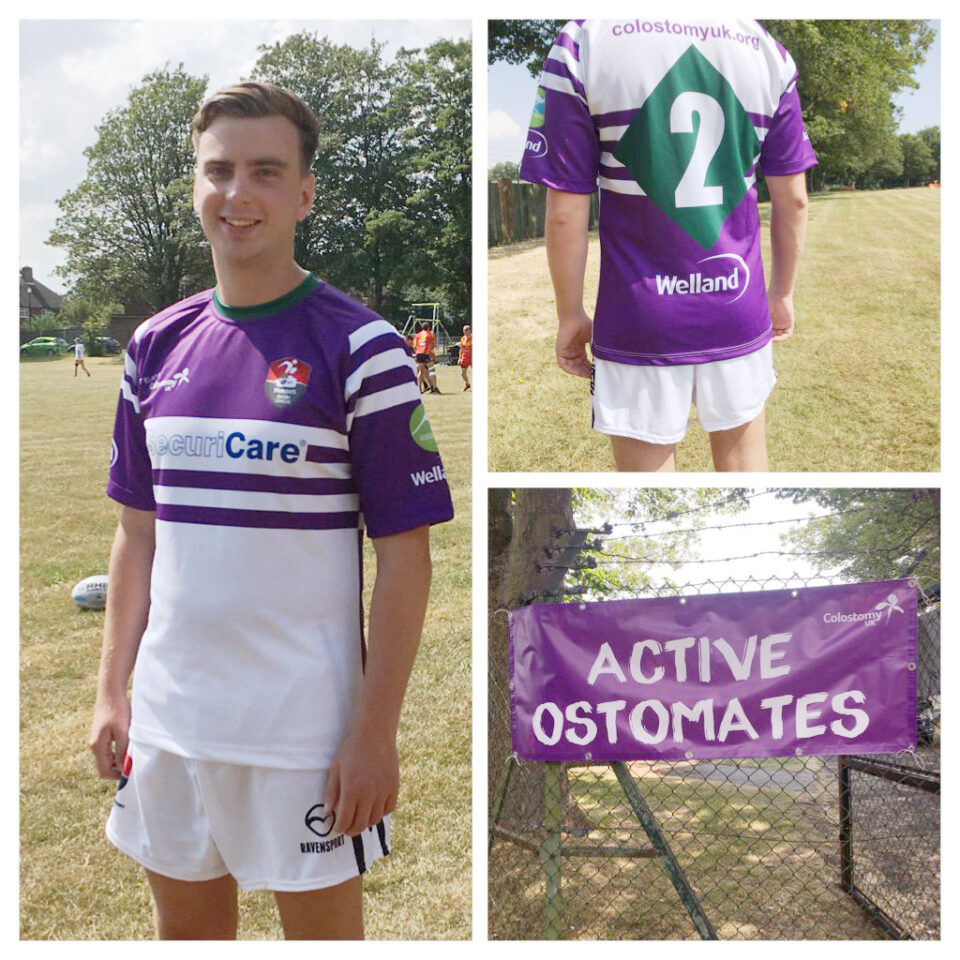 Share this article:
by SecuriCare Team
Ready to join SecuriCare?
For ongoing support, product advice & home delivery.