Other pages in this section
You can rely on the SecuriCare Team
Build a rapport with people who really understand your needs
It's important for you to have people you can rely on and that understand your needs. At SecuriCare, we ensure that you have a dedicated team who really get to know you and your requirements - what products you like, what problems you may be experiencing and what support network you have in place at home.
Meet the SecuriCare team
All of our Customer Service Specialists go through extensive training in both stoma care and continence care, to ensure they have the most up-to-date knowledge about products, can help you and ensure you receive the best quality of care possible. Scroll through the gallery below to see some of the friendly faces of the voices you speak to.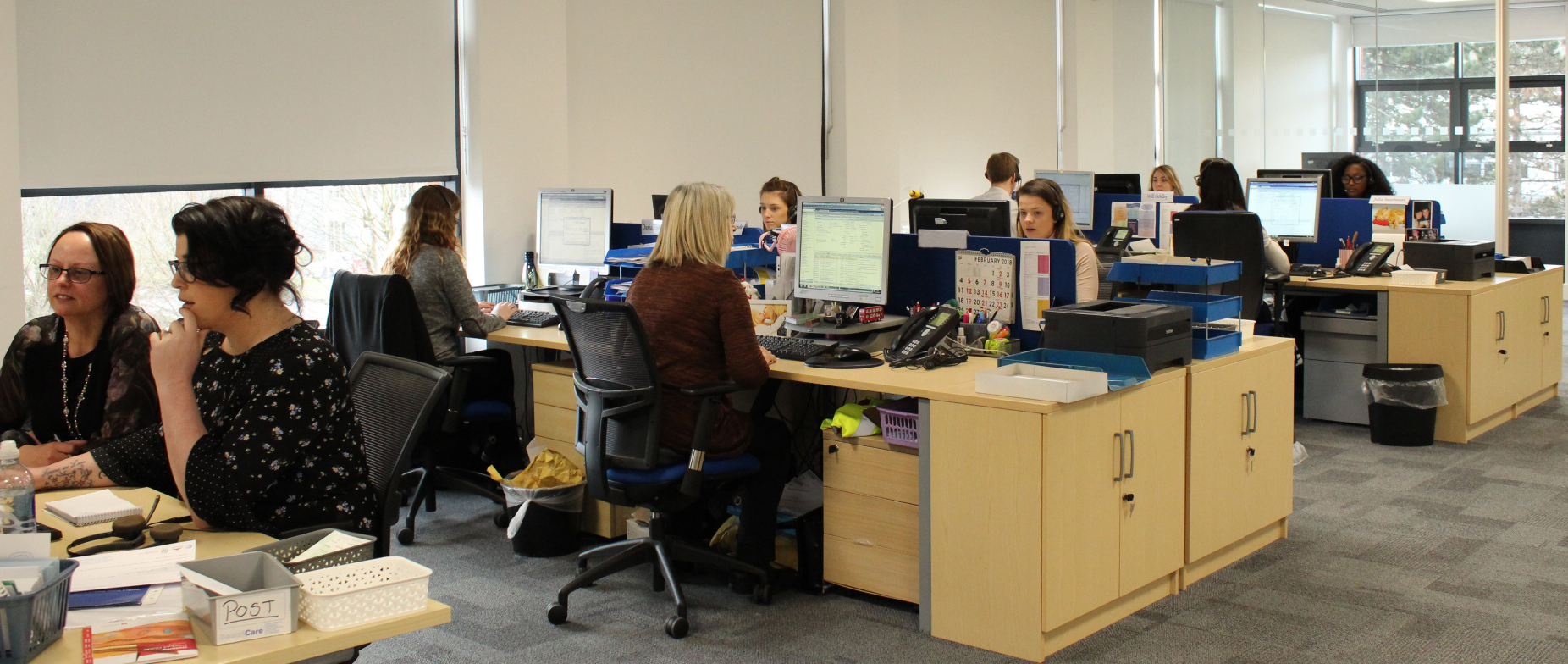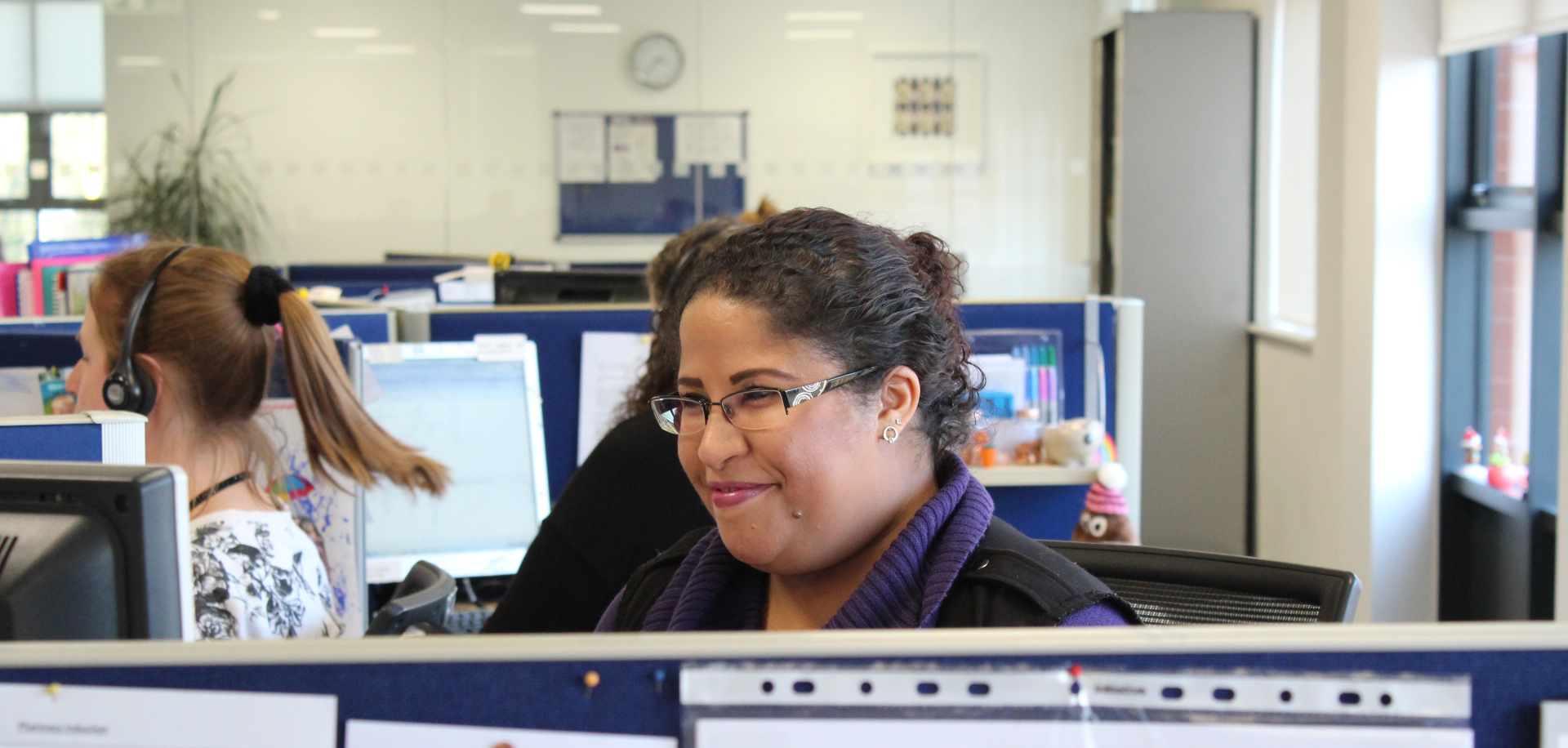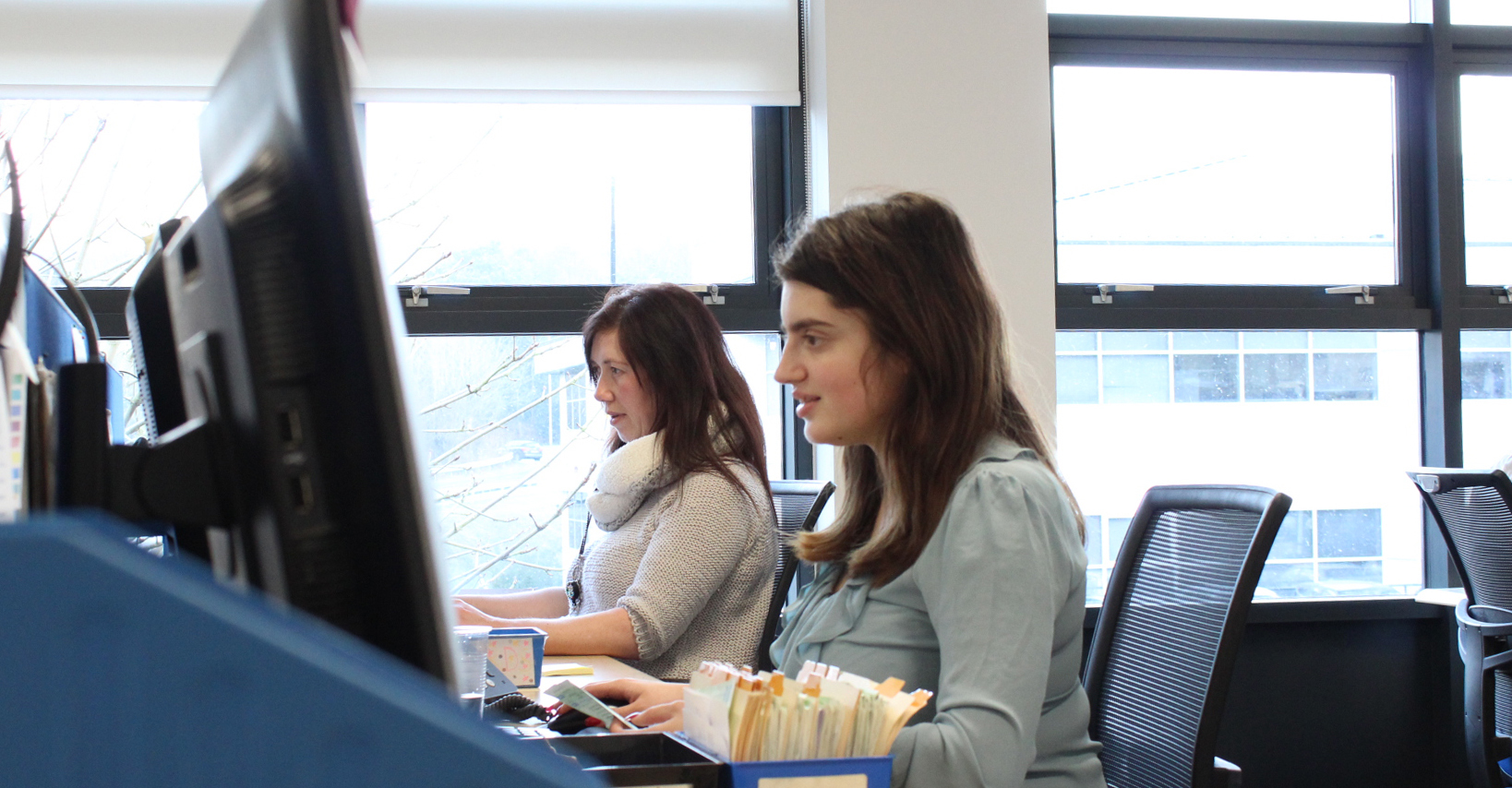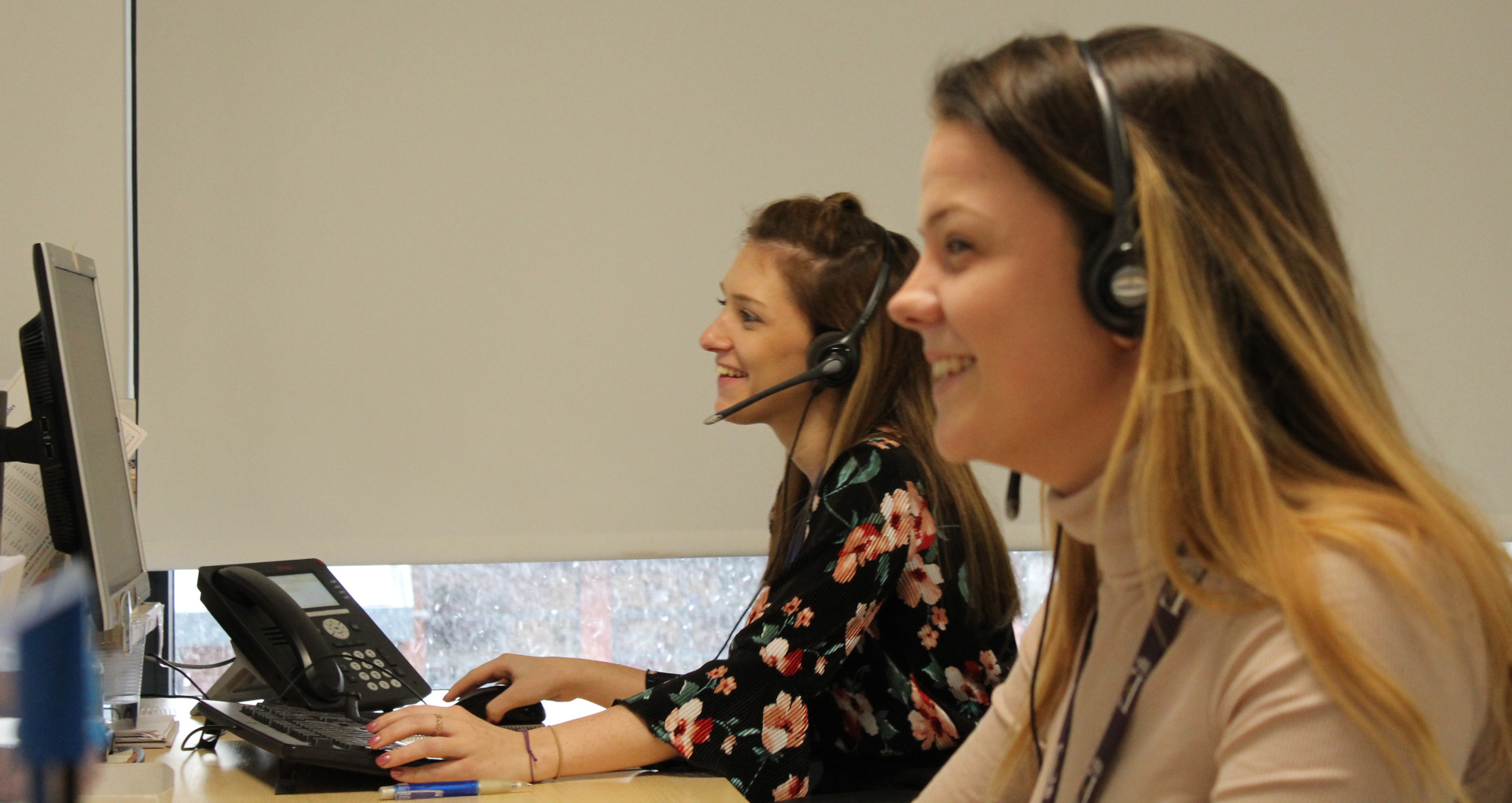 We have many people working hard behind the scenes, to ensure that you receive the very best service - from our ultrasonic pouch cutting team in the warehouse to our reliable partner courier drivers. Join SecuriCare today to experience our unbeatable levels of service for yourself.
Our customers love them - look!
Our customers love their Customer Service Specialists and we're always overwhelmed with the lovely feedback they send: