We Need To Talk About Incontinence
Share this article:
by Carrie Beckwith Fellows
Ready to join SecuriCare?
For ongoing support, product advice & home delivery.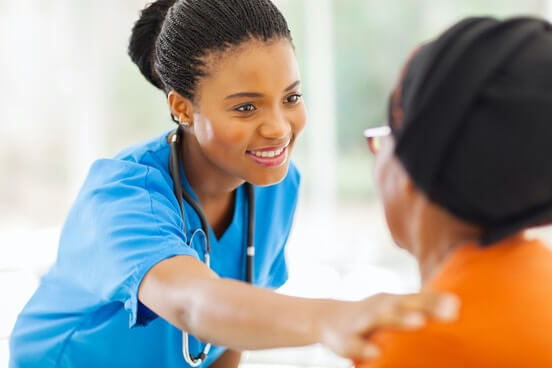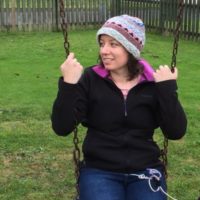 About the author
Hi I'm Carrie, I live in rural Northumberland. I have complex health issues including severe intestinal dysmotility and bladder dysfunction caused by Ehlers Danlos Syndrome. You can follow my blog at www.ruralteacake.com.