Wardrobe Hacks For Ostomates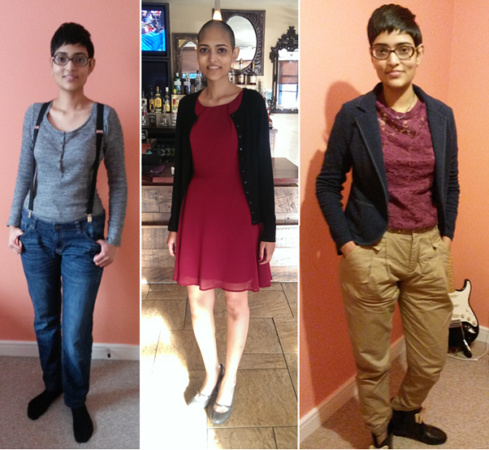 Knowing which items of clothing work for you when you have a stoma can take a little bit of practice. In this blog, I share my own personal wardrobe hacks for dressing with a stoma.
High-waisted trousers
Luckily for me, high waist lines are back in and there's so much to choose from – high waisted jeans, high-waisted chinos, harem-style trousers. They're all super-stylish and comfortable. The waist band sits nicely above my stoma and these types of trousers are usually pleated, which means my stoma doesn't get squashed!
Slim fit (NOT skinny!) jeans
Ok, so the skinny jeans fashion was fun for a while but recently the trend has moved from skinny to super-skinny to super-super-skinny to cut-your-blood-supply-off-skinny! It's just ridiculous. Skinny jeans are, in my humble opinion, the most unnatural creation in the history of man and certainly not ostomy friendly. Instead, I opt for slim fit jeans which are still fitted and tapered at the bottom but have a little extra room for my stoma bag to fit nicely. Wearing clothes shouldn't be a painful experience.
Braces
Depending on where my trousers/jeans sit on my waist, belts can be inconvenient because they often create pressure on my stoma, resulting in discomfort. To avoid this, I use my favourite ostomy wardrobe hack – braces! I know they're not often worn by women but I think braces give an outfit a unique and slightly quirky look, which I love. You could say they are my trademark (or at least that's what I say to justify the fact that I own a whole drawer full of them).
Dresses
Dresses are absolutely perfect for us ostomates. Sorry fellas, you really are missing out! The lack of pressure from a waist band and flowing bottom means there is no chance of getting a sore stoma site or a squashed pouch. Even fitted dresses can work well. Although I don't personally use them, I know a lot of ostomates like to wear supportive undergarments with fitted clothes, some of which are designed especially for people with ostomies.
Tops
I don't really take my stoma into consideration when buying tops because I don't see any issues there. Yes, if I'm wearing a fitted top or a top made from relatively thin material, you may just be able to see the shape/outline of my stoma pouch but I'm not really bothered about this. It's an outline; I'm not naked! As you may have guessed, when choosing an outfit, comfort is my main priority, not concealing my pouch.
If you have an ostomy, what do you take into consideration when buying new clothes? Do you have any ostomy wardrobe hacks to share? I'd love to hear your suggestions!
"Knowing which items of clothing work for you when you have a stoma can take a little bit of practice" - Rakhee
Share this article:
by Rakhee Patel
Ready to join SecuriCare?
For ongoing support, product advice & home delivery.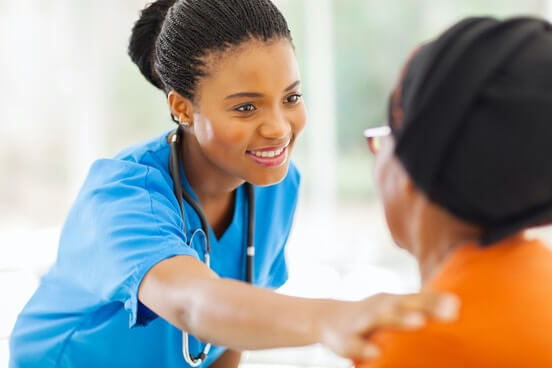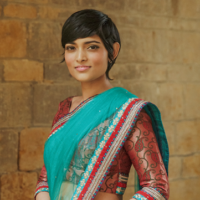 About the author
I'm Rakhee, I have had a loop ileostomy and now have an end ileostomy due to Crohn's disease. Happy to share my journey!