Tips For Dealing With A Stoma Bag Leaking In Public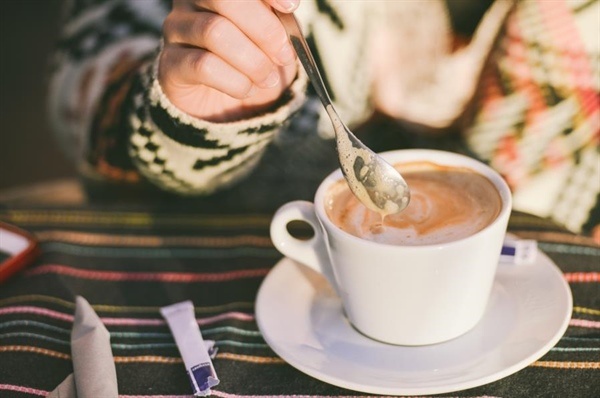 When a leak takes you by surprise
Last week, whilst ushering Callum out of the door to school, I felt a wet warm rush down my leg. My first thought was that I had wet myself, but on closer inspection my bag had sprung a nasty leak. Thankfully it had happened just before leaving the house, so I was able to pop in the shower and change before heading out. Unfortunately, however, leaks aren't always so well timed. With the weather warming up it's likely that you'll be spending more time out and about, sometimes in places where there isn't a toilet in sight. So just in case a leak takes you by surprise – here are my 'life saving' tips to make sure you are well prepared to deal with a stoma bag leaking in public.
Tip 1. You can never stash too many napkins
Whenever I'm out for coffee or a sandwich, I always grab a couple of extra napkins to stash in various handbags and coat pockets. That way if I ever feel my bag starting to leak whilst on the move, I can quickly dive into the nearest inconspicuous place knowing that my conveniently stashed napkins are readily available for me to stuff into place. This buys valuable time to find a toilet where I can then deal with the leak properly.
Tip 2. A quick fix barrier
The sanitary towels with wings are another handy item to have about your person. If the leak hasn't yet breached the edge of the flange you can attach the towel sticky side down to temporarily trap the leak in. Position it half on the flange and half on your skin. The adhesive on these bad boys is very strong and the towel will provide an extra barrier for the leak to get through, giving you extra time to find a safe haven to change your pouch.
Tip 3. If caught out, blame the coffee
The most important thing to remember is that if someone sees a brown stain on your clothing, the last thing they'll suspect it to be is poop. Generally others will just assume you're a very clumsy individual who has spilt coffee or food down themselves. So keep your head held high and try your best not to panic too much, but if asked… blame it on coffee.
If you get caught out witha stoma leak stain on your top in public, you can always blame is on spilt coffee!
Share this article:
by Michelle Williams
Ready to join SecuriCare?
For ongoing support, product advice & home delivery.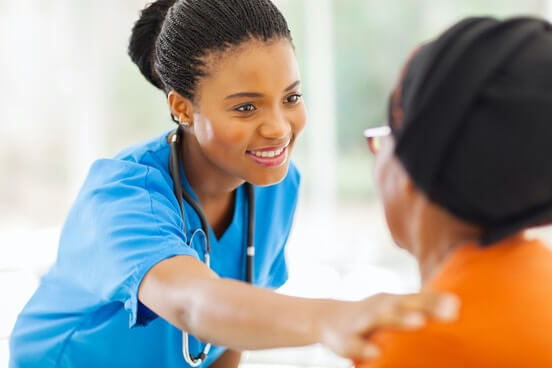 About the author
My name is Michelle; I live in Kent with my husband and son. I have a permanent ileostomy as a result of Ulcerative Colitis. You can follow me on twitter.