Swimming With An Ileostomy Bag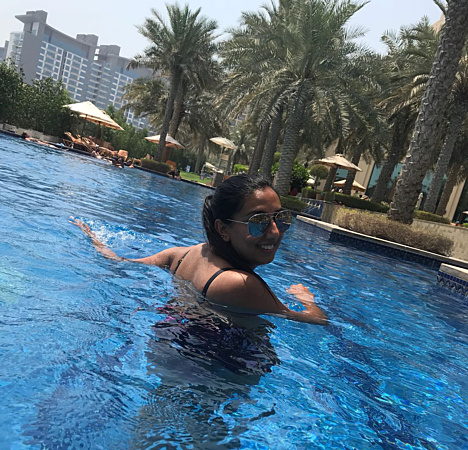 As I write this blog I'm meant to be in Abu Dhabi with my other half sunbathing by the pool, soaking in the sun and sipping cocktails. However, due to the current COVID-19 situation our holiday is postponed, but that's not going to stop me from sharing some tips from previous holidays of how I went about swimming with my ileostomy bag.
Choosing the right swimwear…
Choosing the right swimwear was very important to me. I wanted something that I felt comfortable in and something that hid my ileostomy bag well. I'm still not confident enough to wear a bikini and expose my ileostomy pouch - I am hoping one day I will be.
One of my favourite styles to wear on holiday is a monokini. A monokini is a one-piece swimsuit with cut outs in the midsection, with the back looking similar to a bikini. The cut out sections are a perfect peep hole for me to check on my bag whilst in the water. It's practical and stylish at the same time! The other style I love wearing is a high waisted bikini. I'm normally a size 10-12 but when it comes to bikini bottoms I usually get a size 16-18. This is so I can get the extra length at the top to hide my ileostomy bag. I have the bottoms taken in at the sides using a sewing machine. High waisted bikinis have worked really well when I want to quickly check my bag in the water, something you can't do with a standard one-piece costume. They're ideal for mixing and matching with other bikini tops and colours and look flattering at the same time!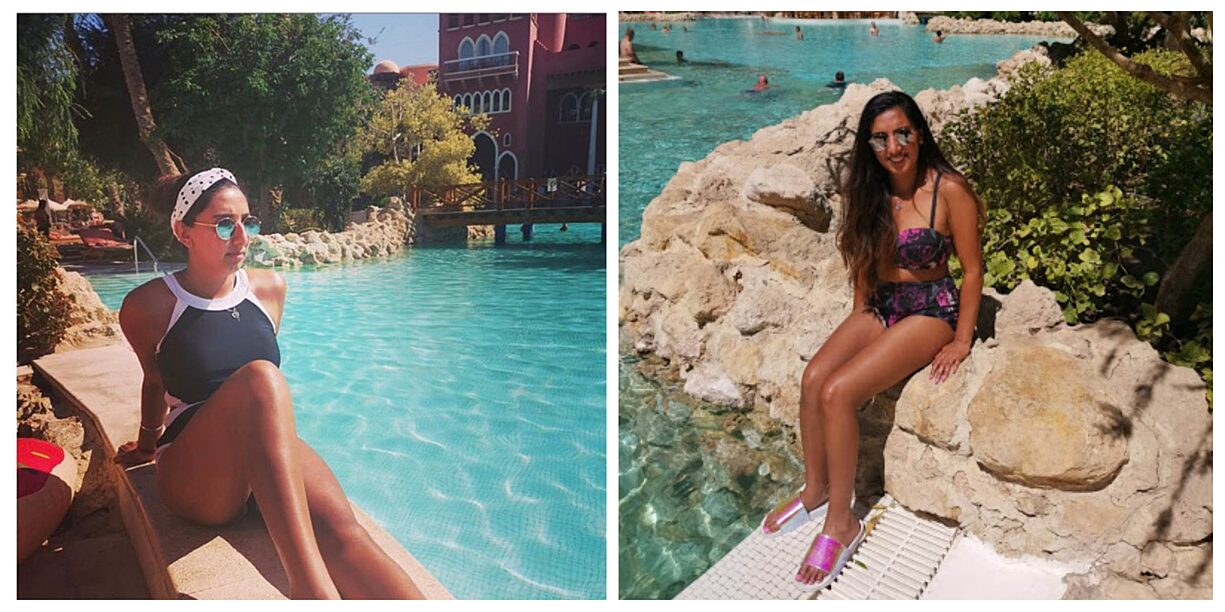 Preparation before I go into the water…
Before I get into the pool, I make sure I change my bag so it's fresh and empty. You can wear a smaller stoma pouch for water and sports, but I have never felt the size of my bag to be a problem so I still wear my normal pouch which is waterproof. I use tape to seal the edges as it prevents the baseplate from lifting and keeps it securely in place. The tape works great and gives me that extra security!
I was extremely nervous to get in the pool for the first time with my stoma. I kept thinking that I wouldn't know if my bag fell off or leaked. Once I got into the water I absolutely loved it and totally forgot all my worries and fears. My bag felt really secure and safe, and it was easy to check on through my swimwear. Before I had my stoma, I had ulcerative colitis and would have never been able to spend as long as I did in the water without having to rush to the toilet. Getting into the pool with my ileostomy bag made me feel so accomplished, positive and confident!
I hope these tips help other ostomates worried or anxious about swimming pools - happy swimming!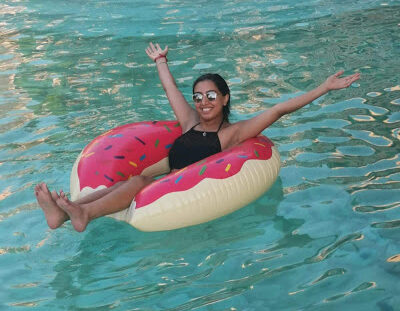 "Getting into the pool with my ileostomy bag made me feel so accomplished, positive and confident!" - @leeshverma
For more information on swimming with a stoma visit our sister company, CliniMed.
Share this article:
by Aleesha Verma
Ready to join SecuriCare?
For ongoing support, product advice & home delivery.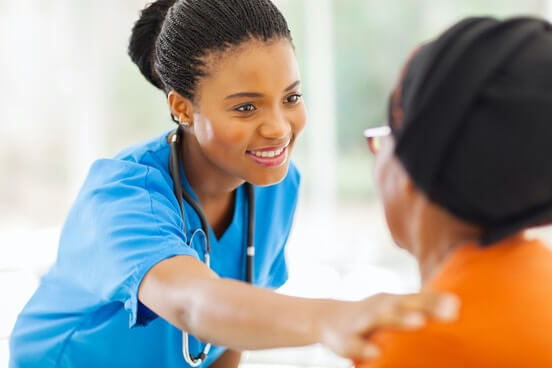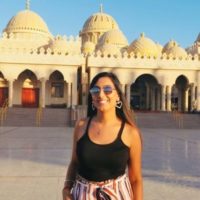 About the author
My name's Aleesha Verma - also known as the Gutless Warrior! I was diagnosed with Inflammatory Bowel Disease at the age of 18 and now have a permanent ileostomy bag - not a Prada bag, unfortunately. You can also follow me @gutlesswarrior on Twitter, Facebook and Instagram.