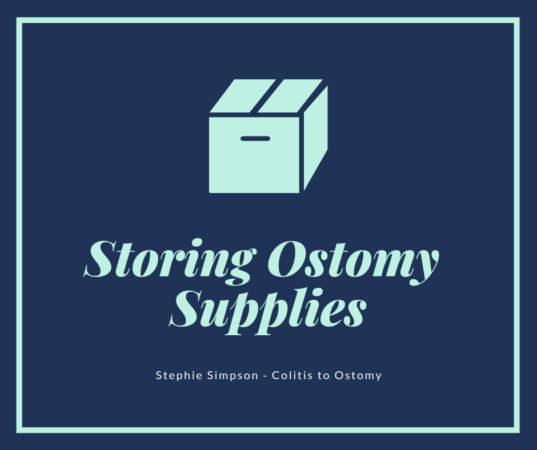 How we choose to store our ostomy supplies can be quite a personal decision. We all have our own systems that work for us, the amount of space available and the supplies we have.
I've tried a few different storage systems for my bits and bobs before finding what works for me, so thought it might be helpful if I shared them with you.
Boxes of stoma bags can be bulky and usually take up a lot of space.
When I first got my ileostomy nearly three years ago I had two big bags full of things for managing my ileostomy. This large collection was added to whenever I received a delivery; because I'd swapped home delivery companies a few times and been sent new things to try each time, it actually got to the point where I had to stop my deliveries for a while, then just ordered the bare minimum until I'd used up a good chunk of my products (every little helps to save the NHS).
In the meantime, all of these items had started to swamp me and the limited space above my wardrobe.
I decided enough was enough and had a big sort through what I actually used and then sectioned them off into two piles.
One pile contained my accessories (I hate that term, it should be called essentials as there are some items I can't be without!) and the other pile was for my pouches, wipes and disposable bags.
Then onto storage! I used large clear plastic boxes, and still do to an extent, although I only need one box now that I've got my supplies down to the right level for my usage. This box stays on top of my wardrobe.
I got sick of having my stoma stuff on display in the bathroom so I bought a wicker tower with drawers which holds enough products for three pouch changes at any one time.
Some people have those towers with the clear plastic boxes as drawers, which allows easy visibility and access to items. There is no right or wrong way to store your supplies as long as they are in a cool dry place and out of direct sunlight. This is to prevent any adhesives (like the adhesive on a pouch flange) from melting or warping. If it does melt, you won't get a good seal and could struggle with leaks. Keeping aerosol sprays out of direct sunlight is also key to avoiding a small explosion!
I know some ostomates have enough space for a chest of drawers to keep their ostomy supplies in, and this is very useful for those of us that may have two stomas as it's twice the amount of products to contend with.
Once I have used three or four stoma bags from a box of ten, I tend to remove the rest from the box so I instantly have more space.
It's the same with boxes of washers or wipes as you only need a couple of boxes stacked up to suddenly be left with very little space.
How do you store your ostomy supplies?
Share this article:
by Stephie Simpson
Ready to join SecuriCare?
For ongoing support, product advice & home delivery.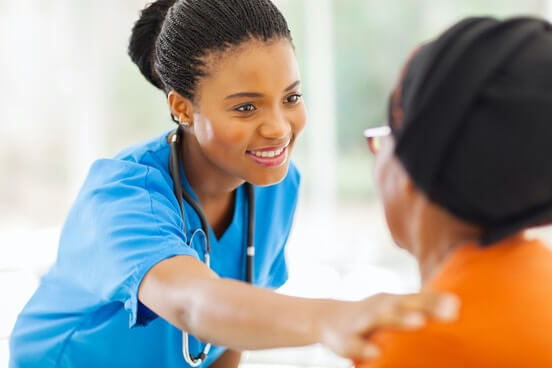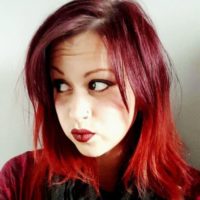 About the author
I'm Stephie - a mum, wife and punk rock ostomate, blessed to be from North Yorkshire. I'll be writing about different campaigns that can help ostomates & general lifestyle posts.