Sore Skin Around My Ileostomy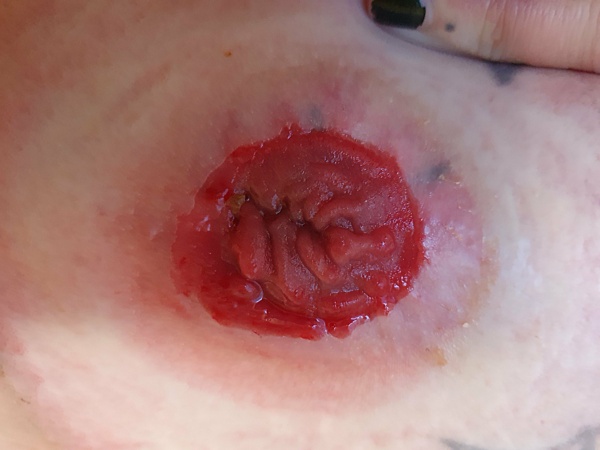 Peristomal skin is something everyone with a stoma has - it literally means the skin around your stoma!
Some people have very few issues with it while others have lots of problems with it, ranging from eczema (like me) or more extreme conditions like pyoderma gangrenosum. You may find you go through phases of extremely good skin health but at other times it may be downright painful.
My peristomal skin health depends on how my stoma is behaving…
As it is flush with my tummy and has an irritating habit of retracting, I'm often left with leaks underneath the base plate of my stoma bag. The leaks are the primary cause of most of my skin breakdowns.
I end up with things like:
Rashes
Bleeding
Burn-like sores
Sometimes the routine I have to soothe my skin works wonders and other times everything just feels like it's out to get me!
Which I know sounds incredibly dramatic but when I'm having 'one of those days' it honestly feels that way. I have tried many different products over the years to keep my peristomal skin healthy and they are:
Lavender creams
Barrier sprays
Barrier wipes
Stoma powder
Flange extenders/wedges
Paste – it never stayed put
Barrier rings
Aloe Vera
Vitamin E infused pouches
Eczema ointment
I seem to have quite sensitive skin which meant some of these solutions only irritated my skin further.
I have a few items in my stoma kit now that usually help provided my stoma isn't retracting and my output is behaving itself:
Stoma powder
Barrier wipes
Flange extenders/wedges
Eczema ointment
I only use the ointment when the skin is itchy even in areas that aren't directly to do with my eczema. I start with the barrier wipe, then I apply the powder and I pop the wedges on top of that. I used to only change my bag once a week (lucky I know) but I now change it way more often than I would prefer due to the leaks I experience.
I get both contained and breach leaks and other than trying to remain calm there isn't much I can currently do to help prevent them.
The only things I do that have helped a tiny bit is to pay attention to my fluid intake (particularly of the carbonated kind), take note of the foods I eat and limit the ones that cause issues, and wear an ostomy belt that clips onto my convex bag to help with pancaking. So that is just a small snapshot of my peristomal skin and hopefully with more surgery this may dwindle to less and less as time goes on!
"My peristomal skin health depends on how my stoma is behaving…" - @colitistoostomy
Struggling with skin issues like Stephie? We've created a guide to help you monitor the skin health around your stoma. Download it for FREE at https://lead.clinimed.co.uk/skin-health. Interested in any of the stoma support products mentioned in this blog? Our sister company, CliniMed, can provide free samples of LBF Barrier Film and LBF Barrier Cream in a range of options such as spray or wipe. CliniMed also provide Hyperseal barrier rings, and the flange extenders HydroFrame and UltraFrame amongst many other stoma care products. Take a look at the CliniMed website now.
As a SecuriCare customer you can also access free samples of these products via your online account or just get in touch for a chat.
Share this article:
by Stephie Simpson
Ready to join SecuriCare?
For ongoing support, product advice & home delivery.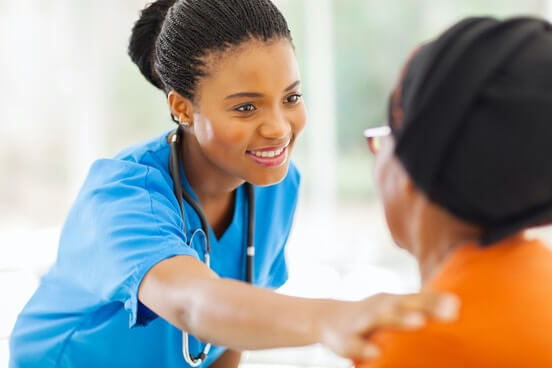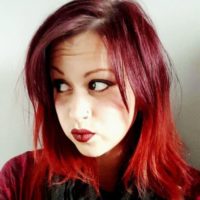 About the author
I'm Stephie - a mum, wife and punk rock ostomate, blessed to be from North Yorkshire. I'll be writing about different campaigns that can help ostomates & general lifestyle posts.