Preparing For A Hernia Operation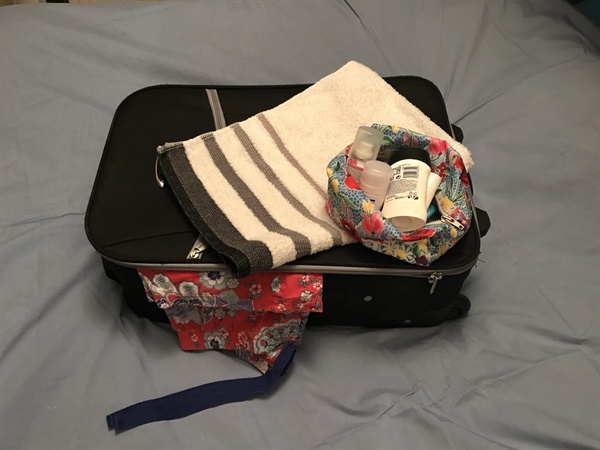 Having had at least 7 abdominal surgeries so far, I consider myself a bit of a pro at hospital stays so I wanted to share my 6 top preparation tips for this operation with you.
Sort out childcare and help at home for afterwards. Getting care for my son, Callum, sorted is much easier now he is at school. I was also lucky that my op. happened on a Friday. I had a couple of friends that could collect and drop Callum off at school if needed and my dad was on standby to help at home.
Pack too much, not too little. I always pack my hospital bag for the maximum length of time they say I will be in for. It's the old 'sod's law' method. If I only pack for a couple of nights, you can guarantee I'll end up staying in for 2 weeks.
Think carefully about nightwear. Nightwear has to be seriously considered. If you are having an epidural or spinal block you may need a catheter for the first 24 hours. In that case, you'll need at least one nightie otherwise you'll be stuck in a scratchy, chilly hospital gown. My preferred night-time clothing is pyjamas but, as an inpatient, they need to be short sleeved so that it's not covering the drip and the nurses can take your blood pressure without having to keep taking your arm in and out of sleeves.
Go for tiny toiletries. You don't want to be hoofing a huge wash bag about when you've just had any kind of abdo. surgery. This is why travel sized variations of your favourite toiletries are ideal, so they can fit in a bag the same size as a make-up case. You can even get travel-sized electric toothbrushes now – what a time to be alive!
Remember your mobile – for internet as well as calls. The biggest bonus of all is that most hospitals have WIFI now. Even if the WIFI isn't strong enough to stream a film, you can tether (pick up the internet) from your mobile. Even if you have to pay to bolt on extra data, it is normally still cheaper than what they charge for the hospital telly - and you get to watch something you actually want to see.
Earphones or headphones are a must. Not only will they stop you from disturbing the other patients when you are watching 'Pitch Perfect' at 3am but you'll also be saved from listening to Doris in Bed 3 snoring like she's playing the bagpipes.
These 7 tips by Sonikmummy will help you to prepare for a stoma hernia operation
Share this article:
by Michelle Williams
Ready to join SecuriCare?
For ongoing support, product advice & home delivery.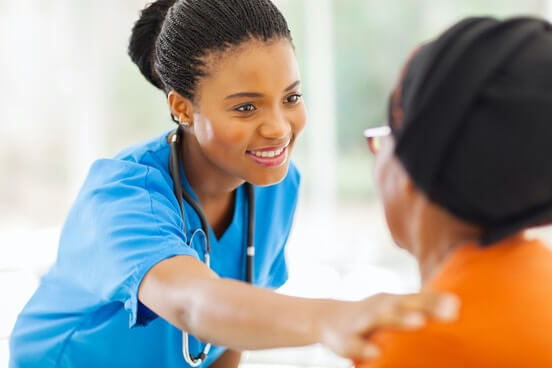 About the author
My name is Michelle; I live in Kent with my husband and son. I have a permanent ileostomy as a result of Ulcerative Colitis. You can follow me on twitter.


Enter your email address to join our email list
By submitting, you agree to receiving product and service emails from SecuriCare. You can unsubscribe at any time by clicking the link in any of our emails, calling Freephone 0800 585 125 or emailing orders@securicaremedical.co.uk, and you can view our full privacy policy.